Best House Cleaning & Maid Service in Dallas
Select the number of bedrooms & bathrooms, see your price, and schedule a housecleaning in 60 seconds!
Our work speaks for itself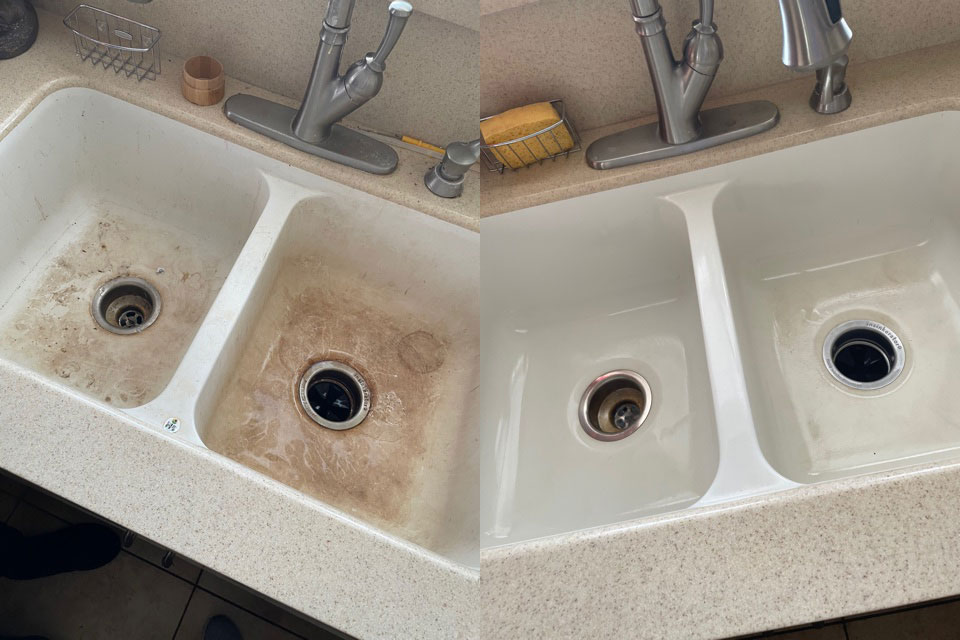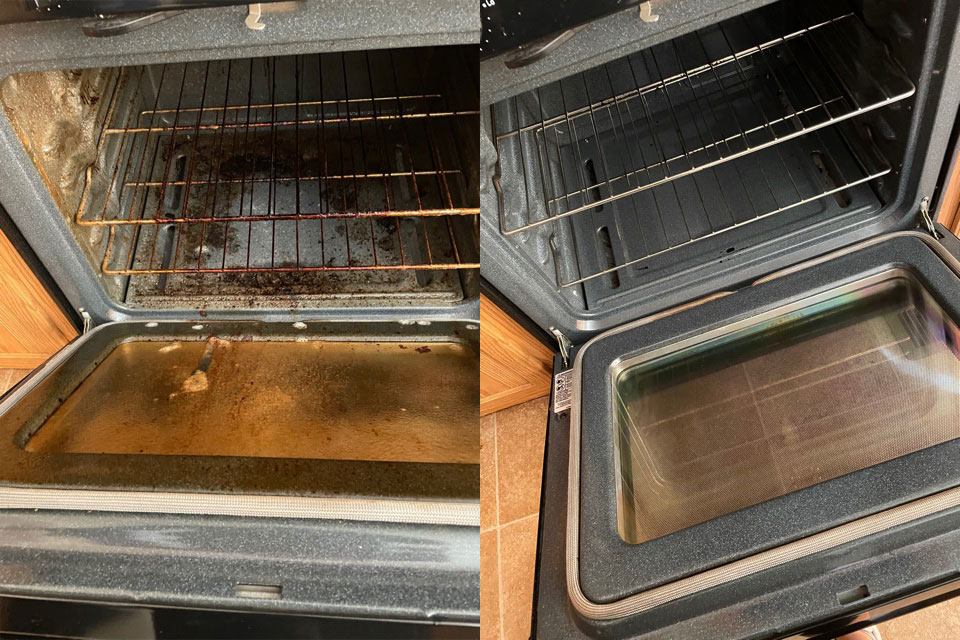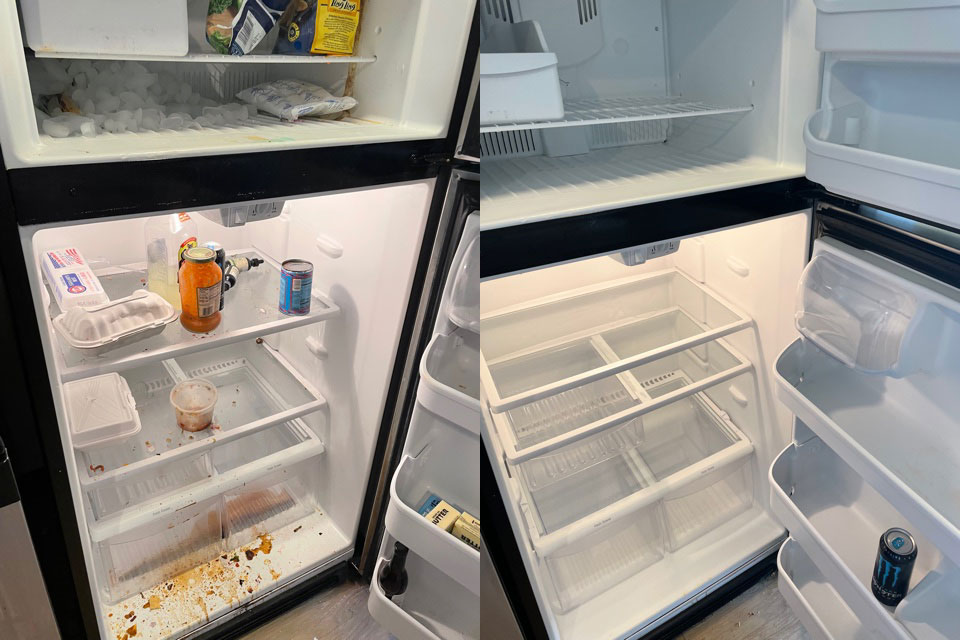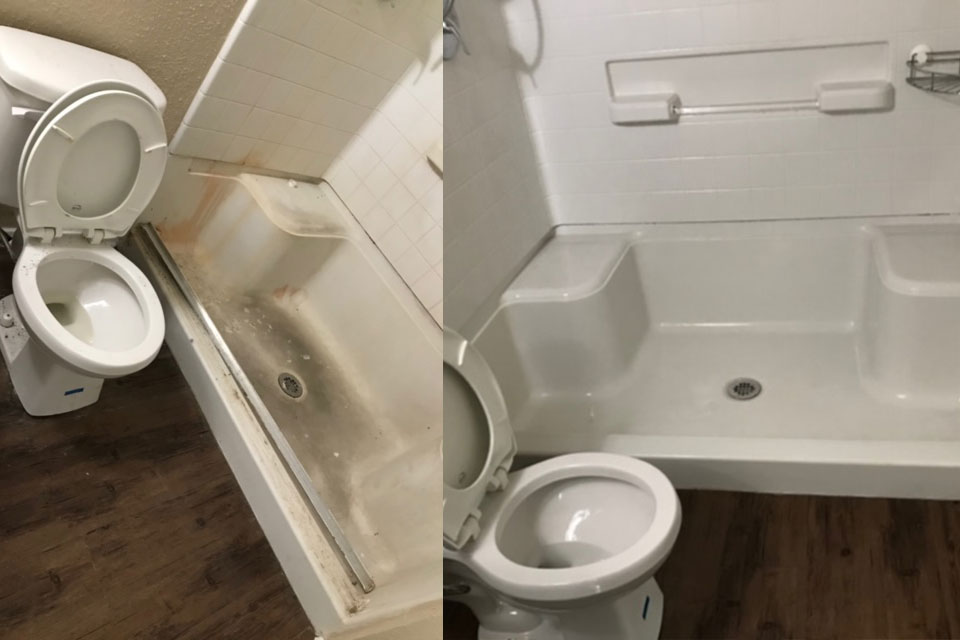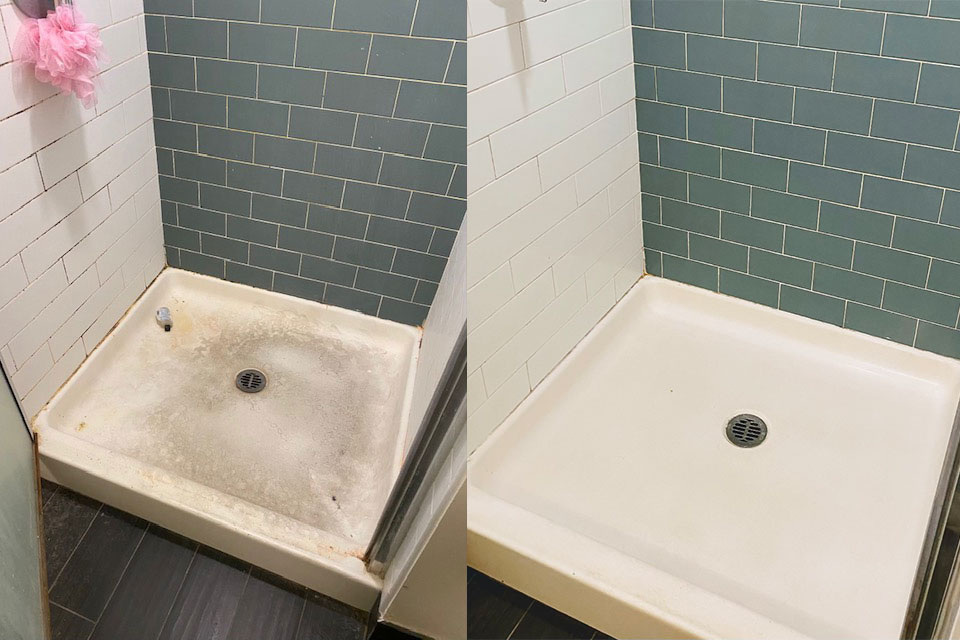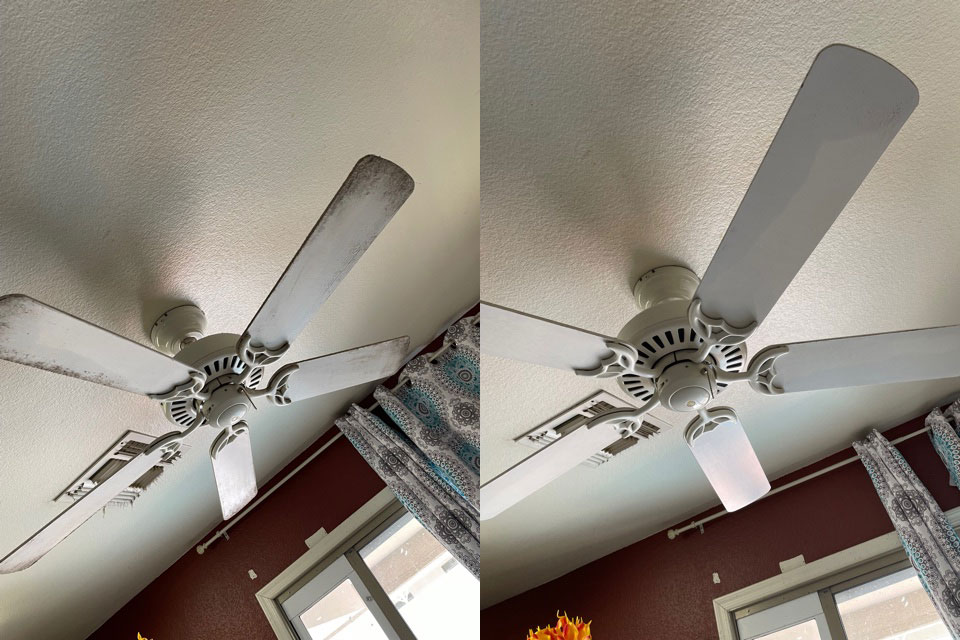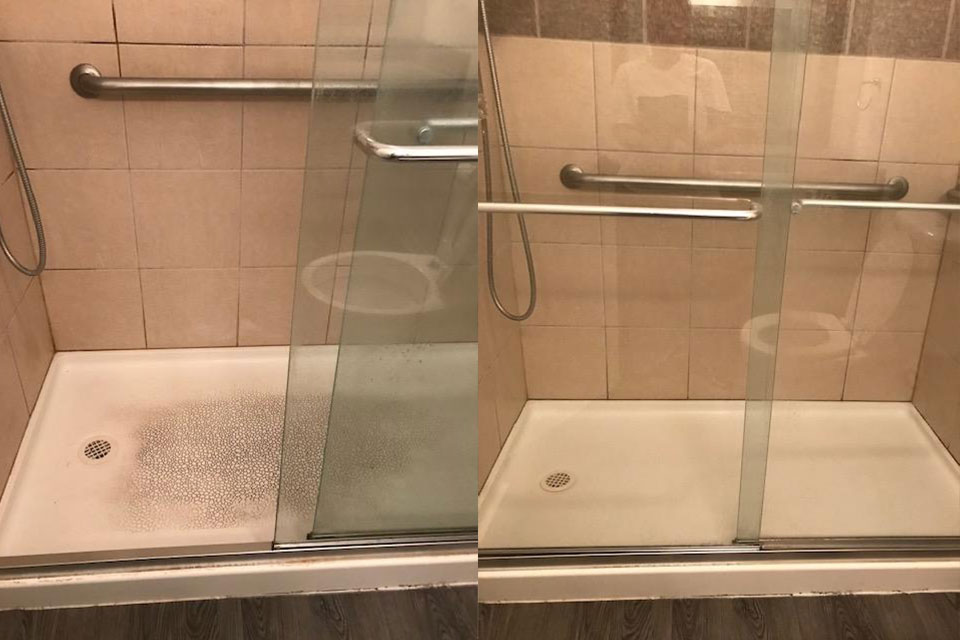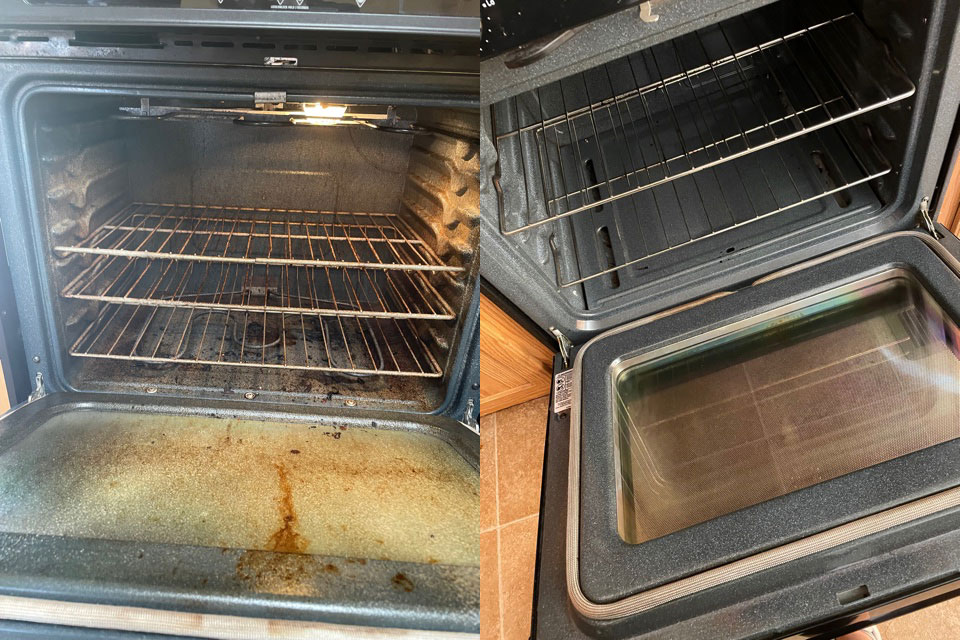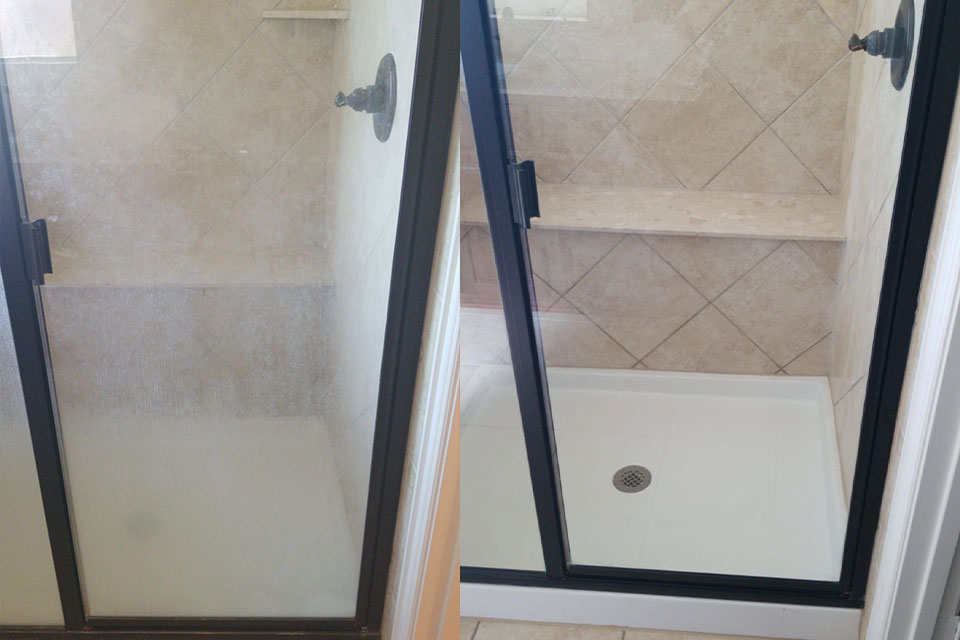 HOW IT WORKS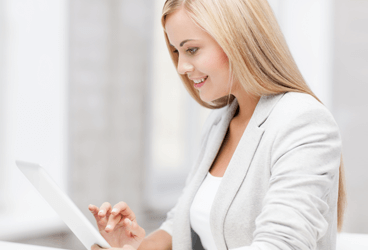 BOOK ONLINE
Select the date and time you'd like your professional to show up.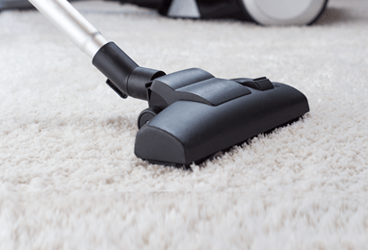 CLEAN
A certified cleaner comes over and cleans your place.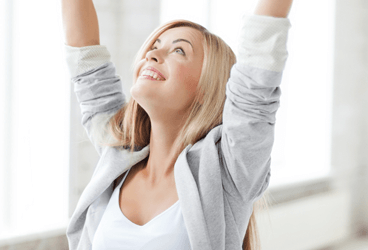 Relax
Sit back and relax. Enjoy your sparkling home!
Modern Maids – A Trusted Dallas Cleaning Service 
A top-rated Dallas area maid service that allows our customers to focus on the things that really matter. 
Just imagine coming home, relaxing, and not worrying about cleaning the house.
Such a reality is possible with the help of our Dallas cleaning service.
People are busy these days – busy with family, work responsibilities, side-hustles, and more. Why add cleaning to that list? 
With our Dallas area maid service, customers get to enjoy all the fun, busy, exciting parts of life, as well as a clean home. They never have to choose one or the other. 
What People Love About Our Dallas Cleaning Service
What do people love about our Dallas, Houston, San Antonio and Austin cleaning service? Here's what sets us apart from every other Dallas, TX maid service. 
Online Booking
We're trying to make people's lives easier. We can't accomplish that if it takes a ton of time and effort to simply schedule an appointment. 
To simplify things, we've set up our website so that our customers can easily book appointments online. It's fast and straightforward. In just a few minutes, our customers can schedule an appointment to have our Dallas maids conveniently clean their homes.
Certified Cleaners
One thing that's important to us is making sure all of our Austin and Dallas based maids are equipped to take care of our customers properly. 
To ensure this happens, we start by hiring maids that already have experience in this type of work. Then, we help them expand their knowledge with specialized training. The training helps them become certified cleaners, which means our customers get the highest level of service. 
Cleaning Choices 
Some maid services in Dallas are limited when it comes to what they provide for customers. We offer it all. Our customers can choose anything between occasional deep cleaning services to regularly scheduled, house cleaning services and one time move-in/move-out cleaning services.
Green Cleaning Services 
Our clients care about the environment. So do we, which is why we focus on green cleaning solutions whenever possible. Clients can select the green cleaning add-on when booking their Dallas house cleaning.  
Saving Money
We all want to save some money, right? Our customers are no exception. Investing in a Dallas and Austin maid service can help our customers save time.
For one thing, time is money. Customers can choose to spend this asset on what's important to them, or on cleaning their house. We also offer special deals for repeat customers.
Our Customers Only Receive the Very Best Dallas Area Maids
When customers come to our maid service in Dallas, they're looking for the very best. How do we ensure this is what our customers get?
We start by carefully interviewing anyone who is interested in becoming one of our Dallas or Austin maids. Even if we absolutely love someone after the interview, they aren't automatically hired. We do background checks and we evaluate their experience and references provided. 
We're not just concerned about whether our customers are satisfied with the job we do – we're also concerned with their safety. Hiring a Dallas cleaning service takes a lot of trust, and that's not something we take lightly.  
Our Dallas Area Maid Service Provides Customers with Peace of Mind and More Time
Cleaning the house is time-consuming. It can take time away from what our customers would rather be doing – namely, spending time with their families, building a new business, or practicing a favorite hobby.
Hiring a Dallas and Austin cleaning service is the perfect solution. We do the work so our clients can spend more time enjoying the truly important things in life.   
Areas Served By Our Dallas, TX Maid Service
Our service area includes Dallas, all of its neighborhoods and most of its surrounding cities. A few of the more popular service areas include Downtown, Uptown, Oak Lawn, Highland Park, University Park, Richardson, Irving, Addison, Carrollton, Farmers Branch, Grapevine, Plano, Frisco, Grand Prairie and Arlington. Not sure if we service your area? Just ask and we will get back to you as quickly as possible!
Deep Cleaning vs. Standard Cleaning: When and Why to Select Deep Clean 
Congratulations! You're ready to taste the freedom a Dallas house cleaning service can give you.
Maybe you've made a list of all the things you can do with the extra time in your schedule. Like actually use that home gym. Work toward that MBA. Or prepare healthier meals for your family.
You may also have realized that hiring a maid service Dallas can actually fatten your wallet. You'll have time to grow that side hustle. Sell your stuff online. Or maybe just put in some OT.
Now, there's one other thing you'll want to do along with scheduling your standard house cleaning Dallas: That's to schedule a deep cleaning.
It's likely that you have no idea of the potential your home has. You've been doing the bare minimum to keep up with daily messes. You've probably forgotten what your house or apartment looked like when you first moved in.
Really, the difference between a standard cleaning and a deep cleaning is kind of like the difference between going to the salon for a trim and getting the whole shampoo-color-cut-blowout treatment.
See, we like to think of our deep cleaning service as a full-blown makeover.
But deep cleaning is about more than looks. Chances are if you've been too busy to keep up with the basics, a few hidden nasties have been building up. You may or may not be aware of mutinous mold in your downstairs bath, the dust bunnies accumulating in your living space, and the half-eaten sweet potato under your sofa.
Skipping the deep cleanings can create unpleasant odors and exacerbate allergies. Not to mention gross out your guests and start arguments.
If you're still working from home, or entertaining friends, you'll want to sanitize common areas more thoroughly and frequently than ever.
Plus, if we're honest, we really want to wow you! And deep cleaning your home is the best way to show you everything we can offer. A deep house cleaning Dallas style takes care of many of the tedious, time consuming and hard to reach areas.
We go high and low to flush and brush dirt and debris from places that you rarely think about … but that your mother-in-law has certainly checked. Yikes!
So, start off your maid service Dallas right with a deep cleaning. This gives you and us a benchmark by which to measure all future cleanings.
Every two to three months, you can set up another deep cleaning to keep that sparkling look and fresh smell. You don't have to deep clean regularly, but you may want to schedule this Dallas house cleaning service before or after parties, holidays, and other special occasions.
Finding trusted cleaners for you.
We know inviting someone into your home is a big deal. All Modern Maids cleaners are
carefully vetted by us so we choose the right person to care for your home.
We guarantee your Modern Maids cleaner will always be:

Experienced & professional

Background & reference checked

Happy cleaners

Friendly office

Highly rated by other Modern Maids customers
THE HIGHEST STANDARDS. THE HAPPIEST CUSTOMERS
Extremely pleased with Maria. I would recommend her to my friends and family! We are busy new parents that don't have time to deep clean as we would like. Modern Maids has been a God send. They do such good work and take pride in what they do. I would highly recommend.
Natalie C.
Highly recommend
Modern Maids was able to perform a short notice clean for me because I did not have the time to clean up during the week like I thought I would and had a lot of family coming into town for the weekend. I came home from work and was so excited about how clean they left everything. This company went above and beyond to make sure my home was ready for when my family came into town.
Mary S.
Short notice clean
Modern Maids cleaned my home spotless and I could not be more pleased. I found Modern Maids to be extremely convenient and the people are trustworthy and honest. Great job!
Travis B
Extremely convenient
The absolute BEST in Dallas! We love Modern Maids so much! They are always so professional and they do the best job cleaning up all the dog hair in my apartment.
YOUR TRUST AND SECURITY ARE OUR PRIORITY

SAVES YOU TIME
Modern Maids helps you live smarter, giving you time to focus on what's most important.

SAFETY FIRST
We rigorously vet all of our cleaners, who undergo identity checks as well as in-person interviews.

ONLY THE BEST QUALITY
Our skilled professionals go above and beyond on every job.

EASY TO GET HELP
Select your ZIP code, number of bedrooms and bathrooms, date and relax while we take care of your home.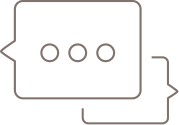 Seamless communication
Online communication makes it easy for you to stay in touch with your cleaners.

CASH-FREE PAYMENT
Pay securely online only when the cleaning is complete.