Thorough Deep Cleaning in Austin
Select the number of bedrooms & bathrooms, see your price, and schedule a deep cleaning in 60 seconds!
Our work speaks for itself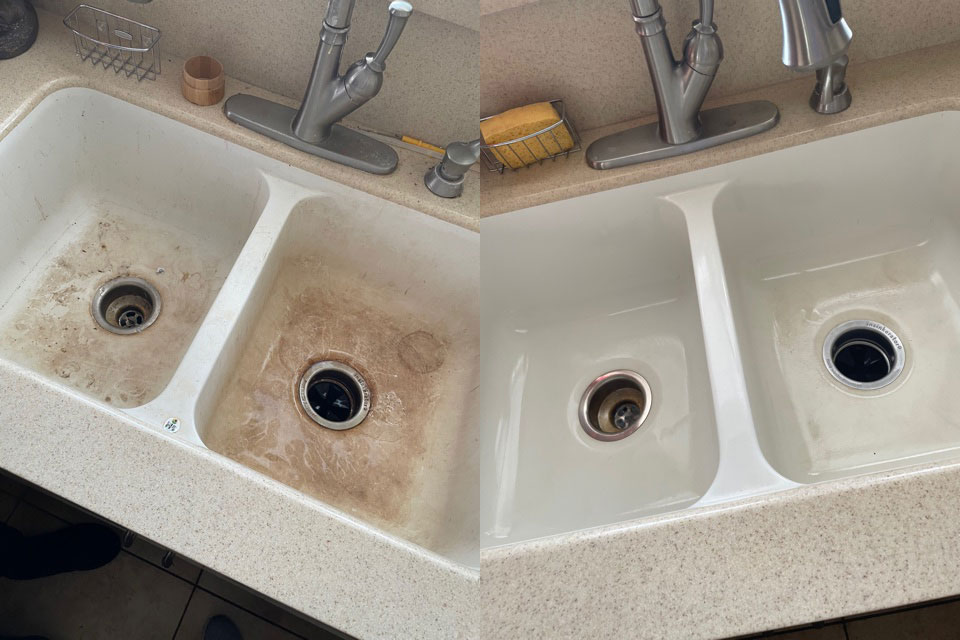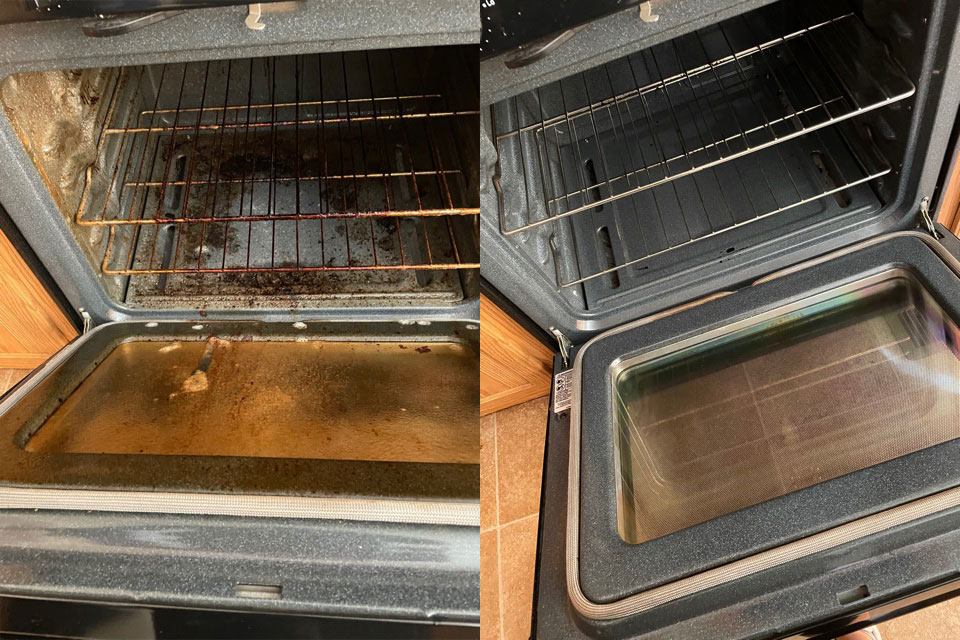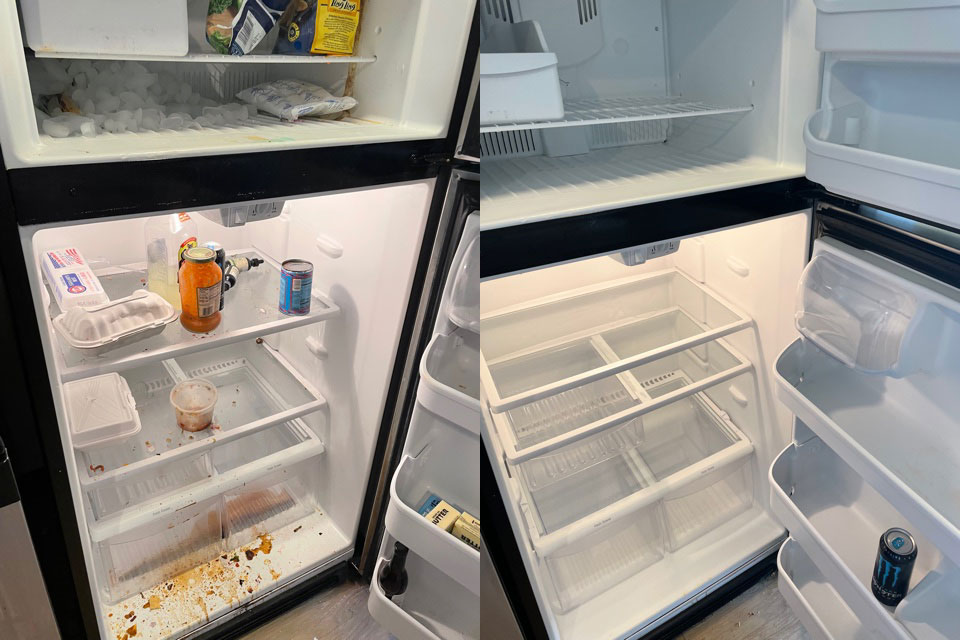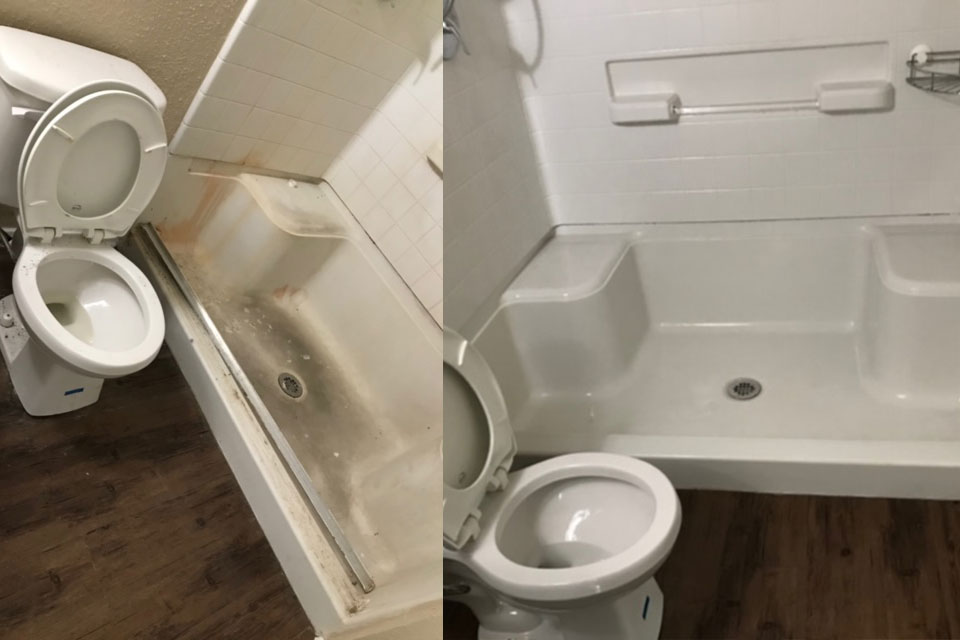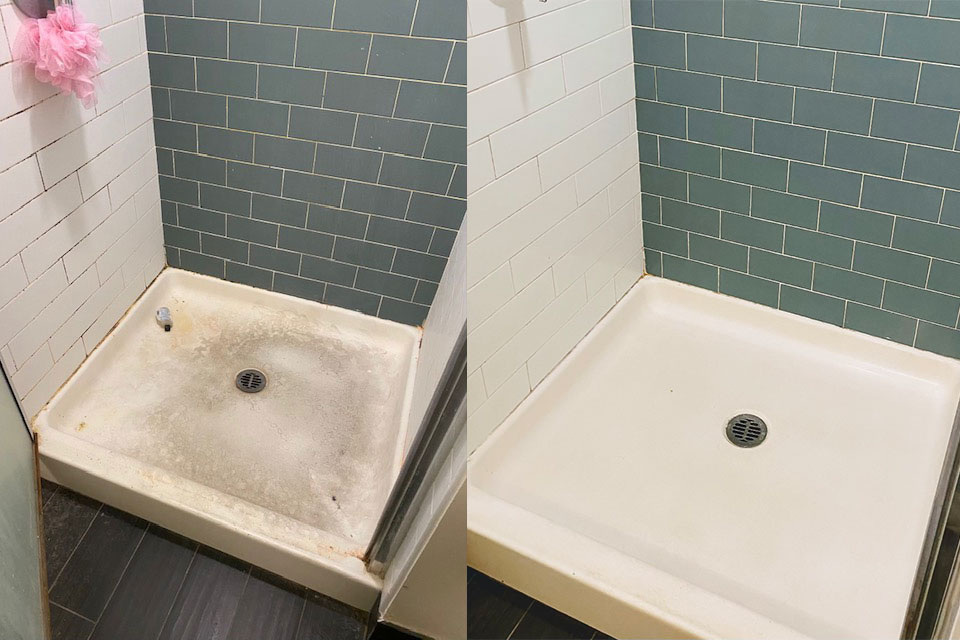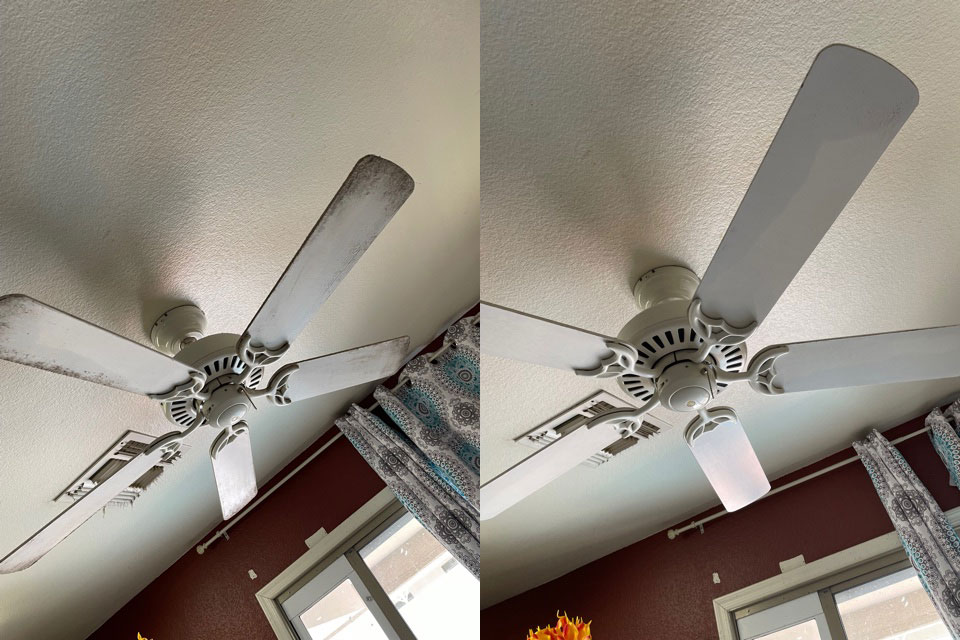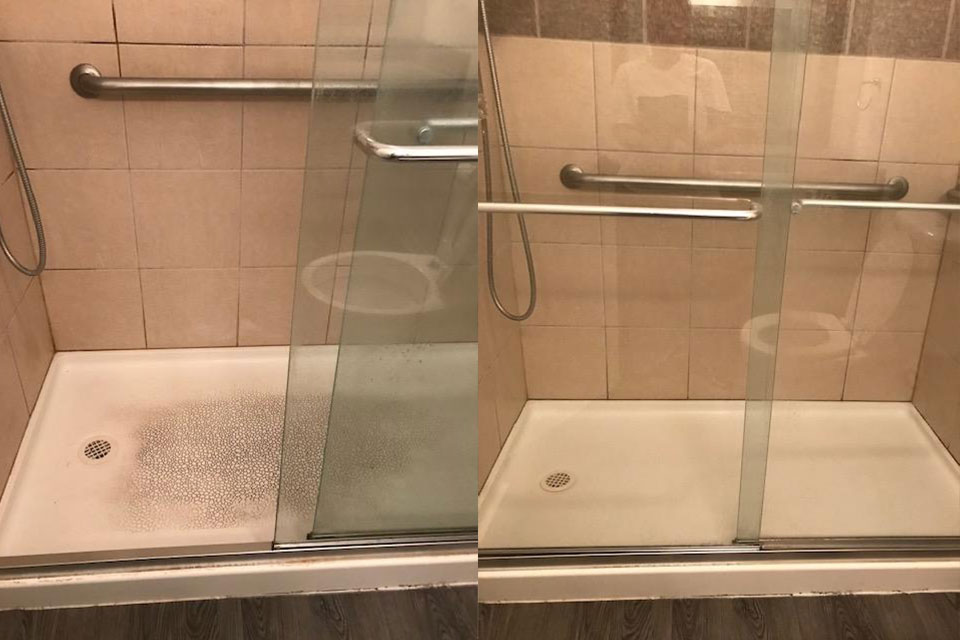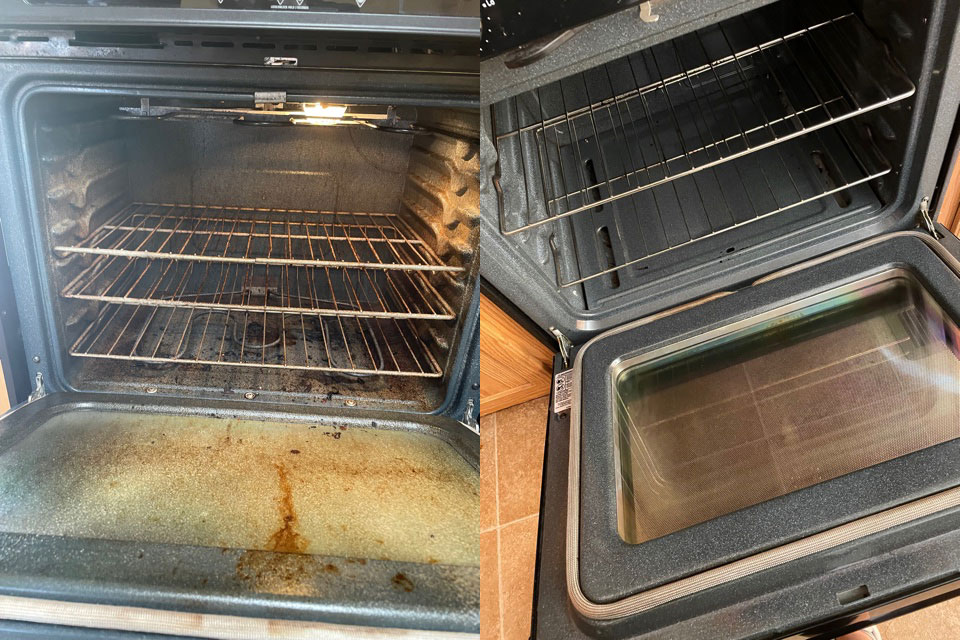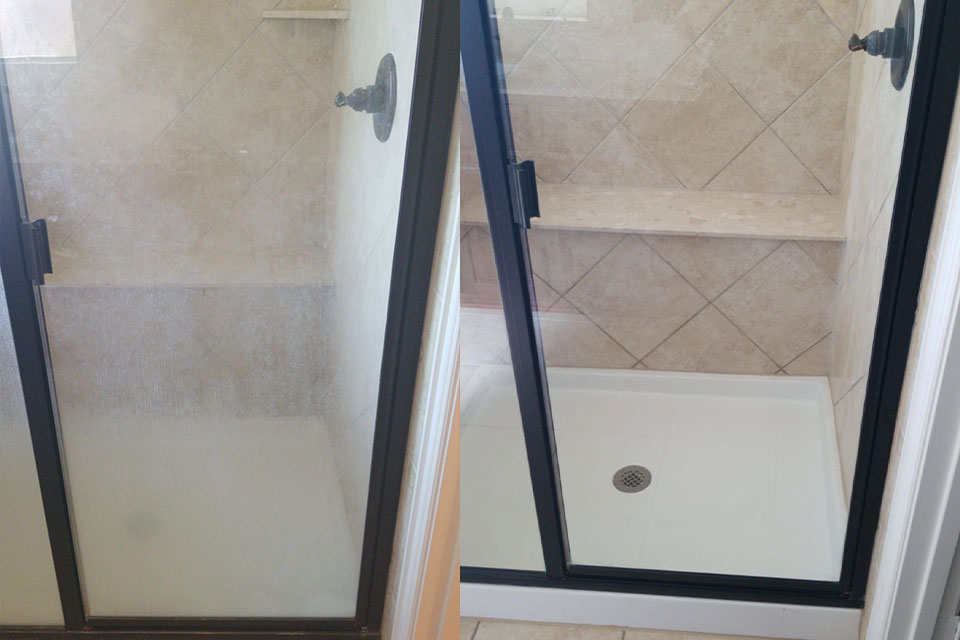 Austin's trusted deep cleaning services are completely hassle-free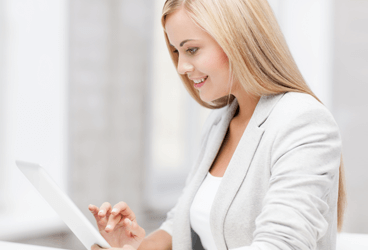 Online booking
Set the date and time for your house or apartment cleaning service.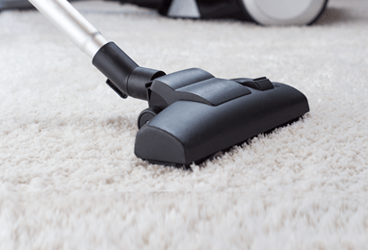 Our team arrives
A trained professional shows up and carries out a detailed maid service.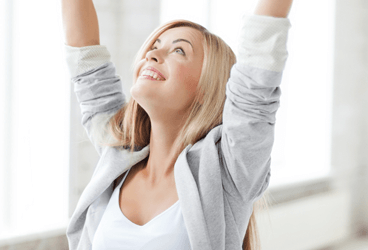 Kick back
Put your feet up and enjoy your fresh and sparkling home!
Modern Maids of Austin is a reliable, thorough, and efficient cleaning service based in Austin, TX. We offer deep cleaning services for both commercial customers and residential cleaning services. Contact us today for a free quote!
Modern Maids is a trusted cleaning service located in Austin, Texas. We offer deep cleaning solutions that guarantee to leave your home spotless and sparkling. Our experienced home cleaning service professionals are background and reference checked, highly skilled, motivated, and committed to providing great customer care. At Modern Maids, our core values of reliability, thoroughness, and efficiency ensure that you will receive the highest quality for your cleaning plans to thoroughly clean your home or office. With five-star reviews from other clients, trust Modern Maids for all your deep cleaning needs.
Why Choose Our Deep Cleaning Services:
Professional & Experienced – Cleaning Experts

Carefully Screened – Trustworthy Staff

Highly Motivated – Quality Service

Customer-Focused – Care & Attention

Top-Rated – Satisfaction Guaranteed
Get your house cleaning service sparkling cleaner with Modern Maids – reliable, thorough, and efficient cleaning services in Austin TX. Book maid service now and experience our exceptional customer care!
We at Modern Maids understand the importance of deep cleaning and are here to help. Our reliable, thorough, and efficient service can make your home sparkle in no time! We'll take care of all those hard-to-reach places, bringing back that freshness you've been missing. With us, you can be sure that every corner will be taken care of, leaving you free to enjoy extra time and peace of mind.
WHY US
We, at Modern Maids, are committed to providing our customers with the highest quality deep cleaning services. We have a team of experienced and professional cleaners who are background and reference checked and highly motivated. At Modern Maids, we do more than just cater to your needs; we strive to create an experience that leaves you elated and Satisfied with Our Services.
Our core values are reliability, thoroughness, and efficiency, so you can trust that we will get the job done right! In addition, our excellent customer care ensures that you will be satisfied with the results. With our high ratings from other clients, you can rest assured that choosing Modern Maids for your deep cleaning needs is the best decision.
Deep Cleaning FAQS
Q: What does Modern Maids' deep cleaning service entail?
A: Our deep cleaning service includes cleaning all surfaces, floors, windows/mirrors, bathrooms, kitchen, and dusting furniture.
Q: How often should I get a deep cleaning?
A: It depends on your needs. Generally, we recommend deep cleaning once a month to keep your space clean and tidy.
Q: How long does a deep cleaning take?
A: That depends on the size of the area and the amount of cleaning required. On average, it usually takes 2-3 hours to deep clean an area.
Q: Do you provide all of the cleaning supplies?
A: Yes, we provide all of the necessary cleaning supplies and products.
Q: Do you guarantee satisfaction with your deep cleaning service?
A: Absolutely! We guarantee satisfaction with our deep cleaning service. If you're not 100% satisfied with the job we've done, let us know and we'll rectify the issue.
Get Thorough Deep Cleaning with Modern Maids services in Your Austin Home!
Hire us for your deep cleaning needs and you won't be disappointed. Our modern maids are highly skilled and motivated, delivering an unbeatable level of thoroughness that will leave your home sparkling clean. We understand how important it is to make sure no detail is overlooked, so we take the time to ensure every nook and cranny is taken care of.
You can trust our experienced professionals to get the job done right – they thoroughly cleaned and sanitized from dusting hard-to-reach places to scrubbing bathroom surfaces – your house will look better and healthy home! Plus, with competitive rates and flexible scheduling options, we make it easy for you to find a service that fits your budget and lifestyle. So don't settle for anything less than perfection when it comes to deep cleaning – call Modern Maids in Austin today!
All About Dirt, Odor, and Germs Hire Professional Cleaning and Deep Cleaning Service in Austin
At Austin's premier deep cleaning service, we understand the challenges posed by dirt, odors, and germs during deep cleaning sessions. Our expert team has the perfect solutions tailored to each problem. Discover our approach to conquering these issues effectively:
Defeating Dirt: Dirt is easily visible, but not always easy to remove. Our meticulous vacuuming, mopping, dusting, and surface wiping ensure every nook and cranny is spotless. For an even deeper clean, we harness the power of natural ingredients like baking soda, vinegar, and lemon juice.
Banishing Odors: Lingering odors can be a real challenge, hiding in fabrics, carpets, and furniture. Our specialized deodorizers neutralize unpleasant smells effectively. By using baking soda for absorption and fabric fresheners for added protection, we ensure your space smells as fresh as it looks.
Eliminating Germs: Germs are not just unsightly, but also potential health hazards. Our priority is your well-being. With EPA-approved disinfectants, we obliterate germs from hard surfaces, leaving no inch untouched. Our team follows stringent protocols, including wearing protective gear, for a safe and thorough cleaning experience.
How Important is Deep Cleaning?
We all want to keep our homes clean and tidy, but sometimes regular cleaning just isn't enough. That's when deep cleaning professionals come in, ensuring that every corner of your home is as fresh and hygienic as possible. Modern Maids is the best house cleaning service near the Austin area, from removing dust and dirt from hard-to-reach areas to sanitizing surfaces to get rid of bacteria, there are so many benefits to hiring professional house cleaning to deep cleaning.
At Modern Maids, we know how important it is to provide a thorough cleaning for your home. We go above and beyond basic cleaning in Austin by using the latest products and techniques. Our experienced cleaners take extra care to ensure that your home is spotless and hygienic. With us, you can be sure that no area will be left untouched!
Deep Clean Services in Austin 
We know that deep cleaning your home can seem like a daunting task, but it doesn't have to be! With Modern Maids' experienced and professional team of cleaners, you get a hassle-free booking process and great customer service. Our time-saving services let you focus on more important things in life than scrubbing your kitchen floor.
Our team is here to give your home a rapid and effective deep clean. We provide an easy, client-centered experience that will take care of all your worries about getting your house sparkling. Get your home top-notch cleaning home services. Give us a call! 
Here are just a few benefits you can look forward to when you book with us:
Professional results




Eco-friendly products




Fast and efficient service




Flexible scheduling




Affordable prices
Top deep cleaners Austin TX
All Modern Maids deep cleaning professionals in Austin have been extensively vetted and background checked
to ensure they have not only the skills and experience necessary, but also an impeccable work ethic and a pleasant personality.
We can confidently say your intensive cleaning
technician will be:

Trained & experienced

Reference & background checked

Detailed & hardworking

Friendly & responsive

Highly rated by our clientele
Our deep cleaning services in Austin are widely praised
Extremely pleased with Maria. I would recommend her to my friends and family! We are busy new parents that don't have time to deep clean as we would like. Modern Maids has been a God send. They do such good work and take pride in what they do. I would highly recommend.
Natalie C.
Highly recommend
Modern Maids was able to perform a short notice clean for me because I did not have the time to clean up during the week like I thought I would and had a lot of family coming into town for the weekend. I came home from work and was so excited about how clean they left everything. This company went above and beyond to make sure my home was ready for when my family came into town.
Mary S.
Short notice clean
Modern Maids cleaned my home spotless and I could not be more pleased. I found Modern Maids to be extremely convenient and the people are trustworthy and honest. Great job!
Travis B
Extremely convenient
The absolute BEST in Dallas! We love Modern Maids so much! They are always so professional and they do the best job cleaning up all the dog hair in my apartment.
We're a firmly customer-centered cleaning company

Reclaim your time
By leaving painstaking deep cleaning to us, you can focus on your hobbies and spend more time with your family.

Peace of mind
Our strict recruitment process is designed to hire only trustworthy professionals who have an eye for detail.

Emphasis on quality
Our experts will readily go out of their way to meet your rigorous deep cleaning standards and ensure your happiness.

Quick booking
It takes less than a minute to book your appointment via our state-of-the-art online scheduling form.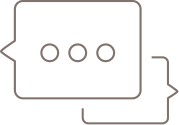 Seamless communication
Modern technology allows us to easily communicate with our clients and ensure their requirements are met.

No cash needed
Our payment system has been designed from the ground up with security and convenience in mind.
Frequently Asked Questions
How often should maids come?
As a rule of thumb, regular apartment and house cleaning services should be performed once a week or once every two weeks. That being said, more frequent visits may be required if your Austin household has a large number of occupants, or if it includes shedding pets or active children.
Is a move out cleaning worth it?
Absolutely. Booking a move out cleaning if you're a tenant is a great way to stay compliant with your tenancy agreement and prevent disagreements with your landlord. If you're the owner of the property in question, and you intend to lease or sell it after you leave, performing a move out cleaning in Austin ensures that your place will look its best when prospective buyers or renters see it.
How long does a move in clean take?
The duration of your move in cleaning service will depend on the size and current level of tidiness of your new place in Austin. If the previous tenants have left a mess, it's naturally going to take more time to straighten everything up than it would if the place was well-kept.
How much does a deep cleaning cost?
We take multiple factors into account when calculating our prices. These include the approximate square footage of your home, the number of bedrooms and bathrooms, whether you're a recurring client or you're booking a one-time deep house cleaning service, and so on. To request an accurate quote, get in touch with us and consult with our technicians directly.
Where can I book reliable maid services near me in Austin, TX & the region?
If you're in need of highly detailed and dependable standard, deep, move in, and move out house cleaning services near you, look no further than Modern Maids. We're a prominent company that operates throughout Texas, including in Downtown Austin, Shawn Lawn Historic District, Hancock, and Bryker Woods, as well as many of the neighboring cities. Contact us if you need: