Best House Cleaning in Austin
Select the number of bedrooms & bathrooms, see your price, and schedule a housecleaning in 60 seconds!
Our work speaks for itself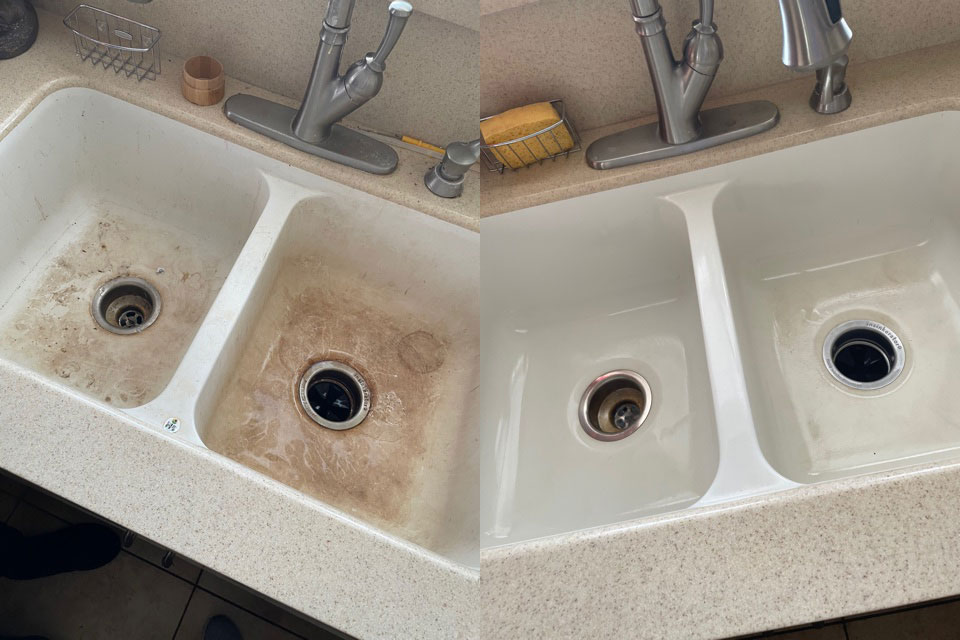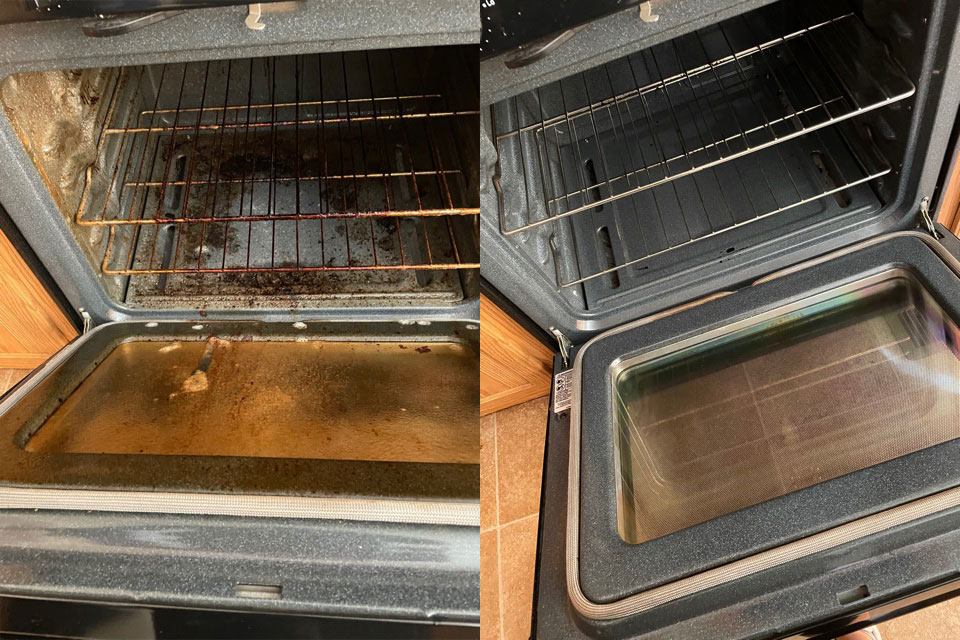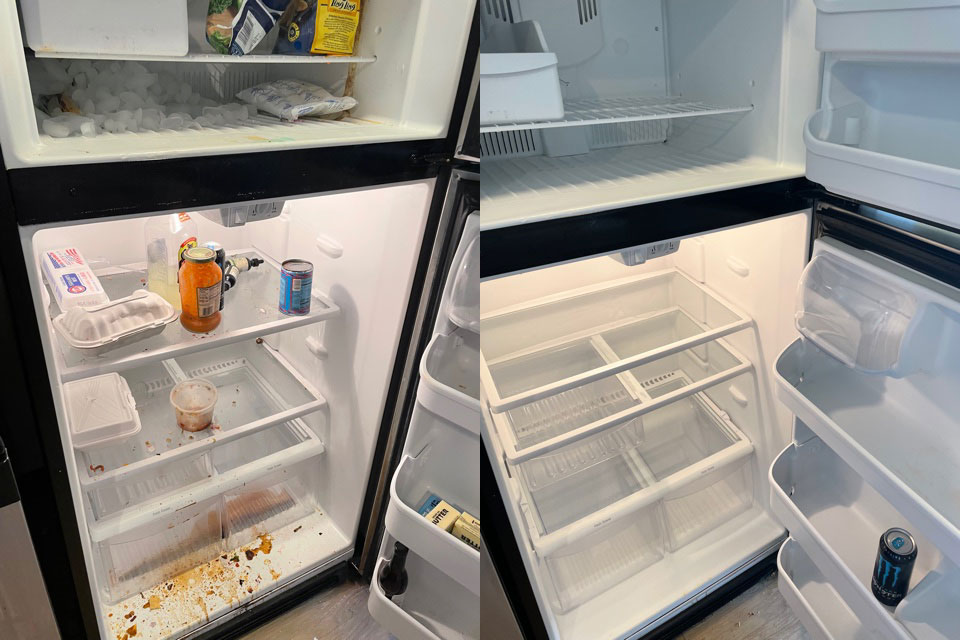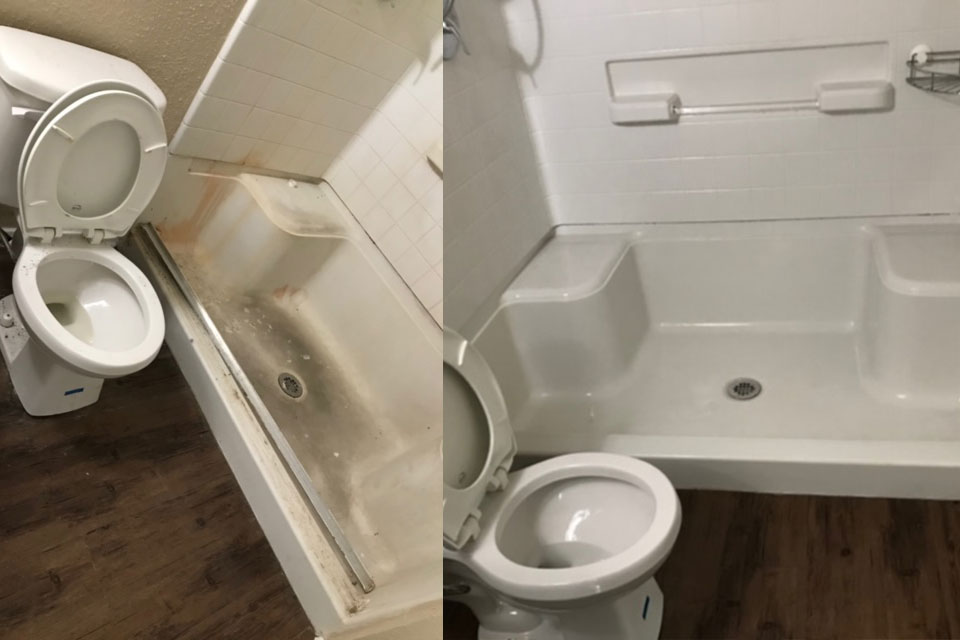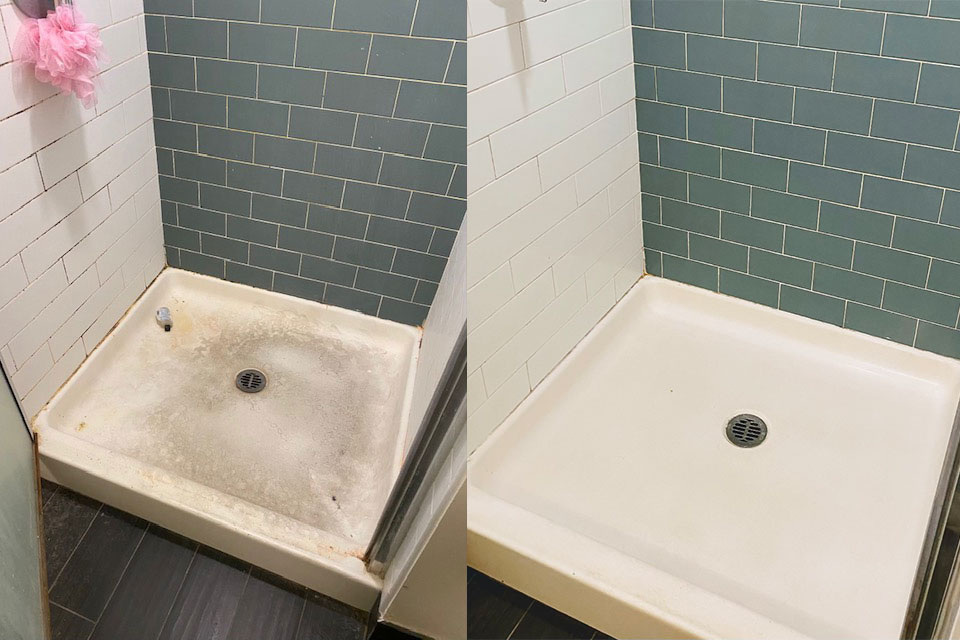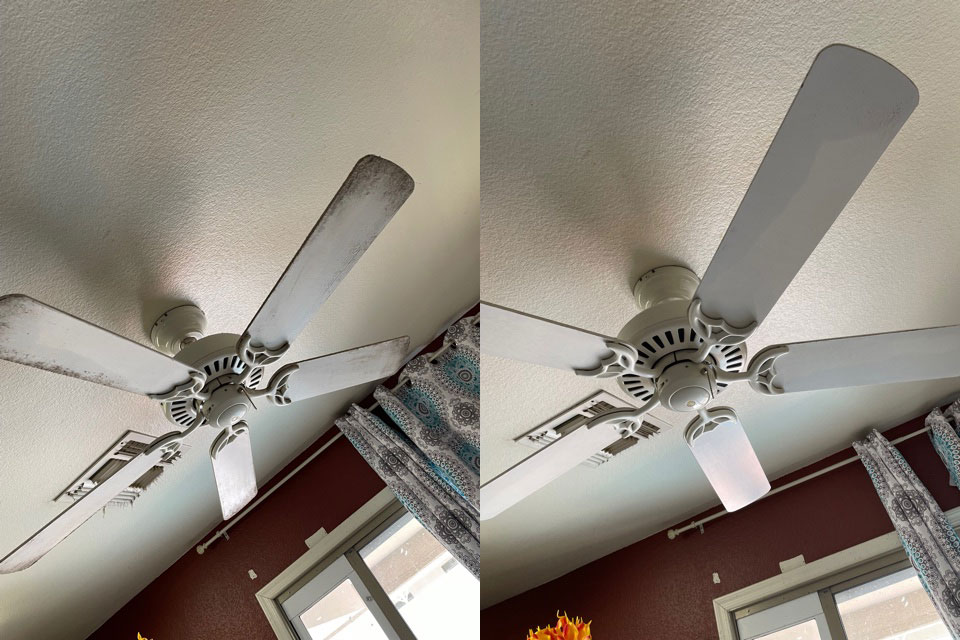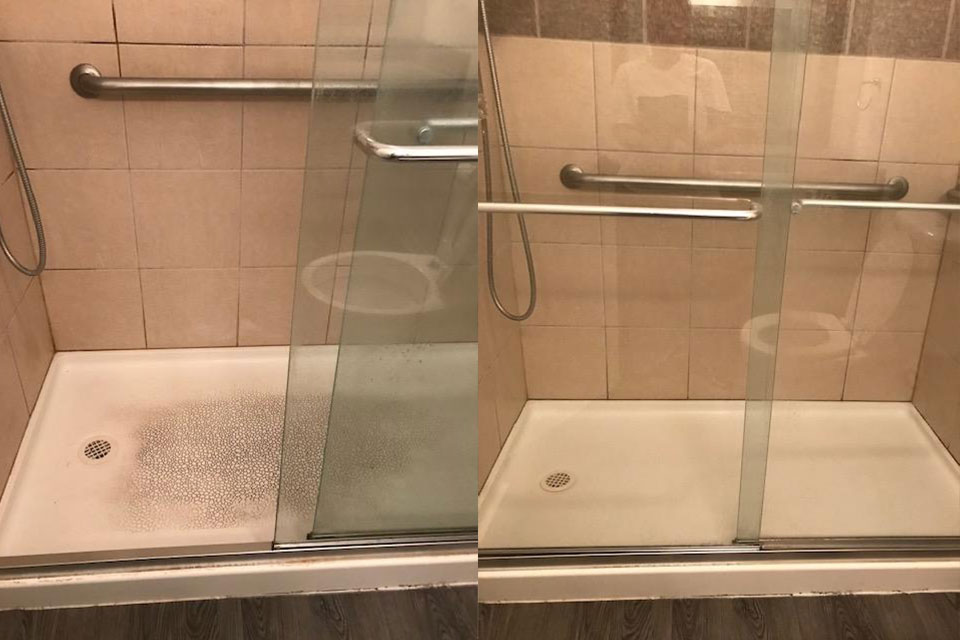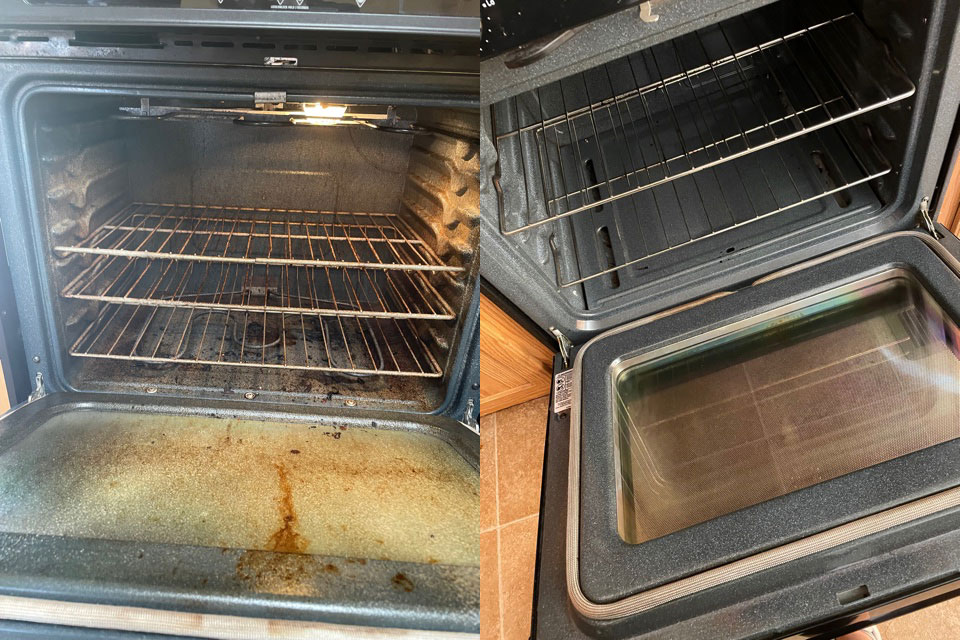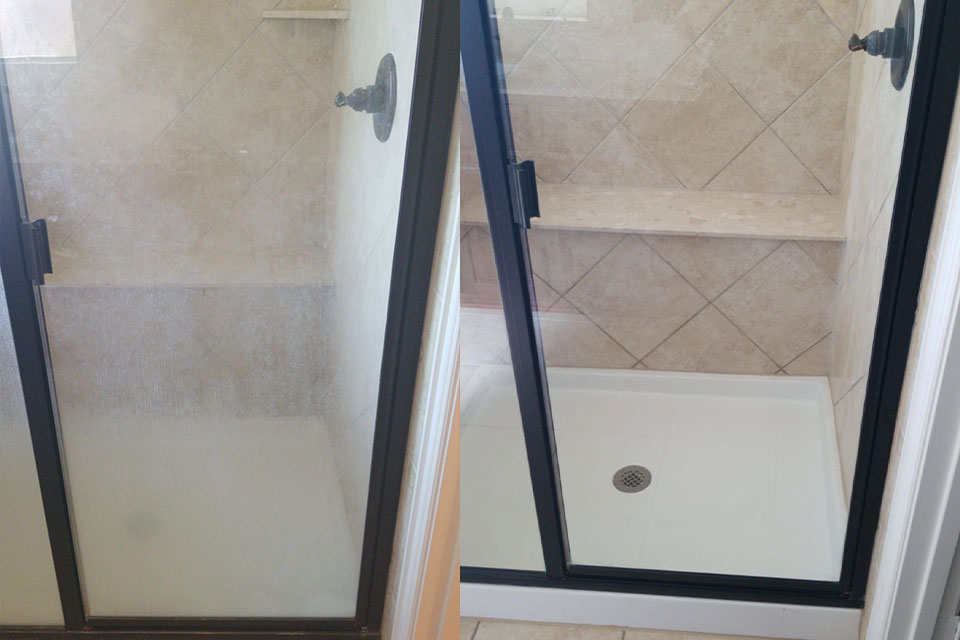 Austin's trusted house cleaning services are completely hassle-free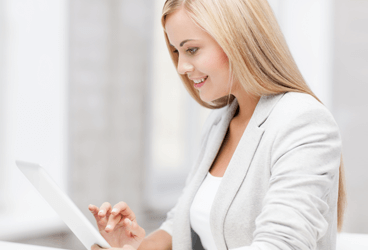 Online booking
Set the date and time for your house or apartment cleaning service.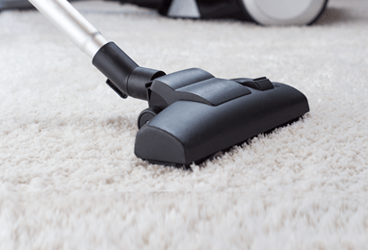 Our team arrives
A trained professional shows up and carries out a detailed maid service.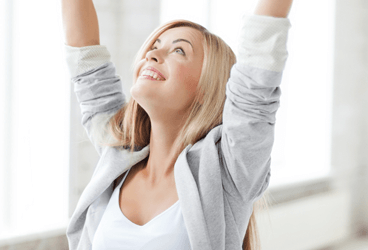 Kick back
Put your feet up and enjoy your fresh and sparkling home!
Modern Maids of Austin is a reliable, trustworthy, and efficient cleaning service. We offer house cleaning services that are owned and operated that tailored to fit your individual needs. House or home cleaning service transforms your living space into a pristine sanctuary through meticulous and heartfelt tidying of thoroughly cleaned and sanitized household tasks. Let us help you keep your home sparkling and stress-free. 
Modern Maids is a professional and experienced cleaning service located in Austin. Our team of skilled, motivated, and background-checked cleaners provides great customer care to ensure your house looks its best. We are highly rated by our clients for being reliable, trustworthy, and efficient. Let us take the worry out of cleaning your home so you can focus on what matters most. Contact Modern Maids today to get started with your house cleaning services. 
Why Our House Cleaning Service? 
Professional & Experienced: Our team is highly qualified and experienced in the cleaning industry.

Thoroughly Vetted: All of our staff go through a rigorous background and reference check.

Highly Motivated: Our team is dedicated to providing excellent service.

Great Customer Care: We prioritize customer satisfaction and go the extra mile to make sure you're happy.

Highly Rated: Our clients love us and give us great ratings.
Make your home sparkle with Modern Maids Service
We at Modern Maids understand how valuable your time is and that's why we offer reliable, trustworthy, and efficient house cleaning services. We take the hassle out of keeping your home clean so you can spend more time enjoying life with your family and friends. Our team of experienced professionals will get the job done quickly and thoroughly, leaving you with a spotless home on time! 
A week after weekly cleaning, diligent hands devote their energy to sweeping away the traces of the days gone by. Residential cleaning services rise to the occasion, presenting a beacon of order and cleanliness in our personal sanctuaries. To "make it right" signifies the noble quest to rectify past mistakes, mend fractured bonds, and seek forgiveness with genuine humility. From the nooks and crannies where dust hides like secrets to the surfaces bearing the traces of your presence, move out cleaning ensures that you are satisfied with our services with departure leaving nothing but a fresh and immaculate space for the next occupants to embrace.
Professional House Cleaning in Austin Texas
We at Modern Maids are proud to offer high-quality, reliable house cleaning services in the Austin area. Our experienced and professional team is background-checked and reference verified for your peace of mind. We are skilled and motivated when it comes to providing great customer care. Plus, we're highly rated by other Modern Maids clients! Services like housekeeping, clean home, and Austin maid service leaving no trace, breathing life into a vacated residence, and bidding farewell with a spotless and refreshing abode. Our core values of reliability, trustworthiness, and efficiency make us the perfect choice for all your house cleaning needs.
Frequently Ask Questions
Q: What kind of house cleaning do you offer?
A: We offer general house cleaning services, such as dusting, vacuuming, mopping, and surface cleaning.
Q: How often do you clean?
A: We can come weekly, bi-weekly, or monthly, depending on the needs of our clients.
Q: Who will be cleaning my house?
A: All of our cleaners are experienced and professional, with backgrounds and references checked.
Q: Do you provide the cleaning supplies?
A: Yes, we bring all the necessary supplies and equipment for the job.
Q: Are you insured and bonded?
A: Yes, we are fully insured and bonded to provide our clients with peace of mind.
Get the Trustworthy Home Cleaning You Need with Modern Maids in Austin!
Are you looking for a dependable and honest house cleaning service? Look no further than Modern Maids in Austin. We are reliable and trustworthy, we conduct background checks so you can trust us to clean your home or office thoroughly. Our team of professional maids in South Austin home goes above and beyond and is highly motivated and skilled at what they do, making sure that all of your needs are met. 
Here are just some of the reasons why we're the best choice when it comes to house cleaning services:
We offer flexible scheduling options to meet your unique needs.

Our staff is experienced and trained to provide quality workmanship.

We use only eco-friendly products and materials that are safe for your family.
At Modern Maids, our mission is to make sure that your home looks its best after every visit. We take pride in providing exceptional customer service and making sure that each client feels comfortable throughout the entire process. With years of experience and a commitment to excellence, you can trust us to get the job done right. Contact us today to learn more about our house cleaning services!
The Benefits of Convenience, Efficiency, and Hygiene in  House Cleaning Company
When it comes to house cleaning, convenience, efficiency, and hygiene are key. I'm sure we've all experienced the feeling of dread when faced with a dirty home that needs attention. But by focusing on these three elements, you can make your house cleaning experience easier and more enjoyable.
Convenience is essential for effective house cleaning. Being able to quickly find the right tools and supplies, as well as organize them efficiently so they're easy to access when needed, can make a huge difference in how efficient and satisfying your cleaning process will be. By finding ways to simplify and streamline this part of the job, you'll find yourself getting through tasks with less stress and hassle.
Efficiency is also important in house cleaning. Whether you're tackling a single room or an entire home, having a plan of attack – such as working from top to bottom – and understanding which products work best for different surfaces can help you save time and energy. Knowing what works best for each task makes it easier to get the job done without being overwhelmed by the sheer number of things left to do.
Spotless Professional House Cleaning Austin Maid Services
The highest standards of products we use are environmentally safe for hygiene and should never be overlooked when it comes to house cleaning services near Austin. From vacuuming carpets regularly to disinfecting countertops and sinks, making sure your home is free of dirt, dust, and germs not only helps keep it looking great but can also have positive effects on your health. Taking the time to clean thoroughly and invest in quality products means you won't have to worry about doing extra work down the line. 
By keeping convenience, efficiency, and hygiene in mind while house cleaning, you can enjoy a cleaner home and a better overall experience. Worry-free scheduling your regular cleaning for your home.  Call us today in downtown Austin for a house cleaning professional free estimate. We guarantee you're in good hands! 
Why Is a House or Home Cleaning Service So Important?
At Modern Maids, we understand how important it is to keep your home clean and tidy. Not only does a clean house help create a peaceful atmosphere for you and your family, but it can also help ensure the health of everyone living in it. Having a neat and organized home makes it easier to find things quickly, helping to reduce stress and make life more enjoyable.
It's not easy to stay on top of all the cleaning that needs to be done around the house, especially with busy schedules. That's why our experienced team at Modern Maids offers professional cleaning services designed to handle even the toughest messes. We provide personalized solutions tailored to fit each customer's specific needs, so you can get the regular deep cleans or occasional touch-ups you need without having to worry about doing it all yourself. Let us take care of the hard work while you relax and enjoy your freshly-cleaned home!
Why Choose Modern Maids Cleaner in Austin Home for Your House Cleaning Needs?
At Modern Maids, we know the importance of a clean and well-maintained home. After all, having to do the cleaning yourself can be time-consuming and tedious. That's why our experienced professionals are here to help you out! We offer client-centered service that is hassle-free and easy to book, so you can spend more time doing the things you love.
Imagine walking in after a long day at work, to a freshly scrubbed kitchen or a newly vacuumed living room floor. When you choose us, a professional house cleaning company your trusted maid services will sparkle your home with pristine cleanliness. You won't have to worry about dust collecting on surfaces or crumbs left on the counter – our team of experts makes sure there isn't a trace of messiness when they are done. Plus, we use eco-friendly cleaning products that are gentle on the environment, maintaining a healthy home that is safe for your family. So why not let us take care of it for you? Let us give you back your precious time and make your house shine like never before! Get in touch with us we will provide you with an in-home estimate and accurate quote.
Austin's Reliable and Trustworthy House Cleaning Professionals
All Modern Maids professionals in Austin have been extensively vetted and background checked
to ensure they have not only the skills and experience necessary, but also an impeccable work ethic and a pleasant personality.
We can confidently say your ATX technician will be:

Trained & experienced

Reference & background checked

Detailed & hardworking

Friendly & responsive

Highly rated by our clientele
Our house cleaning services in Austin are widely praised
Extremely pleased with Maria. I would recommend her to my friends and family! We are busy new parents that don't have time to deep clean as we would like. Modern Maids has been a God send. They do such good work and take pride in what they do. I would highly recommend.
Natalie C.
Highly recommend
Modern Maids was able to perform a short notice clean for me because I did not have the time to clean up during the week like I thought I would and had a lot of family coming into town for the weekend. I came home from work and was so excited about how clean they left everything. This company went above and beyond to make sure my home was ready for when my family came into town.
Mary S.
Short notice clean
Modern Maids cleaned my home spotless and I could not be more pleased. I found Modern Maids to be extremely convenient and the people are trustworthy and honest. Great job!
Travis B
Extremely convenient
The absolute BEST in Dallas! We love Modern Maids so much! They are always so professional and they do the best job cleaning up all the dog hair in my apartment.
We're a firmly customer-centered company

Reclaim your time
By leaving the housework to us, you can focus on your hobbies and spend more time with your family.

Peace of mind
Our strict recruitment process is designed to hire only trustworthy professionals who have an eye for detail.

Emphasis on quality
Our experts will readily go out of their way to meet your high expectations and ensure your happiness.

Quick booking
It takes a minute or less to book your appointment via our state-of-the-art online scheduling form.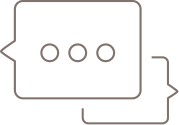 Seamless communication
Modern technology allows us to easily communicate with our clients and ensure their requirements are met.

No cash needed
Our payment system has been designed from the ground up with security and convenience in mind.
Frequently Asked Questions
How often should house cleaners come?
As a rule of thumb, regular apartment and house cleaning services should be performed once a week or once every two weeks. That being said, more frequent visits may be required if your Austin household has a large number of occupants, or if it includes shedding pets or active children.
What does a standard house cleaning service include?
A standard house cleaning service usually includes tasks such as dusting, vacuuming, mopping, cleaning bathrooms (sinks, toilets, showers), wiping kitchen surfaces, and taking out the trash. Specific services may vary between cleaning companies, so it's essential to clarify what's covered in their standard package.
Should I tidy up my home before the cleaning service arrives?
While it's not necessary to deep-clean your home before a Modern Maid's professional cleaning, tidying up can help the cleaning team work more efficiently. Clearing clutter from surfaces, picking up toys, and organizing personal items can allow us to focus on thorough cleaning tasks.
Are eco-friendly cleaning products available as an option?
Yes, our professional cleaning company offers eco-friendly or green cleaning product options. These products are formulated to be safer for the environment and for your health. If you're interested in using eco-friendly products, be sure to ask us when we begin cleaning your home.
Do I need to be home during my house's cleaning service?
It's not necessary for you to be home during the cleaning service, but it's entirely up to your preference. Many homeowners feel comfortable providing access to their homes and leaving while our home cleaning team works. Our trusted cleaning company has established protocols to ensure your home's security and privacy.