Best Move Out Cleaning in Austin
Select the number of bedrooms & bathrooms, see your price, and schedule a move out cleaning in 60 seconds!
Our work speaks for itself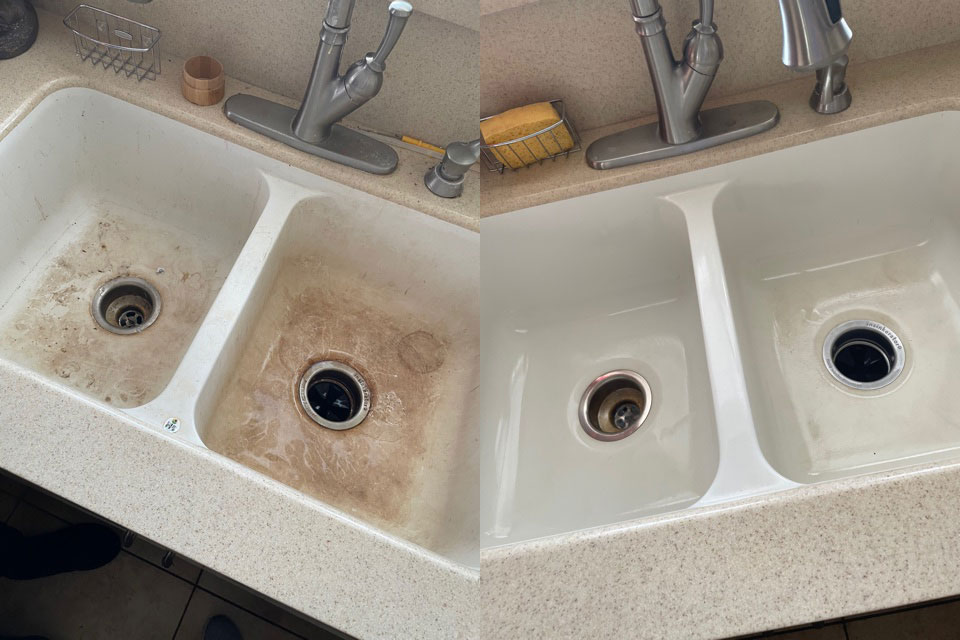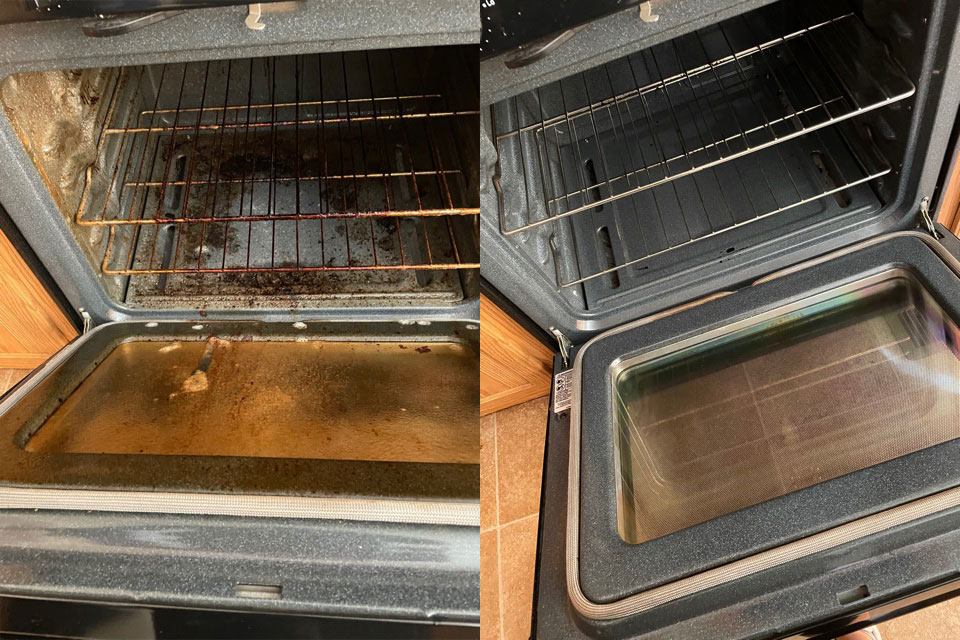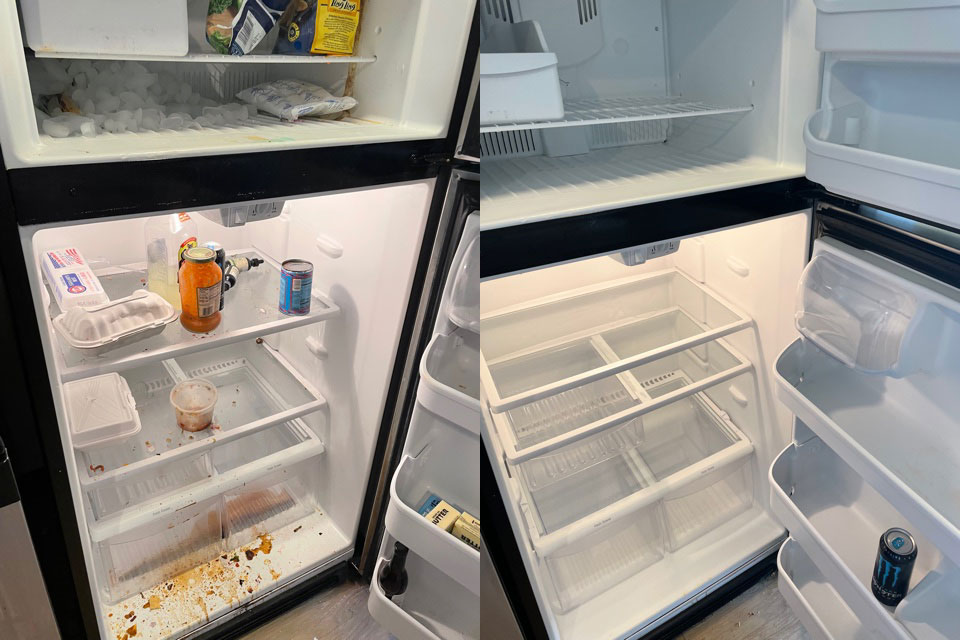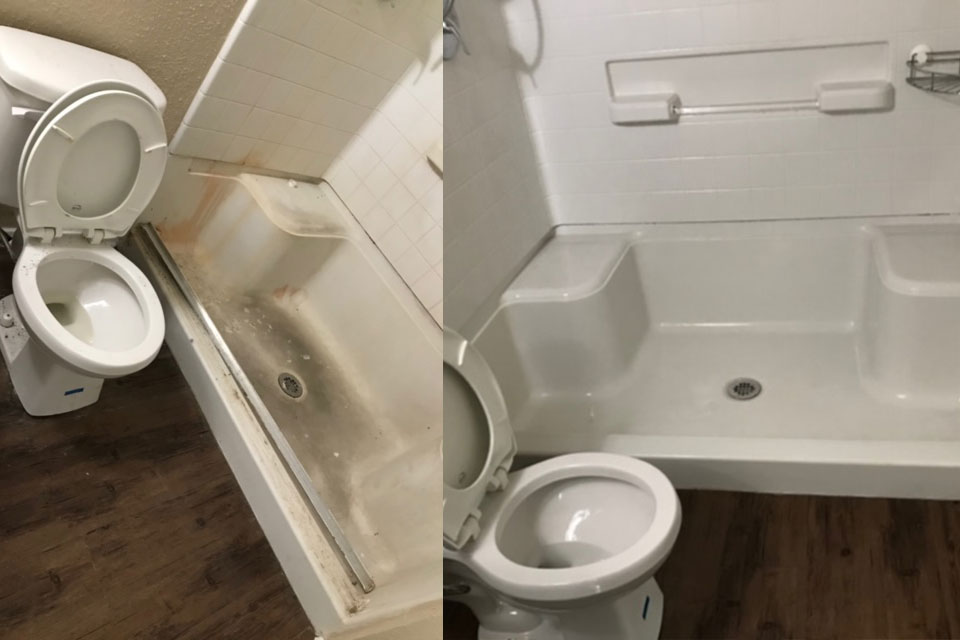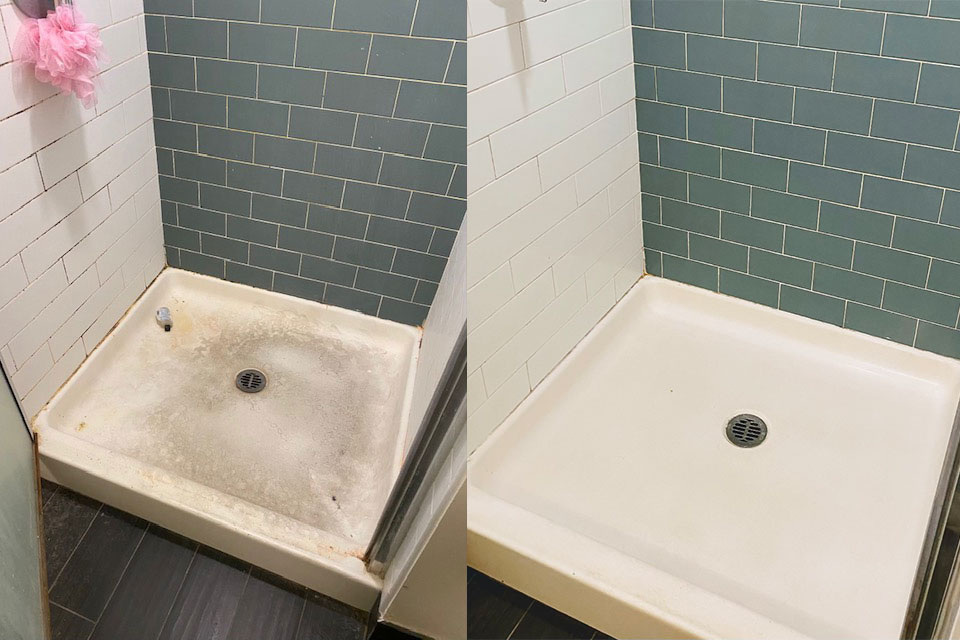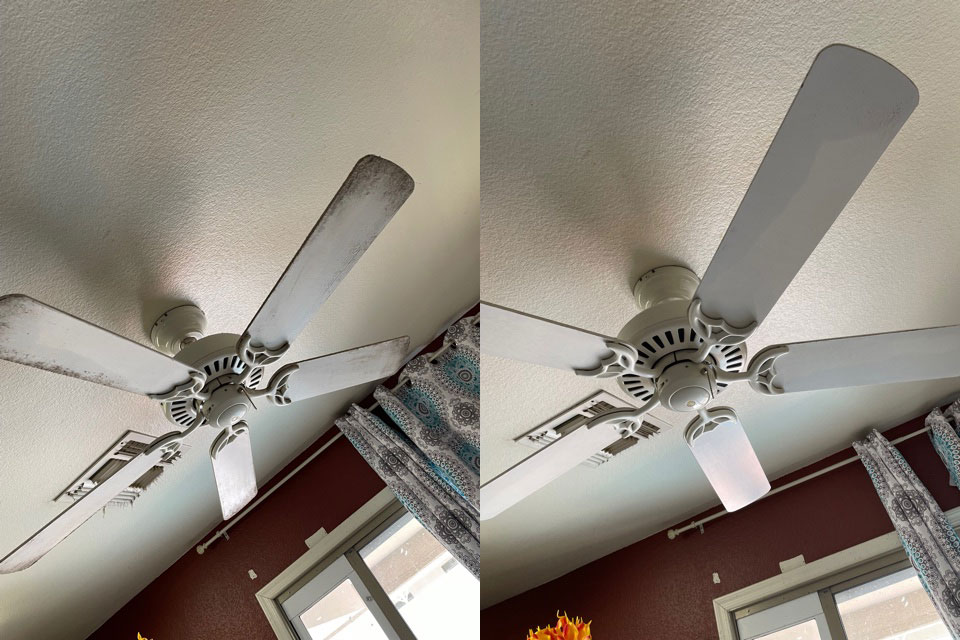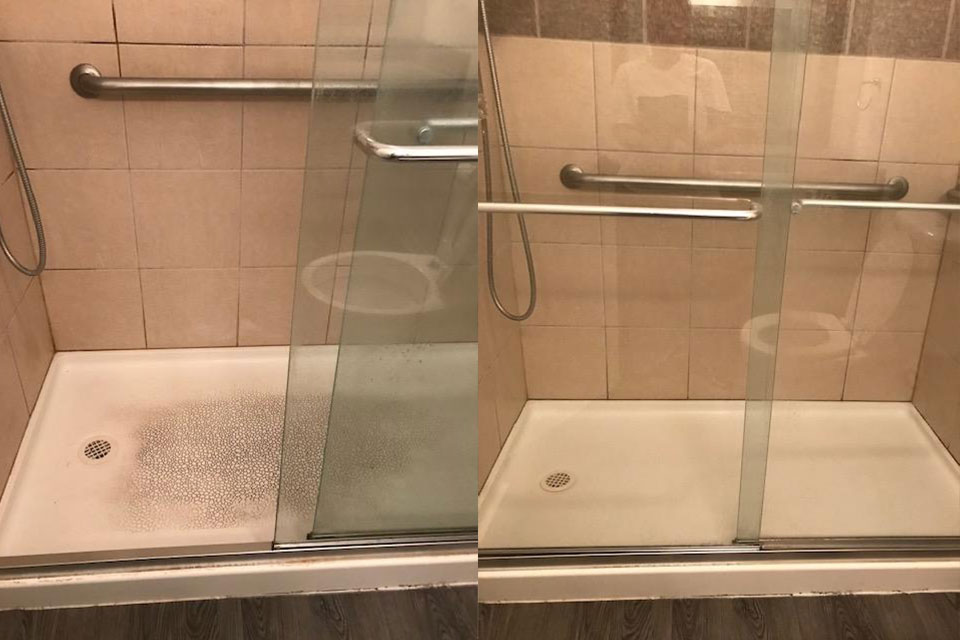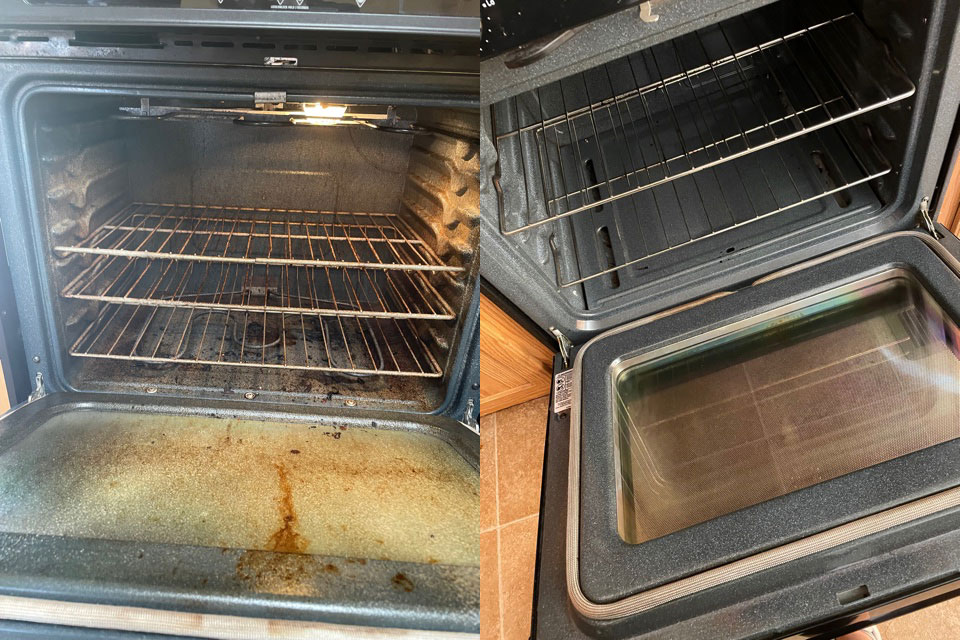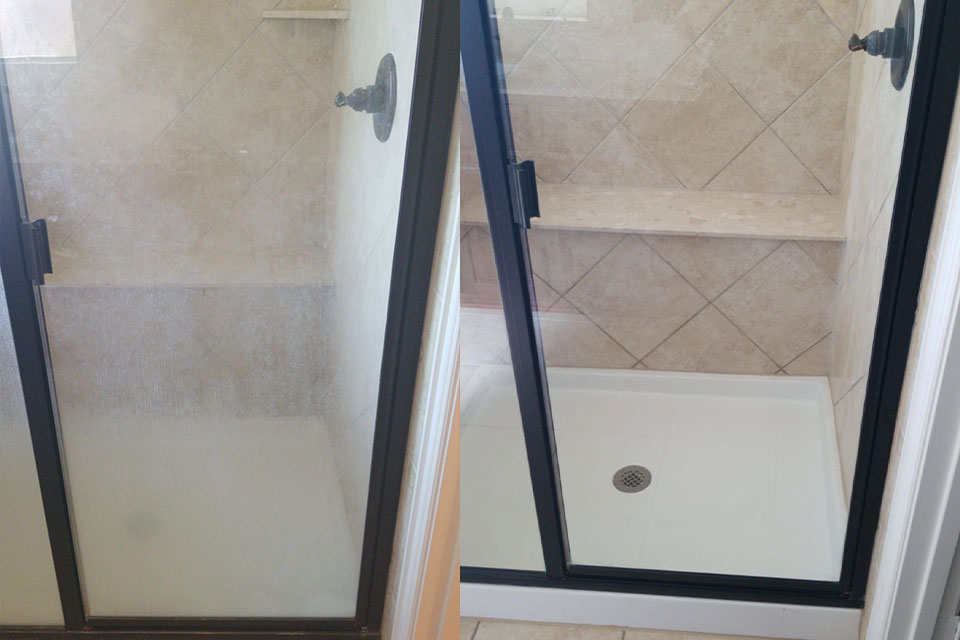 Austin's trusted move out cleaning team is completely hassle-free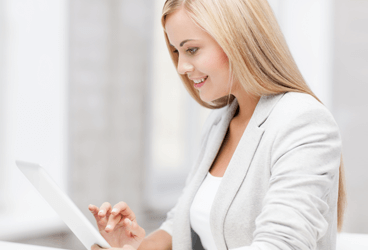 Online booking
Set the date and time for your house or apartment cleaning service.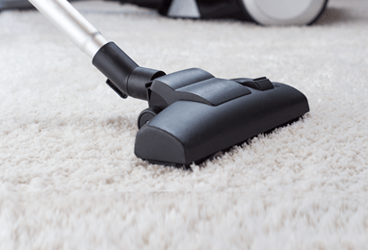 Our team arrives
A trained professional shows up and carries out a detailed maid service.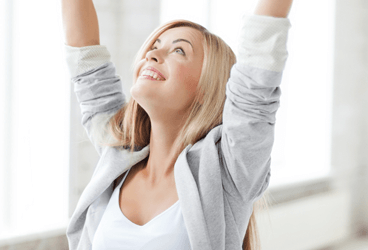 Kick back
Put your feet up and enjoy your fresh and sparkling home!
Modern Maids is a reliable, efficient, and thorough move out cleaning service located in the Austin area. We specialize in moving out cleaning, so you can leave your leased space in pristine condition. Let us take care of all your cleaning needs so you can relax. 
Hire our house or apartment cleaning company that help deeply clean all areas of your home. Call us today for a free quote just provide us with the time and date for the moving process.
Modern Maids offers reliable, efficient, and thorough cleaning services in Austin. Our experienced professionals are background and reference checked to ensure that we provide the highest quality of service. Our skilled and motivated staff will work hard to make sure that your move-out and deep cleaning is done right every time. 
We strive to provide great customer care and have been rated highly by our move-out clients. Let Modern Maids take away the stress of your move-out and move-in cleaning so you can focus on other important tasks!
Why Select Our Cleaning Team
Professional & Experienced: Trustworthy experts.

Background & Reference Checked: Peace of mind.

Skilled & Motivated: Quality service.

Customer Care: Friendly & helpful.

Highly Rated: Top-notch results.
Get your home sparkling with deep cleaning service with us today Modern Maids! 
Our experienced, professional, and highly rated team will take care of all your cleaning needs with reliability, efficiency, and thoroughness. Call now and let us take care of your move-out cleaning! We at Modern Maids service offer homeowners reliable, efficient, and thorough move-out cleaning services. 
We understand that moving can be stressful and time-consuming, so let us take the hassle out of it to ensure that your old place is cleaned stress-free to perfection satisfaction guarantee. Our experienced staff will make sure every inch of your space is spotless before you leave, leaving you with one less thing to worry about on your relocation journey.
WHY US
We at Modern Maids understand that moving out of a property is stressful, so we want to make it as easy and hassle-free as possible. Our experienced and professional team is background and reference-checked, ensuring you can trust us with your move-out cleaning needs. We're skilled and motivated and always provide great customer care. 
Plus, our clients rate us highly! Reliability, efficiency, and thoroughness are our core values, meaning you can be sure that the job will be done right every time. Professional move out cleaning makes sure that door frames evoke a sense of wonder and anticipation as you have the highest likelihood of getting your deposit back. So why not choose Modern Maids for your next move-out cleaning?
Move-Out FAQS
Q: What do your move-out cleaning services include?
A: Our Austin move-out cleaning services include dusting, vacuuming, wiping down surfaces, mopping, cleaning bathrooms, and more.
Q: How do you ensure that our move-out cleaning is done properly?
A: We make sure that our move-out cleaning is done properly by only hiring experienced and professional cleaners who have been background and reference checked. Our cleaners are also skilled and motivated to ensure that the job is done to the highest standard.
Q: Are you able to provide move-out cleaning services on short notice?
A: Yes, in some cases we can provide move-out cleaning services on short notice. However, it's best to contact us as soon as possible so that we can make sure we have availability.
Q: Are you able to provide move-out cleaning services after hours?
A: Yes, we can provide move-out cleaning services after hours. However, there may be an additional cost for this service.
Q: What are your core values when it comes to move-out cleaning?
A: Our core values when it comes to move-out cleaning are reliability, efficiency, and thoroughness. We strive to provide our clients with a high-quality service that meets their specific needs.
Get Reliable Move Out Cleaning Service in Austin TX with Modern Maids
Are you moving out of your home and need a reliable cleaning service? Look no further than Modern Maids in Austin! We're the go-to choice for top-notch deep cleaning service that will leave your space spic and span. Our clients have been raving about our services for years, so you can trust that we won't let you down.
We take pride in providing high-quality results every time, so you can feel confident that your house cleaning needs are in good hands. Plus, our team is friendly, professional, and efficient – like clockwork, they'll make sure your place looks it's absolute best before you say goodbye. You don't have to stress about the small stuff when you hire us – we'll be there to help lighten the load during this exciting but hectic time of transition. So get ready to turn over those keys knowing everything is taken care of!
New Residence: A Fresh Start After Move-Out or Move In Cleaning Service in Austin
As you move into your new home, the last thing on your mind is to check cleaning options. You're so excited to start fresh, in a new place and make it yours, but first things first. Before you can truly settle in, you'll need to perform a standard clean or thorough house cleaning services of your old place. It's not easy, and it certainly isn't pleasant, but it must be done.
From wiping down surfaces to scrubbing bathrooms, move-out cleaning requires attention to detail and hard work. To ensure that all areas are completely clean, you should check off every item on the checklist provided by your landlord or property manager. This will guarantee that you get back as much of your security deposit as possible.
Once you have finished the move-out cleaning, it's time to shift your focus to your new residence. As you set up each room, take pride in creating an environment that feels like home. From decorations to furniture arrangements, this is your chance to make your house reflect who you are and what you love. By investing your time and energy into crafting a space that resonates with you, you can enjoy a successful transition from one dwelling to another.
Why Is Move Out Cleaning in Austin So Important?
Moving out of a place can be an incredibly chaotic and stressful experience, especially when it comes to cleaning the space you're leaving. You want to make sure that your old home is spotless before handing over the keys, but with all the other moving tasks on your plate, this can seem impossible. That's why move-out cleaning is essential!
At Modern Maids, we understand just how crucial it is for your rental or former residence to be absolutely spic and span before departing. We take great pride in making sure that no detail is overlooked during our deep cleanings, from scrubbing baseboards to dusting ceiling fans and polishing appliances. With us by your side, there's no need to worry about whether or not you've left any mess behind – we'll take care of every nook and cranny so you don't have to.
Done Right Move Out Cleaning in Austin
When you need move-out cleaning, it pays to go with experienced professionals who understand the importance of great customer service. That's why Modern Maids make your move perfect for your needs: we've got the knowledge and expertise to get the job done right while providing a hassle-free booking experience. 
Your space through the skilled hands of our seasoned professional cleaning service, leaves your landlord with a sanctuary that emanates a sense of pristine perfection when you entrust the meticulous touch of our move-out cleaning service specialists. A thorough and seamless transformation of your living space during the process of relocating, with expertly executed cleaning services tailored to your specific needs.
Save yourself the time and energy of trying to do the move-out cleaning on your own – let us take care of it instead! Our team of professional cleaners provides client-centered services that make sure all your needs are met. 
With Modern Maids, we understand moving can be a stressful for everyone but with us, you can rest assured that every last detail will be taken care of so you don't have to worry about a thing. Give us a call or contact us today through our convenient online booking platform to schedule your desired service and experience our highly-trained cleaning services with the ease of making your detailed cleaning appointment at your preferred date and time
Thorough Move Out Cleaning Services near Austin
All Modern Maids professionals in Austin have been extensively vetted and background checked
to ensure they have not only the skills and experience necessary, but also an impeccable work ethic and a pleasant personality.
We can confidently say your technician will be:

Trained & experienced

Reference & background checked

Detailed & hardworking

Friendly & responsive

Highly rated by our clientele
Our move out cleaning services in Austin are widely praised
Extremely pleased with Maria. I would recommend her to my friends and family! We are busy new parents that don't have time to deep clean as we would like. Modern Maids has been a God send. They do such good work and take pride in what they do. I would highly recommend.
Natalie C.
Highly recommend
Modern Maids was able to perform a short notice clean for me because I did not have the time to clean up during the week like I thought I would and had a lot of family coming into town for the weekend. I came home from work and was so excited about how clean they left everything. This company went above and beyond to make sure my home was ready for when my family came into town.
Mary S.
Short notice clean
Modern Maids cleaned my home spotless and I could not be more pleased. I found Modern Maids to be extremely convenient and the people are trustworthy and honest. Great job!
Travis B
Extremely convenient
The absolute BEST in Dallas! We love Modern Maids so much! They are always so professional and they do the best job cleaning up all the dog hair in my apartment.
We're a firmly customer-centered company

Reclaim your time
By leaving the deep cleaning to us, you can focus on your hobbies and spend more time with your family.

Peace of mind
Our strict recruitment process is designed to hire only trustworthy professionals who have an eye for detail.

Emphasis on quality
Our experts will readily go out of their way to meet your high expectations and ensure your happiness.

Quick booking
It takes a minute or less to book your appointment via our state-of-the-art online scheduling form.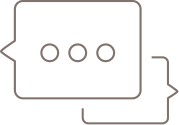 Seamless communication
Modern technology allows us to easily communicate with our clients and ensure their requirements are met.

No cash needed
Our payment system has been designed from the ground up with security and convenience in mind.
Frequently Asked Questions
How often should maids come?
As a rule of thumb, regular apartment and house cleaning services should be performed once a week or once every two weeks. That being said, more frequent visits may be required if your Austin household has a large number of occupants, or if it includes shedding pets or active children.
Is a move out cleaning worth it?
Absolutely. Booking a move out cleaning if you're a tenant is a great way to stay compliant with your tenancy agreement and prevent disagreements with your landlord. If you're the owner of the property in question, and you intend to lease or sell it after you leave, performing a move out cleaning in Austin ensures that your place will look its best when prospective buyers or renters see it.
How long does a move in clean take?
The duration of your move in cleaning service will depend on the size and current level of tidiness of your new place in Austin. If the previous tenants have left a mess, it's naturally going to take more time to straighten everything up than it would if the place was well-kept.
How much does a deep cleaning cost?
We take multiple factors into account when calculating our prices. These include the approximate square footage of your home, the number of bedrooms and bathrooms, whether you're a recurring client or you're booking a one-time deep house cleaning service, and so on. To request an accurate quote, get in touch with us and consult with our technicians directly.
Where can I book reliable maid services near me in Austin, TX & the region?
If you're in need of highly detailed and dependable standard, deep, move in, and move out house cleaning services near you, look no further than Modern Maids. We're a prominent company that operates throughout Texas, including in Downtown Austin, Shawn Lawn Historic District, Hancock, and Bryker Woods, as well as many of the neighboring cities. Contact us if you need: