House Cleaning in San Antonio
Select the number of bedrooms & bathrooms, see your price, and schedule a house-cleaning in 60 seconds!
Our work speaks for itself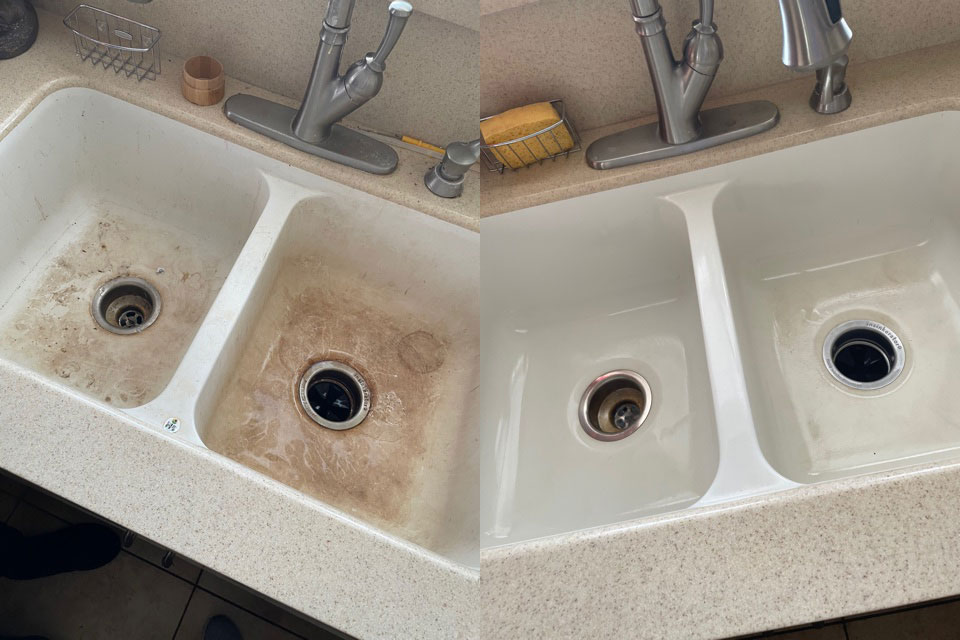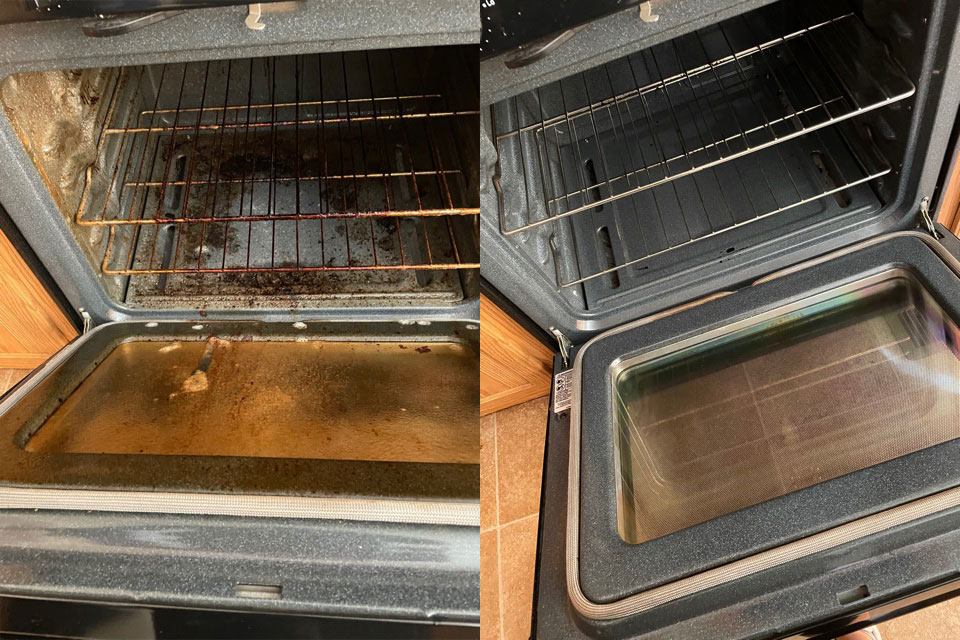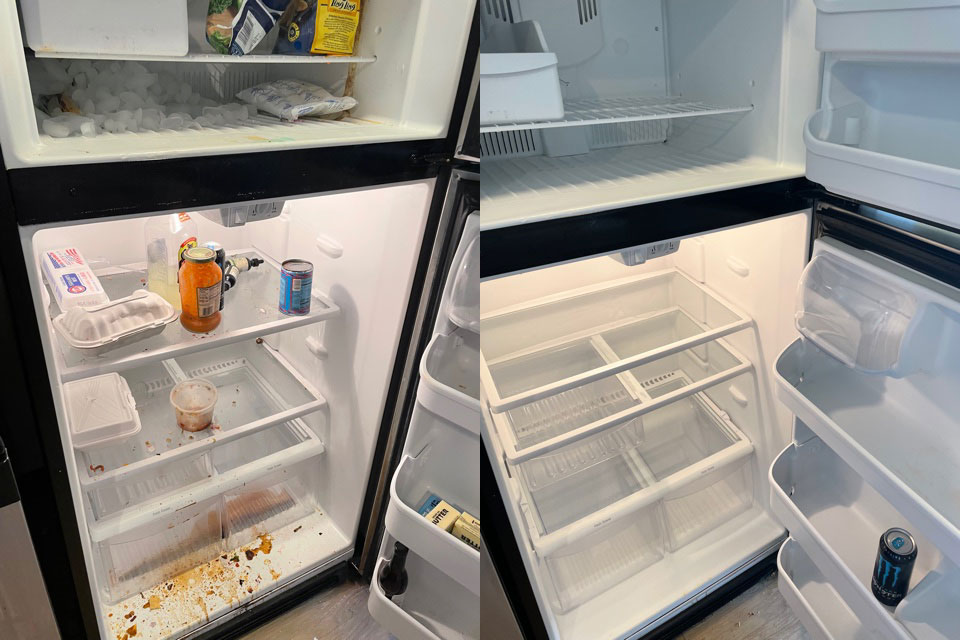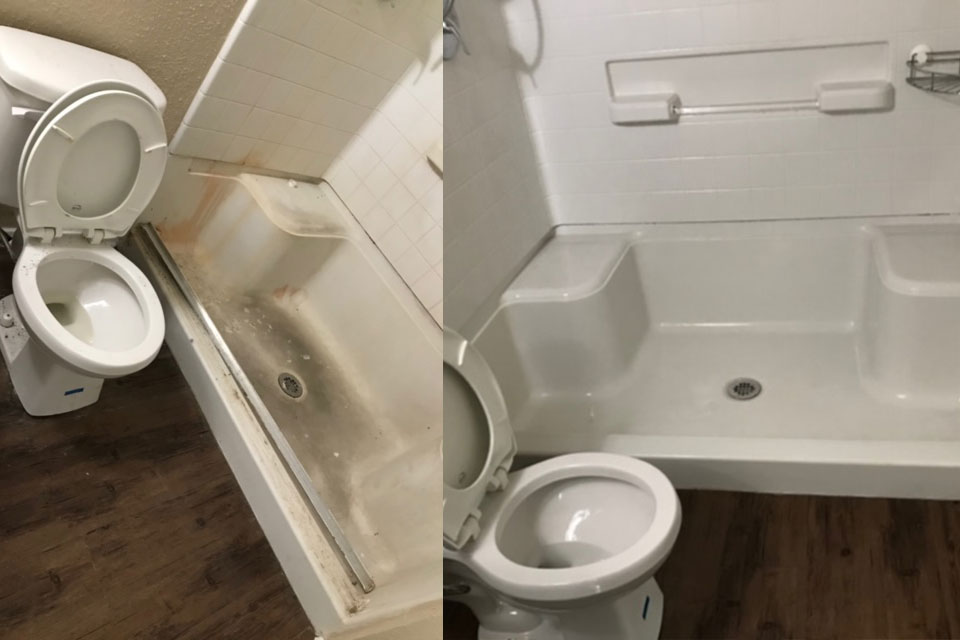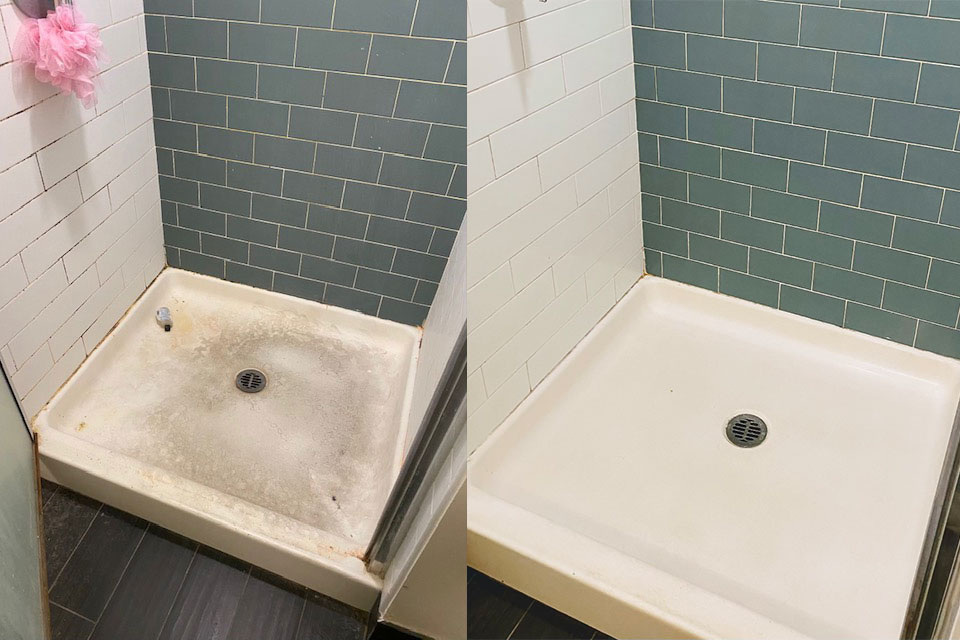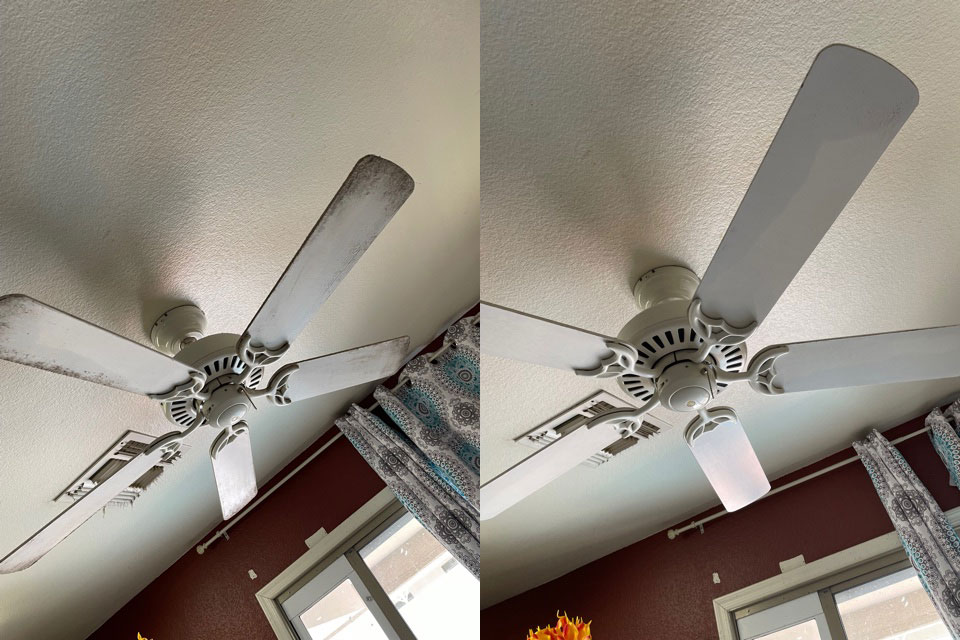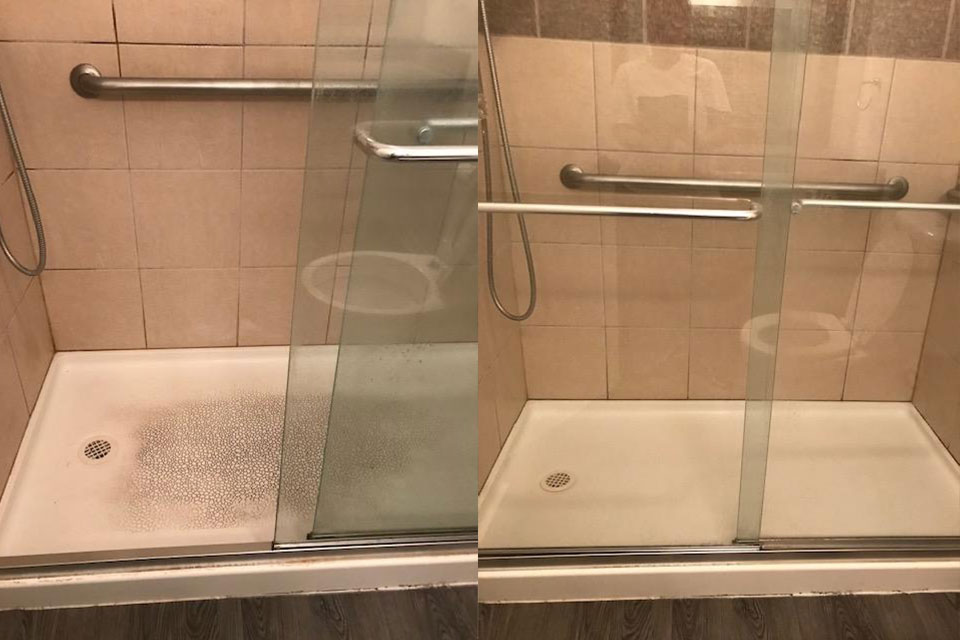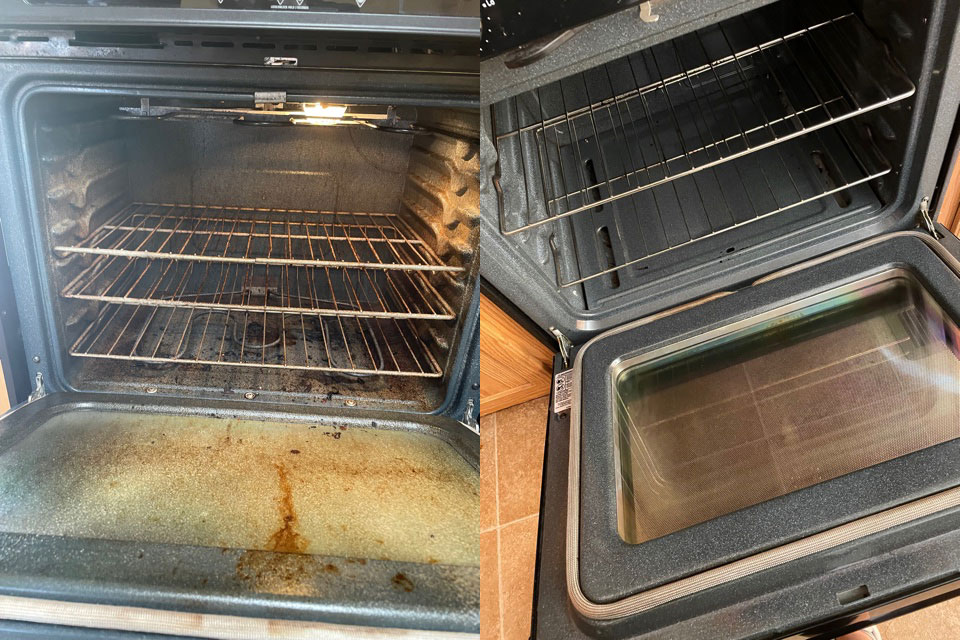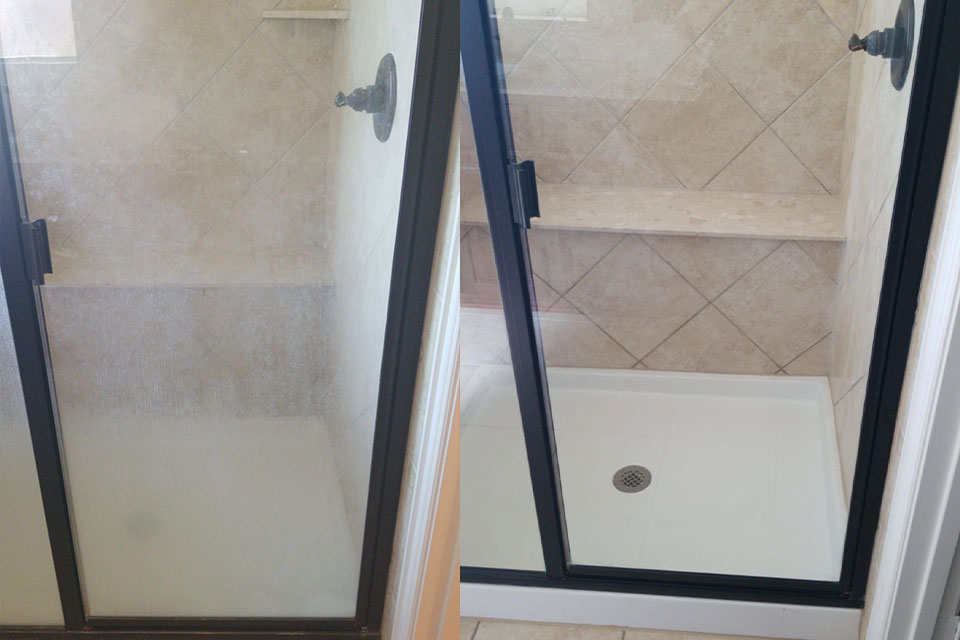 Enjoy total convenience with San Antonio's Top House Cleaning Service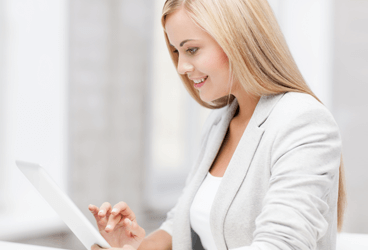 BOOK ONLINE
Select the date and time you'd like your professional to show up.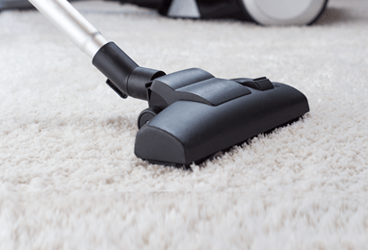 CLEANING DAY
A pro in house cleaning comes over and cleans your place.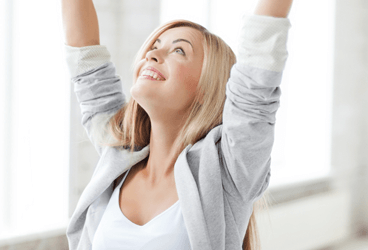 Relax
Sit back and relax. Enjoy your sparkling home!
Reliable, Trustworthy House Cleaning Services near San Antonio
Modern Maids is a reliable, trustworthy, and efficient cleaning service located in San Antonio. We offer professional house cleaning services that are sure to make all areas of your home sparkle and shine. Let us help you keep your home pristine with our top-notch services.
Modern Maids offers reliable, trustworthy, and efficient house cleaning services. Our experienced and professional staff are background and reference checked and highly motivated to provide great customer service. We have been rated highly by other Modern Maids clients and offer a variety of services including deep cleaning, vacuuming, dusting, polishing, and more. Contact us today for all your house cleaning needs!
Why We're San Antonio's Best:
Professional & Experienced – Clean with Confidence
Background & Reference Checked – Secure Service
Skilled & Motivated – Quality Guaranteed
Customer Care Experts – Delightful Service
Highly Rated – Satisfaction Assured
Modern Maids – Professional Cleaning Services for your Home. Let us make your home sparkle today!
At Modern Maids, we understand how hard it can be to find the time and energy to keep your home clean. That's why we offer maid services that are reliable, trustworthy, and efficient! Our team of professionals will take care of all your cleaning needs, so you don't have to worry about a thing. With our help, you'll never have to sacrifice quality for convenience again!
WHY US
At Modern Maids, we understand how important it is to have a cleaning process for the home. That's why we provide reliable, trustworthy, and efficient home cleaning services. Our experienced and professional team is all background and reference checked, so you can rest assured that your home is in safe hands. We're also highly rated by other clients who've used our services, so you know you'll be getting the best value for money. Plus, our customer care we guarantee that our top-notch maid cleaning services in San Antonio will leave your home immaculate making sure that you always get the service you deserve. So if you're looking for a great house cleaning experience, look no further than Modern Maids!
House Cleaning FAQS
Q: What type of house cleaning do you offer?
A: We offer a range of cleaners in San Antonio, from basic to deep cleaning. We can tailor our services to meet your specific needs.
Q: How often do you recommend house cleaning services?
A: We generally recommend deep cleaning services every three to four months and basic cleaning services every two weeks.
Q: What is included in your cleaning plan?
A: Our top 10 best house cleaning services include dusting, vacuuming, mopping, cleaning surfaces, and more. We can customize our services to meet your specific needs.
Q: Do you provide all necessary cleaning supplies?
A: Yes, we provide all the necessary cleaning supplies and equipment for our services.
Q: Are your cleaners experienced and trustworthy?
A: Yes, all of our cleaners are experienced, background and reference checked, and highly rated by other Modern Maids clients. We take pride in providing a team of cleaners who are reliable, trustworthy, and efficient.
Get Reliable House Cleaning Services in San Antonio, TX
Are you looking for a dependable cleaning service to spruce up your home? Look no further than Modern Maids! Our team of cleaning professional cleaners is dedicated to providing reliable house cleaning and maid services throughout the San Antonio area. We understand how important cleaning methods it is to have a clean, tidy home and we strive to make sure that our customers are completely satisfied with the result here in San Antonio maid services.
Our cleaning companies are background checked and reference verified so you can trust them to do an excellent job every time. Plus, our staff is friendly and accommodating, always willing to go the extra mile to make sure all of your needs are taken care of. San Antonio cleaning pro provides a cleaning plan, especially for high quality houses. For example, one of our recent customers needed help moving furniture around before their big party and our team were more than happy to oblige. Afterward, they were amazed at how much cleaner and tidier their entire home looked. Cleaning options or standard cleaning like weekly cleaning is very important. San Antonio home cleaning is your trusted maid service not only for local houses but also for office cleaning. To experience similar results for yourself, hire Modern Maids for house cleaning today!
The Benefits and Best House Cleaning: Convenience, Hygiene, and Time
Cleaning your home can be a daunting task, but the convenience it provides is undeniable. With house cleaners in San Antonio, TX you no longer have to worry about taking time out of your day to dust and vacuum – someone else will take care of that for you. Not only does this give you more free time, but it also ensures that you don't miss any spots or leave behind dirt and grime. San Antonio cleaning services use the safest cleaning products, they understand the concept of green cleaning and its impact on the environment.  You'll feel confident knowing every corner of your home has been thoroughly cleaned by professionals. San Antonio residents are the top-notch cleaning service every time they work with meticulous clients requesting move out cleaning, the home cleaner staff is always commended for the service and quality house cleaning results that make your house more comfortable. 
Hygiene is another huge benefit of having your home professionally cleaned. Dust and other allergens can often go undetected and build up over time in hard-to-reach places. By hiring a house cleaner from, a trusted cleaning company in San Antonio you can rest assured that all surfaces are deep cleaned with high-quality solutions and tools. This way, you won't have to worry about anything lurking in the corners of your home that could cause a health hazard. San Antonio house cleaning 
Finally, enlisting the help of a house cleaner saves you valuable time that would otherwise be spent tediously scrubbing away at floors and countertops. Cleaners provide detailed and efficient service so you can spend less time tidying up and more time doing what you love. Whether you're looking to make more room in your schedule or just need an extra hand around the house, San Antonio's house cleaning service can come in handy.
How Important Are House Cleaning and Recurring Cleaning Maid Services near you?
We all know the feeling of coming home to a space that's been freshly cleaned: it's calming, reassuring, and allows us to relax. But regular house cleaning isn't just about having a pleasant living environment – it also helps keep our family safe and healthy. By regularly dusting, vacuuming, and sanitizing our homes, we can minimize the spread of germs and reduce the presence of allergens like pollen, pet dander, and dust mites. Furthermore, tidying up regularly makes it easier to spot hazards such as electrical cords or slippery surfaces before an accident occurs.
Maintaining a clean home can be a challenge, especially when you have a busy schedule. That's why more people are turning to professional services like commercial cleaning. We offer background-checked cleaners who provide reliable and efficient service, allowing you to spend your time doing what matters most. Whether it's weekly visits or one-off cleans, our team will make sure your home looks its best. Let us take care of the hard work so you can enjoy a healthier, happier home life.
Get Professional Cleaning Services You Can Count On
When you're looking for deep cleaning services in San Antonio, you want to make sure your space is in the best possible condition. That's why Modern Maids of San Antonio offers custom cleaning that includes cleaning experienced and professional services that ensure a thorough cleaning every time. Our great customer service means hassle-free booking and our team takes care of all the details so you don't have to worry about it. With us, you'll save time and get the client-centered experience that you deserve.
We understand how important it is to trust someone with your home, which is why we deliver reliable and trustworthy services. We also use eco-friendly products whenever possible to protect the environment while still providing effective results. So if I need to enjoy cleaning services in the San Antonio area.  I checked routine cleaning and scheduled for regular cleaning or find house cleaning services that cleaned my house. Cleaning services near me in San Antonio that are tailored to meet your needs, look no further than Modern Maids service in San Antonio.
Ratings for San Antonio Local House Keep Your Home Services Go Beyond the Traditional Cleaning Methods.
Choose our exceptional house cleaning services near you and experience the difference of having a reliable and professional team take care of your cleaning needs. We offer a variety of types of cleaning to cater to all your needs, including floor cleaning, When it comes to residential house cleaning, our team's expertise shines. The first cleaning plan that fits your attention to every detail, ensures that your home is not only clean but also well cared for. Our reliable maid service near you brings a team of skilled and experienced house cleaning professionals right to your doorstep. Whether you need a job cleaning don't hesitate to schedule a free estimate today and enjoy the convenience of a sparkling clean home that you'll love coming back to every day.
Trusted House Cleaning near San Antonio
We know inviting someone into your home is a big deal. All members of our cleaning staff are carefully vetted so we can choose the right house keeping professional to care for your home.
We guarantee your technician will always be:

Experienced & professional

Background & reference checked

Happy cleaners

Friendly office

Highly rated by our other customers
THE HIGHEST STANDARDS. THE HAPPIEST CUSTOMERS
Extremely pleased with Maria. I would recommend her to my friends and family! We are busy new parents that don't have time to deep clean as we would like. Modern Maids has been a God send. They do such good work and take pride in what they do. I would highly recommend.
Natalie C.
Highly recommend
Modern Maids was able to perform a short notice clean for me because I did not have the time to clean up during the week like I thought I would and had a lot of family coming into town for the weekend. I came home from work and was so excited about how clean they left everything. This company went above and beyond to make sure my home was ready for when my family came into town.
Mary S.
Short notice clean
Modern Maids cleaned my home spotless and I could not be more pleased. I found Modern Maids to be extremely convenient and the people are trustworthy and honest. Great job!
Travis B
Extremely convenient
The absolute BEST in Dallas! We love Modern Maids so much! They are always so professional and they do the best job cleaning up all the dog hair in my apartment.
YOUR SECURITY AND SATISFACTION ARE OUR PRIORITY

SAVES YOU TIME
Modern Maids of San Antonio helps you live smarter, giving you time to focus on what's most important.

SAFETY FIRST
We rigorously vet all of our employees, who undergo identity checks as well as in-person interviews.

ONLY THE BEST QUALITY
Our skilled professionals go above and beyond on every job.

EASY TO GET HELP
Select your ZIP code, number of bedrooms and bathrooms, date and relax while we take care of your home.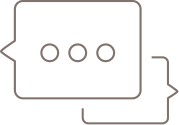 SEAMLESS COMMUNICATION
Online communication makes it easy for you to stay in touch with your technician.

CASH-FREE PAYMENT
Pay securely online only when the service is complete.
Frequently Asked Questions
How often should regular apartment cleaning be done?
Regular apartment cleaning in San Antonio TX should ideally be done once a week. This ensures your living space remains hygienic and pleasant. However, the frequency can vary depending on your lifestyle, the size of your apartment, and the number of occupants.
What's the difference between a deep cleaning and regular cleaning?
Regular cleaning involves routine tasks like sweeping, mopping, and dusting, typically performed on a weekly basis to maintain cleanliness in your San Antonio TX home. Deep cleaning, on the other hand, is more thorough and includes tasks like scrubbing the grout, cleaning behind appliances, and washing windows. It's recommended to have a deep cleaning every 6 months or so.
How do I prepare my house for cleaning services?
To prepare your house for cleaning services in San Antonio TX, you should first declutter your space. Remove any items that may hinder the cleaning process. It's also helpful to provide clear instructions about any specific tasks you want the cleaning service to focus on. Here's a few things you should do to enable your San Antonio cleaning service to do their work properly. This includes:
Take any pets that may get agitated by a stranger's presence elsewhere, or limit them to a separate area of your home.
If you have an alarm, you'll need to provide your technician with a guest alarm code or turn the alarm off that day.
Put away toys, clothing, and other personal or household items that may prevent your technician from accessing the areas they're supposed to clean.
Put away heirlooms, collectibles, valuables, and other precious objects that may get damaged during the cleaning. If this isn't possible, alert us in advance to exclude those items from your service.
How much does a move in/out cleaning typically cost?
Here at our company, we calculate the price of our move in/move out cleaning service based on multiple factors. These include the approximate square footage of your property, the number of rooms, whether any specialty tasks are included, and so on. To obtain an accurate quote, get in touch with us today or fill out our user-friendly online form.
Who provides reliable regular, deep, and move in/move out cleaning services near me in San Antonio, TX & the area?
Modern Maids Cleaning of San Antonio is a reputable provider of housekeeping services that prioritizes client satisfaction and consistently ensures a great customer experience. We operate throughout the San Antonio metro area, including in Downtown San Antonio, Alamo Heights, Terrell Hills, Converse, Hill Country Village, Castle Hills, Helotes, Leon Valley, China Grove and many more! Of course, we operate in other cities as well, so don't hesitate to contact us if you need:
Want to learn more about what we offer or
schedule our highly comprehensive cleaning service
? If so, feel free to give us a call or
fill out our intuitive online booking form
. We can't wait to give you the gift of a spotless home!