Best House Cleaning & Maid Service in Houston
Select the number of bedrooms & bathrooms, see your price, and schedule a housecleaning in 60 seconds!
We pride ourselves on the quality we provide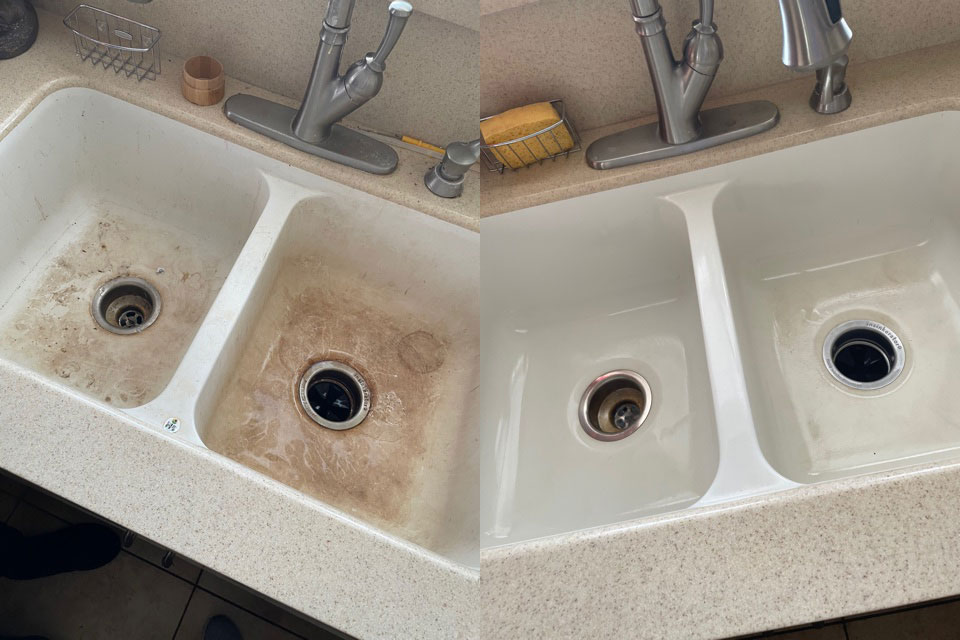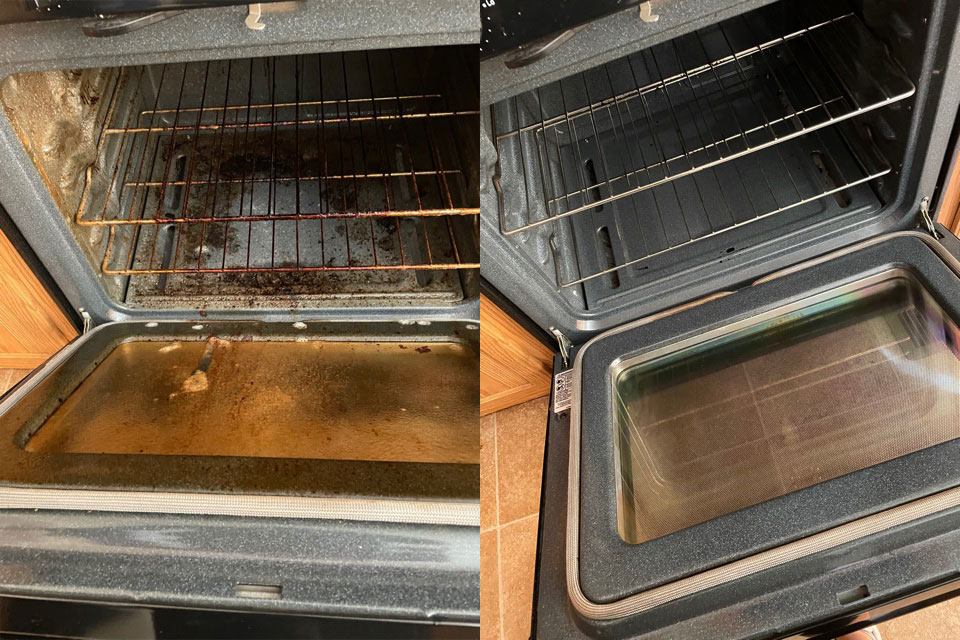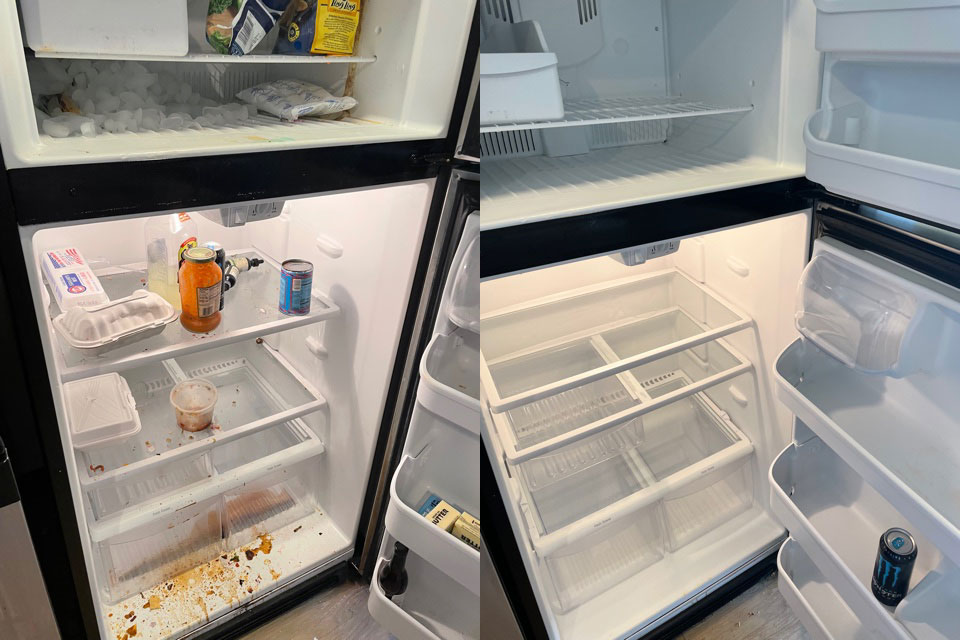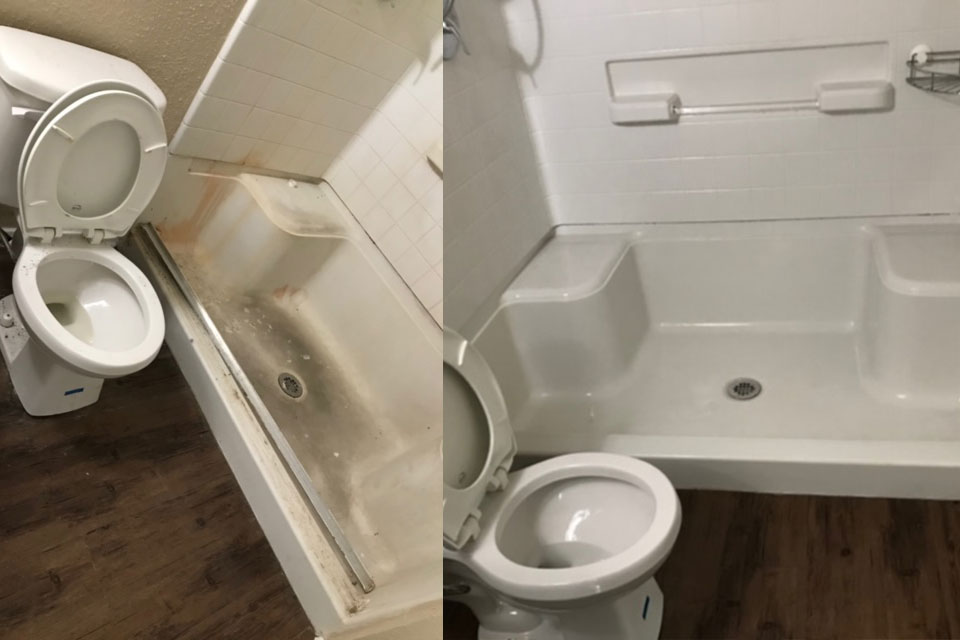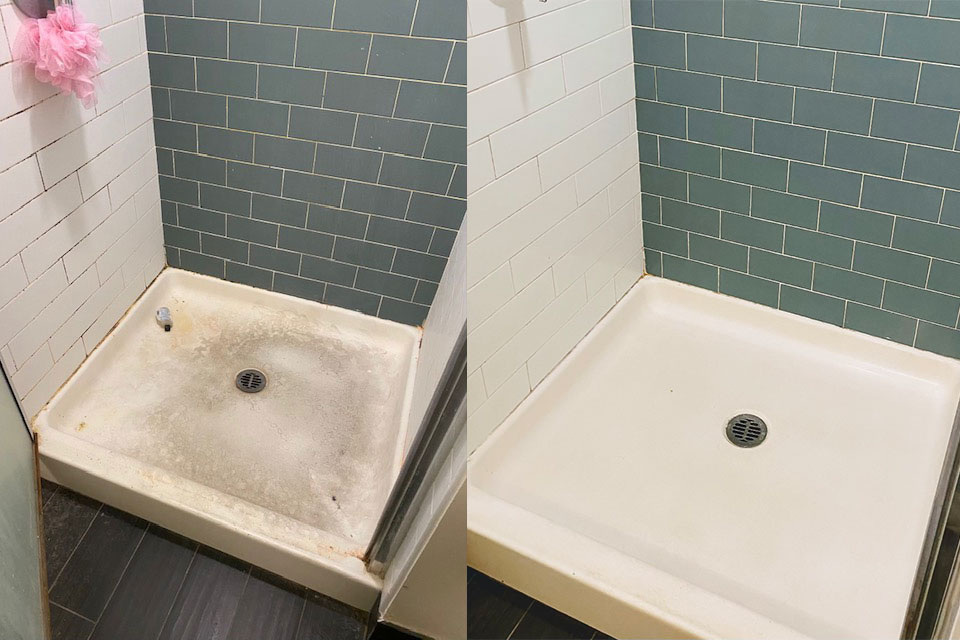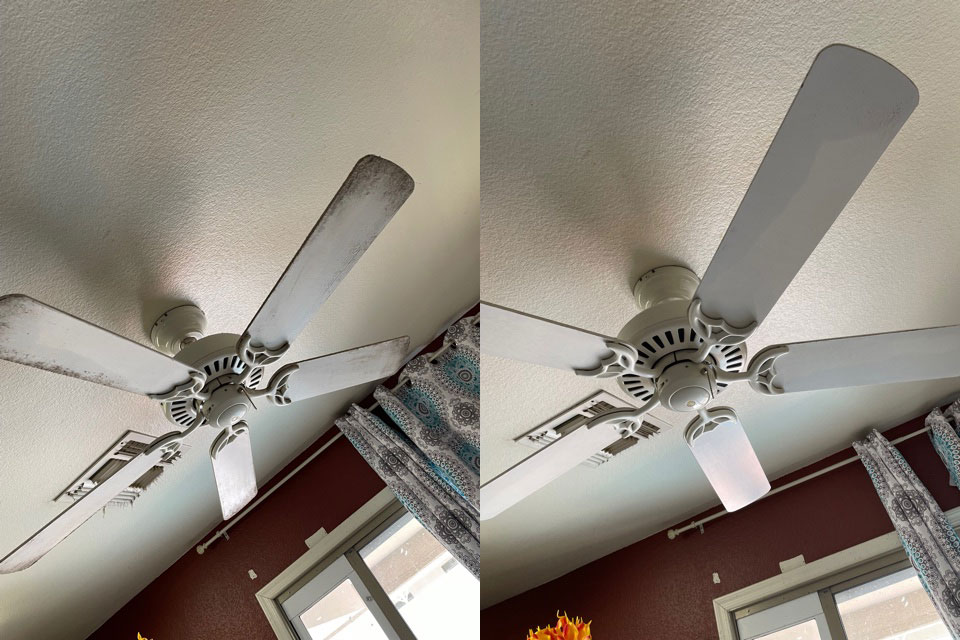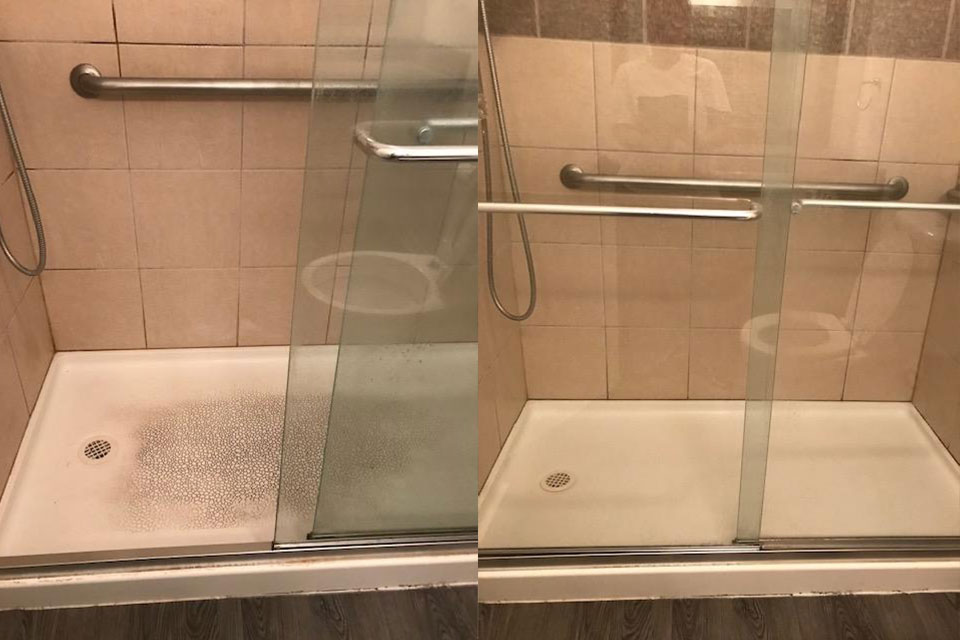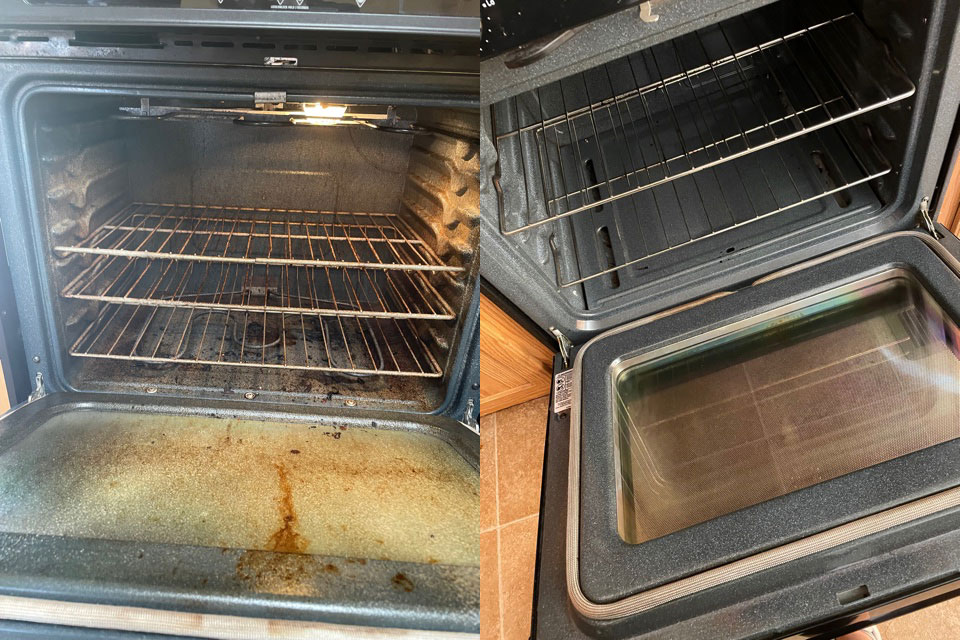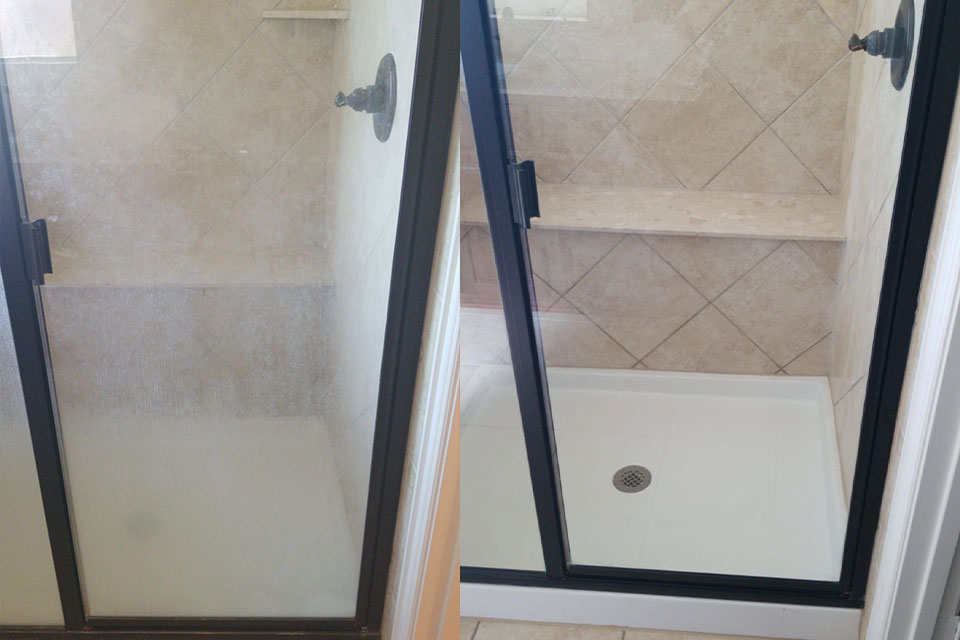 Book Houston's top maid services hassle-free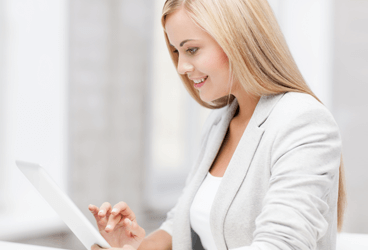 Make an appointment
Book your house or apartment cleaning service by filling out an online form.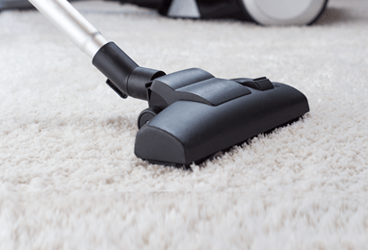 Our expert arrives
A member of our team shows up and performs a detailed residential service.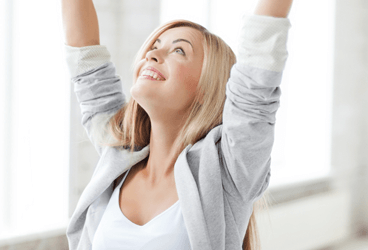 Put your feet up
Relax in a spotless home while we make the chores go away.
Our maids in Houston routinely go the extra mile
At Modern Maids, we strive to make your life easier by relieving you of unwanted stress and anxiety. Life is difficult enough without having to deal with repetitive and exhausting chores, especially after a long day at work. You should be able to sit back and spend more quality time with your friends and family. We make this possible by taking care of your regular, deep, or move in/move out cleaning.
Why we're the top house & apartment cleaning service near you
We mean it when we say our customers' satisfaction is our priority. To ensure consistently excellent standards across the board, we've built our business on the principles of transparency and integrity. We also uphold the highest industry values, which include:
Strict recruitment process
We hire only the finest standard, deep, and move in/move out cleaners in the Houston metro area. Each member of our team has undergone rigorous background checks and in-person reviews, as well as test cleanings, to ensure your complete safety and satisfaction.
Discounts for recurring customers
We know you value your hard-earned money just as much as you value quality maid services near you. To show our appreciation for our loyal customers, we offer 10% discounts for monthly visits, and 20% and 15% discounts for weekly and bi-weekly services, respectively.
Instant pricing & booking
We're all about eliminating hassle and maximizing convenience. One of the ways we do this is by offering convenient online pricing and booking. No more calling for quotes or scheduling in-home estimates. To book our apartment or house cleaning services in Houston, all you have to do is select the number of bedrooms and bathrooms, choose any extras you'd like, and set your preferred date. Yes, it really is that simple!
Seasoned deep & move in/move out cleaners near you
In addition to standard one-time and recurring visits in Houston, we also offer comprehensive deep and move out/move in house cleaning services. Any of these services can be further customized by choosing from a selection of specialty tasks. Contact us today or take a look at our checklists to learn more about what's included in these services.
Your trusted team for house cleaning in Houston
When you come right down to it, a company is only as good as its workers.
That's why we go out of our way to hire talented professionals in Houston who are truly cream of the crop.
The experts we send you will always be:

Highly trained professionals

Vetted & background checked

Passionate & detail-oriented

Amicable & responsive

Beloved by our other clients
Our clients appreciate our dedication
Extremely pleased with Maria. I would recommend her to my friends and family! We are busy new parents that don't have time to deep clean as we would like. Modern Maids has been a God send. They do such good work and take pride in what they do. I would highly recommend.
Natalie C.
Highly recommend
Modern Maids was able to perform a short notice clean for me because I did not have the time to clean up during the week like I thought I would and had a lot of family coming into town for the weekend. I came home from work and was so excited about how clean they left everything. This company went above and beyond to make sure my home was ready for when my family came into town.
Mary S.
Short notice clean
Modern Maids cleaned my home spotless and I could not be more pleased. I found Modern Maids to be extremely convenient and the people are trustworthy and honest. Great job!
Travis B
Extremely convenient
The absolute BEST in Dallas! We love Modern Maids so much! They are always so professional and they do the best job cleaning up all the dog hair in my apartment.
Our service emphasizes quality & client satisfaction

Reclaim your free time
By letting us deal with the chores, you'll have more time to focus on what really matters in life.

Safety & comfort
We conduct detailed background & reference checks to ensure we hire only the best of the best.

Commitment to excellence
We don't believe in doing a "good enough" job. Our team will go above and beyond to exceed your expectations.

Easy booking system
It takes less than 60 seconds to fill out our form and book our house or apartment cleaning service.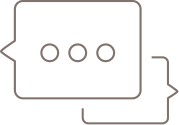 Excellent customer care
Our helpful customer support team is available to answer your questions and provide recommendations.

Cash-free transactions
Our state-of-the-art payment system enables you to easily and securely pay for your housekeeping service.
Frequently Asked Questions
How long does it take to deep clean an apartment?
This depends entirely on the size of the place and how long it's been since it was last given a thorough scrubbing. For more information, contact us and consult with our experts directly. After asking you a few questions, our deep cleaners near you will be able to give you an accurate timeline for your service.
Do I have to clean when I move out?
It depends on whether you were leasing your old home or if you're the actual owner of the property. If you were a tenant, you may be required by your tenancy agreement to hire move out cleaners to thoroughly tidy up the place before you leave. If you're the owner, although you're under no obligation to book a move out cleaning service in Houston, it's still advised that you do so if you intend to rent out or sell this particular property in the near future.
Is a move in clean a deep clean?
Not exactly. A move in cleaning service is typically performed on an empty or nearly empty property, before the new tenants actually bring their belongings in. This enables the move in cleaners to really focus on the parts of your new home in Houston that would otherwise be blocked off by large furniture and carpeting.
Are you supposed to tip a house cleaner?
Our staff don't expect tips, but they certainly appreciate them. Don't hesitate to tip your technician if you're especially happy with the apartment cleaning service they provided. If you won't be present to tip them in person, you can also leave the money and a little note on the dining table or the kitchen cabinet for them to find.
Where can I book detailed regular, deep & move in/move out house cleaning services near me in Houston, TX?
Modern Maids is a trusted company that focuses on ensuring an outstanding customer experience across a broad selection of residential maid services. We service the entire city, with some of our more popular areas including Downtown, Midtown, Spring, The Woodlands, Katy, Sugar Land, Pearland, Pasadena, and more. What's more, we also operate in other major cities across Texas, so give us a call if you need: