Best House Cleaning & Maid Service in Plano
Select the number of bedrooms & bathrooms, see your price, and schedule a housecleaning in 60 seconds!
Our work speaks for itself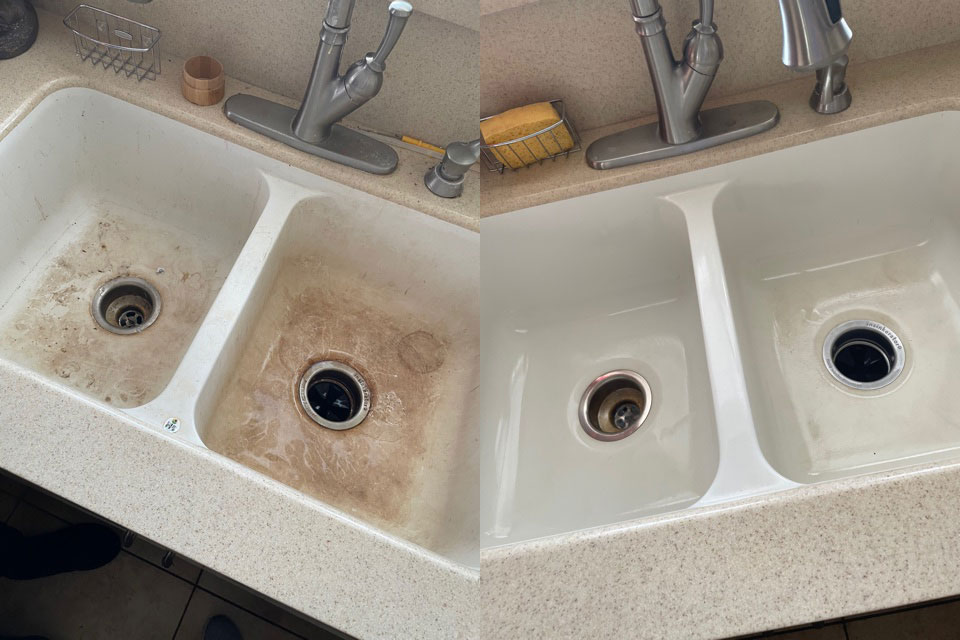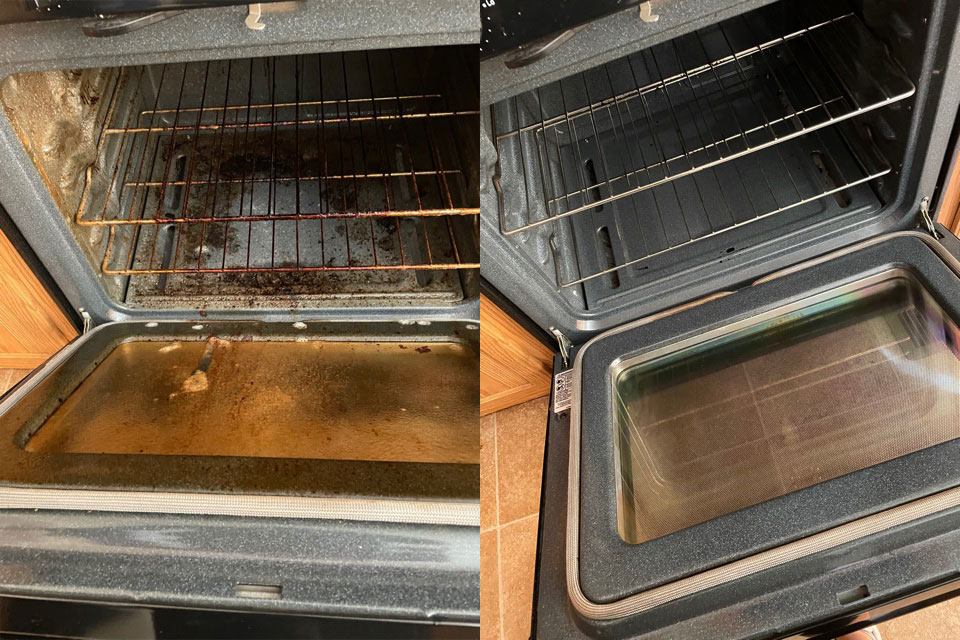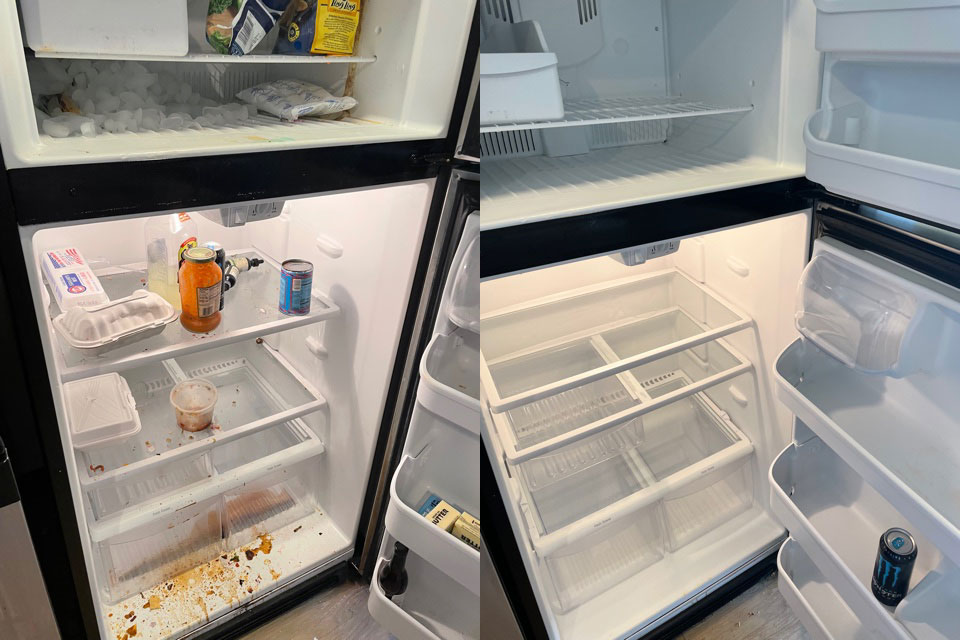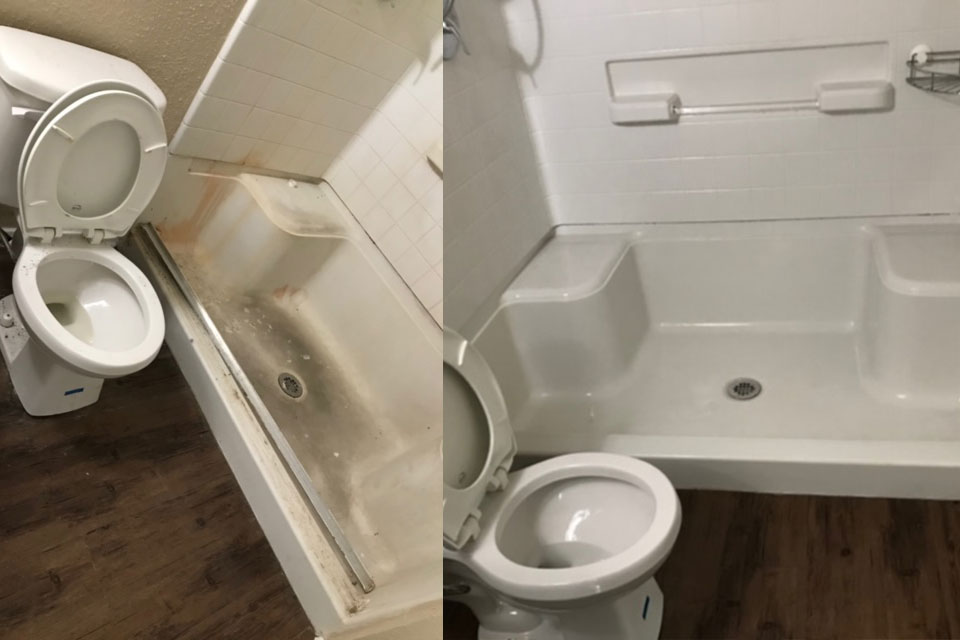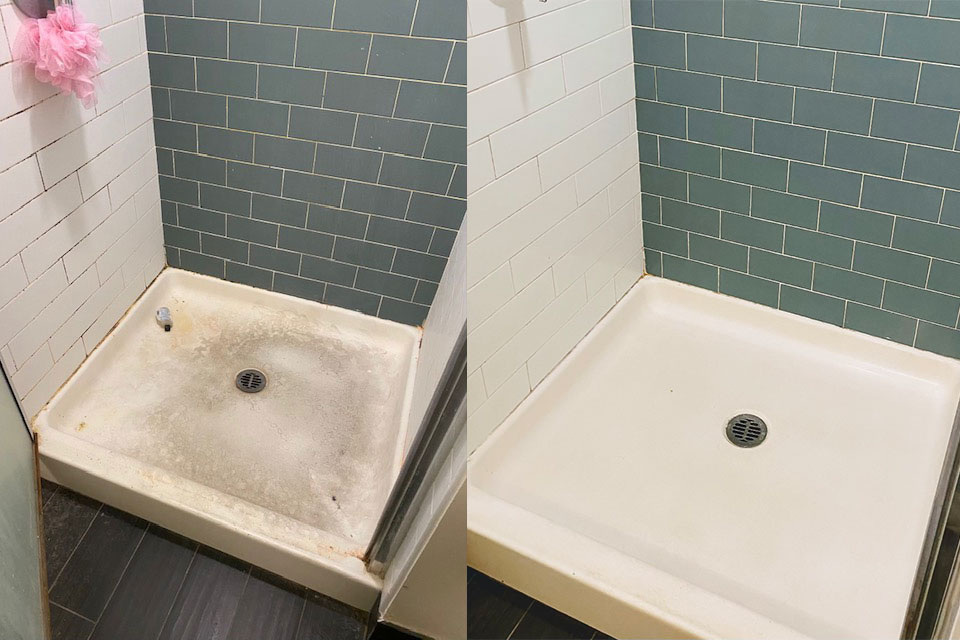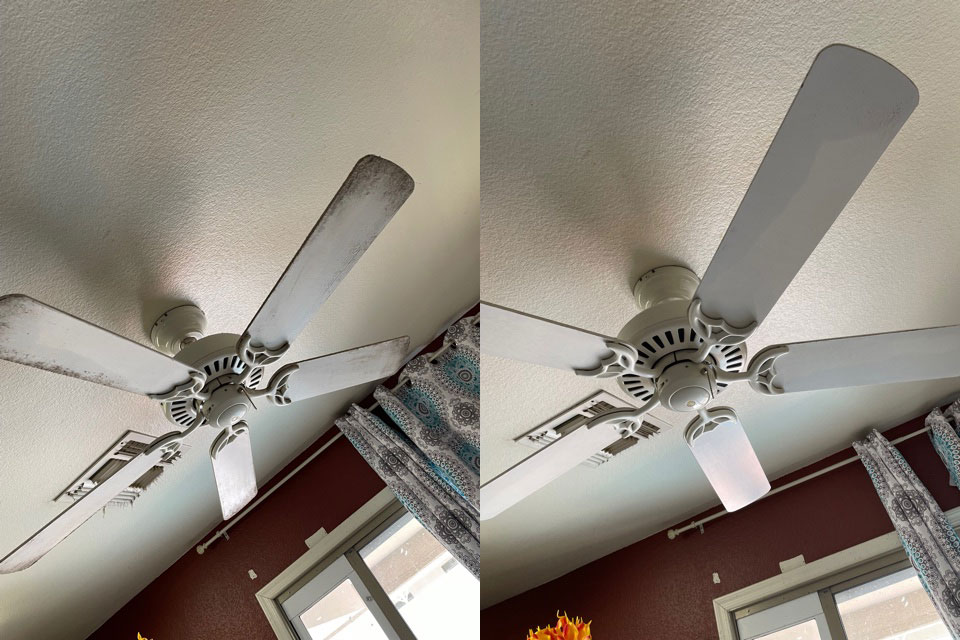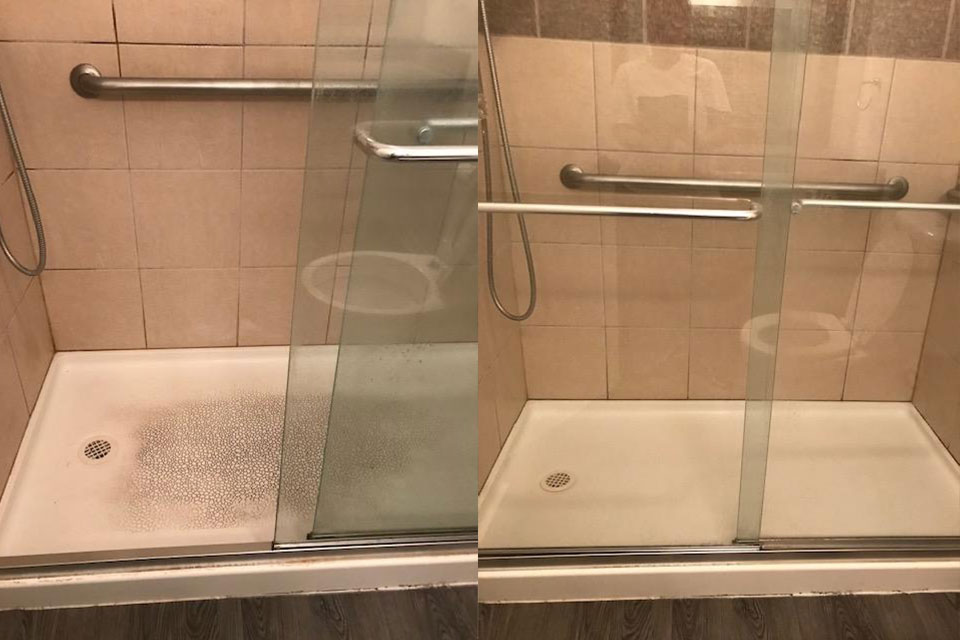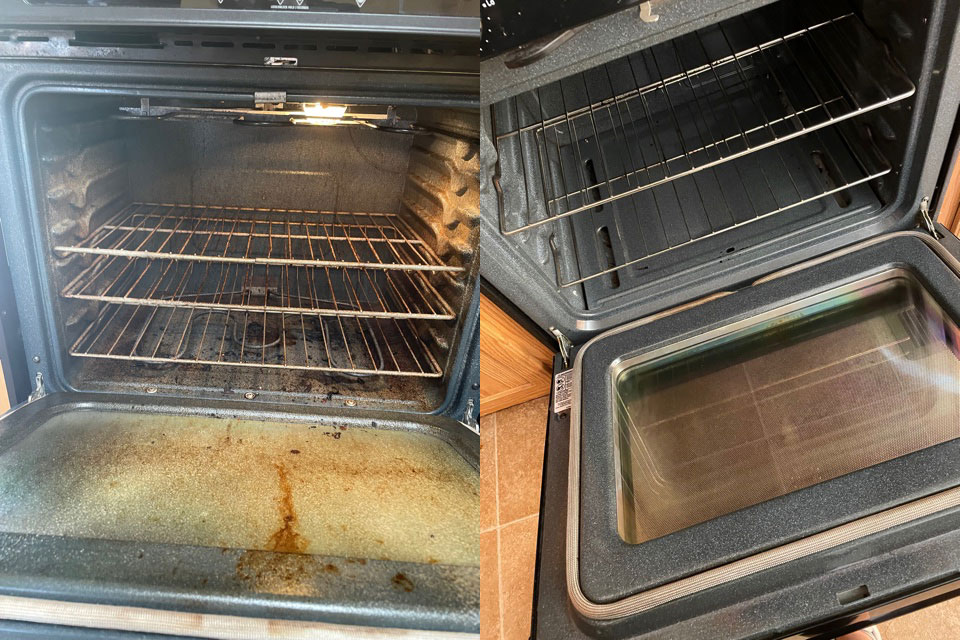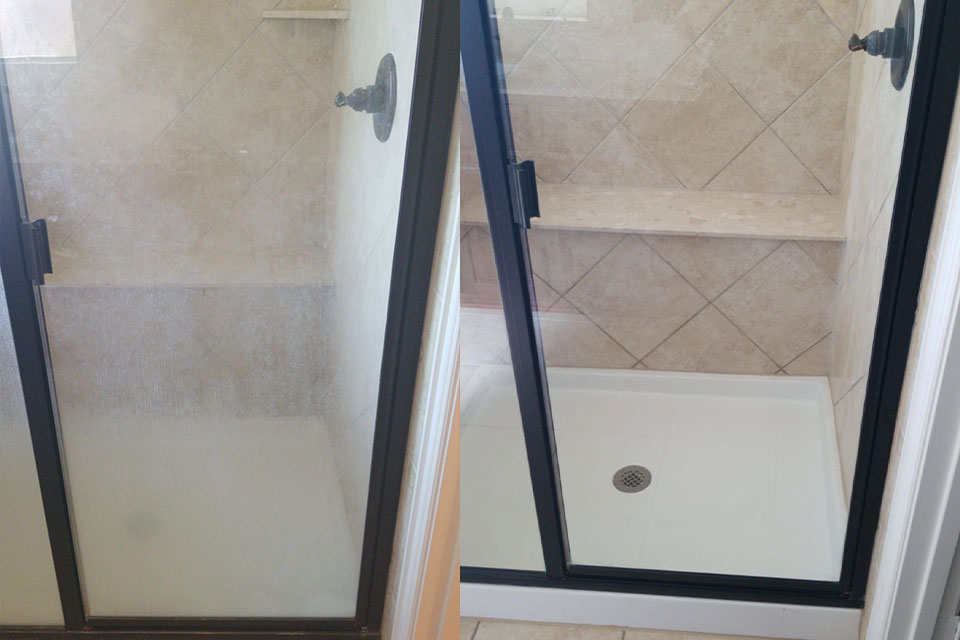 HOW IT WORKS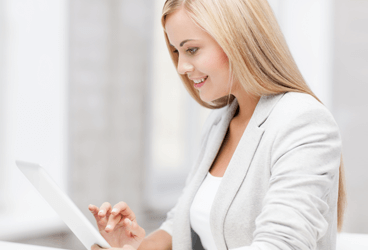 BOOK ONLINE
Select the date and time you'd like your professional to show up.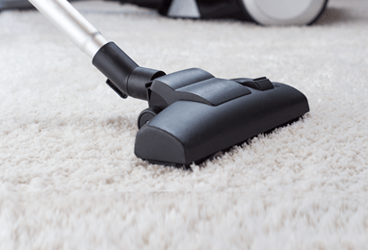 CLEAN
A certified cleaner comes over and cleans your place.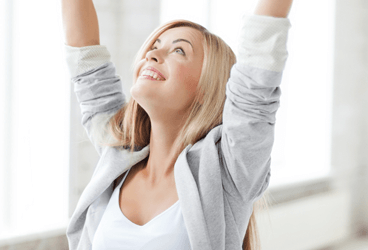 Relax
Sit back and relax. Enjoy your sparkling home!
Modern Maids: The Go-To Cleaning Service in Plano
One of the most expensive currencies in life is time. It's the one thing that you can't get back once you've already spent it- you never get more time, just less of it. With that being said, don't you just wish you could focus on spending it on the things and people that matter the most? 
You shouldn't be spending your Sundays tidying the house. With so many things on your plate, why don't you leave the cleaning to the professionals?
Imagine having only a few days off from work each month, and you need to spend an entire day cleaning all the bedrooms, bathrooms, garage, garden, kitchen? Woah, with so many places at home you might need more than just one day!
Our Plano cleaning services will help you save precious time and effort that you can instead put into your work and personal relationships. All you have to do is work hard, play hard, and we'll handle the hard cleaning for you.
Whether you need a one-time deep cleaning service or you need weekly, monthly recurring cleaning services, Modern Maids has got the best offers for you. 
But Why Modern Maids Plano?
Sounds convincing, doesn't it? That professional cleaning service will benefit you in every aspect. Of all the cleaning services in Plano, why Modern Maids, though? Well, instead of giving you one reason why we're the trusted cleaning service in Plano, I'll give you the top five reasons people love our maid services:
Easy Booking System
What's the point of getting cleaning services if booking will consume your time too, right? With Modern Maids Plano cleaning services, you're only a few clicks away from booking your schedule. Conveniently book your appointment online and fill out a few necessary information. Indicate as well a couple of details about your house so you get a close estimate. Details will also help us determine the necessary cleaning materials and the most appropriate type of cleaning for your space.
You don't have to wait long, we'll get in touch ASAP. We'll get to your request appointment as soon as we can to give you relief from the mess and dirt at home.
Trained Cleaning Professionals
We know that people are picky and conscious about house cleaning because their homes are their own little paradise. This is why many people prefer to do the cleaning themselves- they can't entrust the task to other people. We make sure we send only the best cleaners to your house.
We scrutinize each applicant before we welcome them to the team. Even after successful hiring, they undergo training and seminars to make sure they are equipped with sufficient knowledge about the industry. Once they are sent to a client, they make their own decisions and strategies because that's what they were trained to do- be the best cleaners in Plano.
Aside from that, we are proud to say that we have the friendliest cleaners in the area. They are both professional and approachable so they can give you a great professional cleaning experience.
Different Cleaning Options
Modern Maids will give you the freedom to choose the type of cleaning you want. We'll only provide you with the options and our recommendations, but you'll have it your way, all the time. Unlike other Plano cleaning services, we have various options for you to choose from:
One-time moving out or moving in cleaning, weekly cleaning, monthly cleaning, and deep cleaning services– you decide what you need at the moment and we'll make it happen. Here's a secret: our long-term clients enjoy special perks!
You're the boss of your own home. We will let you be the boss of the cleaning but we will still exhibit top knowledge and skills to give you the best service.
Save More
With our maid services, you hit two birds with one stone- you save both time and money. How's that, if you're paying professionals for residential cleaning? 
You don't need to spend hours cleaning chores, and that in itself saves you more. Instead of spending your days off cleaning, you can invest time in another side hustle. Skipping on the cleaning lets you earn more, hooray!
You can grow your career, or just focus on some much deserved "me time". You'll never know how many other things you can be doing instead of cleaning until you actually become free of that responsibility.
How Often Should I Get a Deep Cleaning Service?
All this talk about why professional cleaning is a good idea but still don't know what type of cleaning service to get? Before booking your appointment with Modern Maids Plano, here's when to consider a deep cleaning service:
The most common scenario where people get professional deep cleaning services is when they're moving in or moving out. With so much going on at home, it's normal to end up with lots of misplaced, unorganized items. I mean, you barely have the time to clean up, right? Cleaning up your home before you sell it will also attract more buyers. As for moving in, you would want to make sure that every inch of that house is clean and sanitized before you move into it permanently. 
Another common instance where deep cleaning is preferred is when you get home renovations. After the builders are done with construction, they won't take it upon themselves to tidy up your house down to the last drop of dirt. You would want thorough cleaning after a major space in your house has undergone construction. Especially if it's a major reconstruction like ceiling repairs… Yikes! 
Other than these situations, you should get deep cleaning services at least once every 3 months. If you're living in a small space, there's less mess to worry about, but it just means your space can accumulate dirt and germs faster. Even if it seems organized, you could need deep cleaning at least every 1 to 2 months. It might seem like a big investment, but a clean environment is good for your mental and physical health. 
Book with us now to get the top-rated Plano cleaning service you deserve!
If you don't live in the Plano area, no worries! We service nearby areas including: Frisco, Mckinney, Dallas, Arlington, Fort Worth and many others.
Finding trusted cleaners for you.
We know inviting someone into your home is a big deal. All Modern Maids cleaners are
carefully vetted by us so we choose the right person to care for your home.
We guarantee your Modern Maids cleaner will always be:

Experienced & professional

Background & reference checked

Happy cleaners

Friendly office

Highly rated by other Modern Maids customers
THE HIGHEST STANDARDS. THE HAPPIEST CUSTOMERS
Extremely pleased with Maria. I would recommend her to my friends and family! We are busy new parents that don't have time to deep clean as we would like. Modern Maids has been a God send. They do such good work and take pride in what they do. I would highly recommend.
Natalie C.
Highly recommend
Modern Maids was able to perform a short notice clean for me because I did not have the time to clean up during the week like I thought I would and had a lot of family coming into town for the weekend. I came home from work and was so excited about how clean they left everything. This company went above and beyond to make sure my home was ready for when my family came into town.
Mary S.
Short notice clean
Modern Maids cleaned my home spotless and I could not be more pleased. I found Modern Maids to be extremely convenient and the people are trustworthy and honest. Great job!
Travis B
Extremely convenient
The absolute BEST in Dallas! We love Modern Maids so much! They are always so professional and they do the best job cleaning up all the dog hair in my apartment.
YOUR TRUST AND SECURITY ARE OUR PRIORITY

SAVES YOU TIME
Modern Maids helps you live smarter, giving you time to focus on what's most important.

SAFETY FIRST
We rigorously vet all of our cleaners, who undergo identity checks as well as in-person interviews.

ONLY THE BEST QUALITY
Our skilled professionals go above and beyond on every job.

EASY TO GET HELP
Select your ZIP code, number of bedrooms and bathrooms, date and relax while we take care of your home.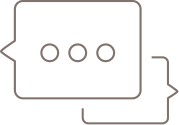 Seamless communication
Online communication makes it easy for you to stay in touch with your cleaners.

CASH-FREE PAYMENT
Pay securely online only when the cleaning is complete.