Best House Cleaning & Maid Service in Raleigh
Select the number of bedrooms & bathrooms, see your price, and schedule a housecleaning in 60 seconds!
Our work speaks for itself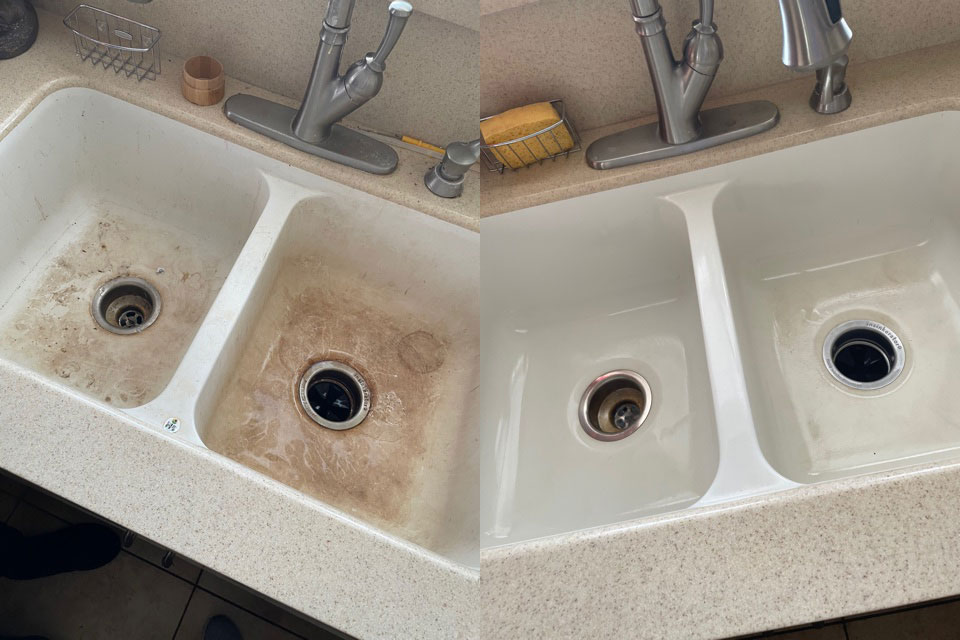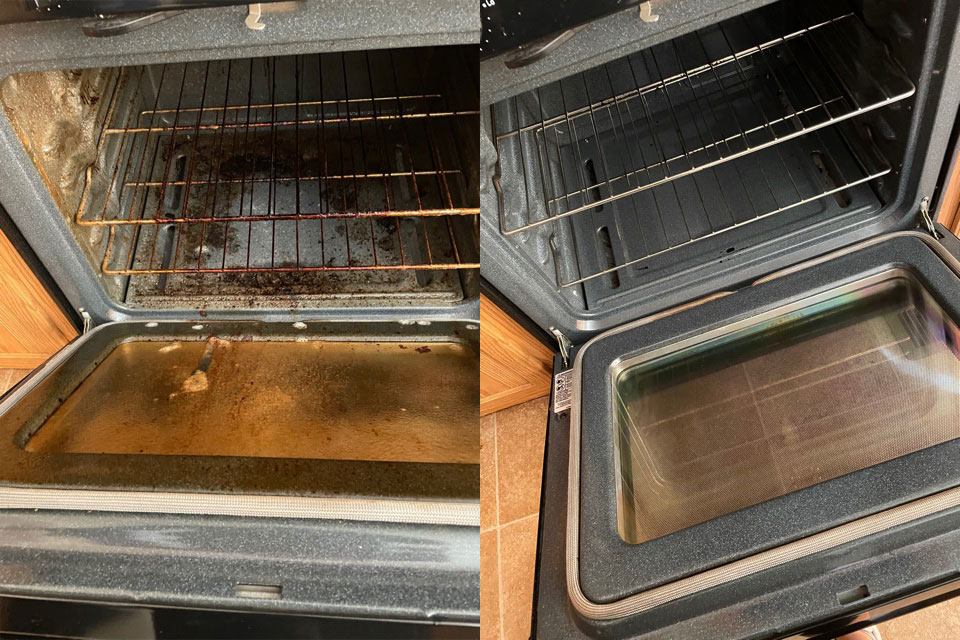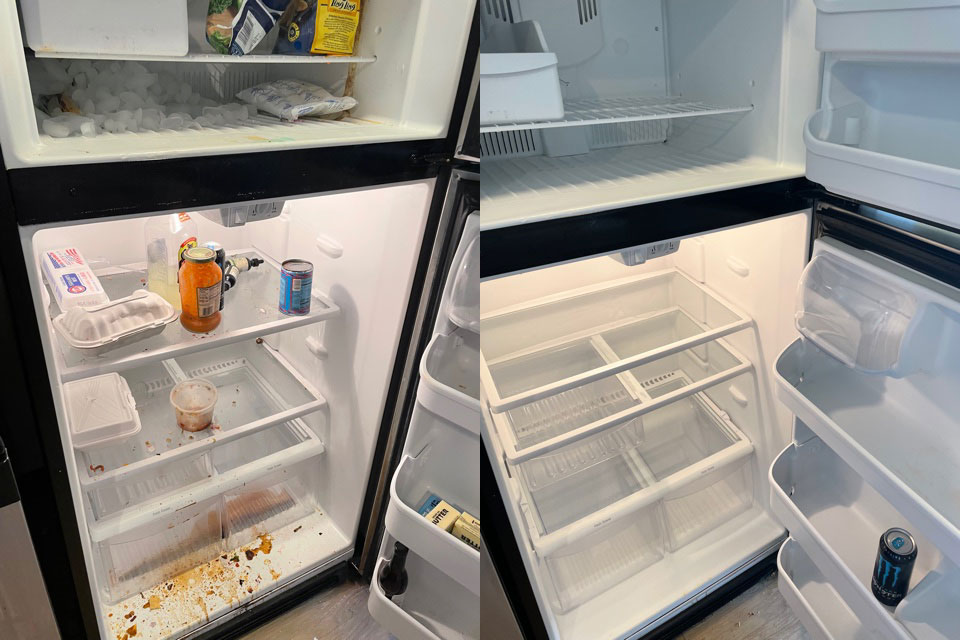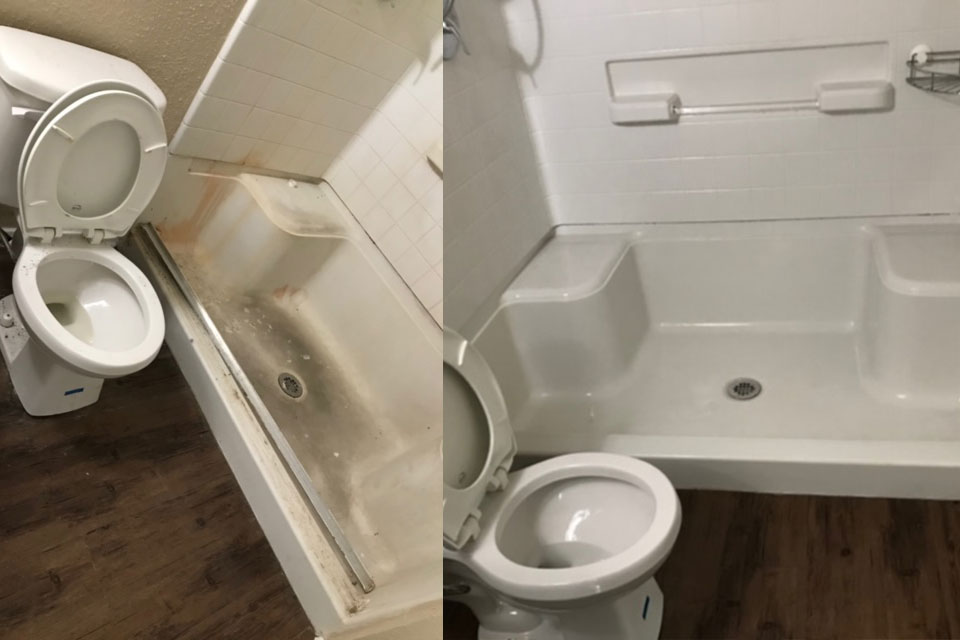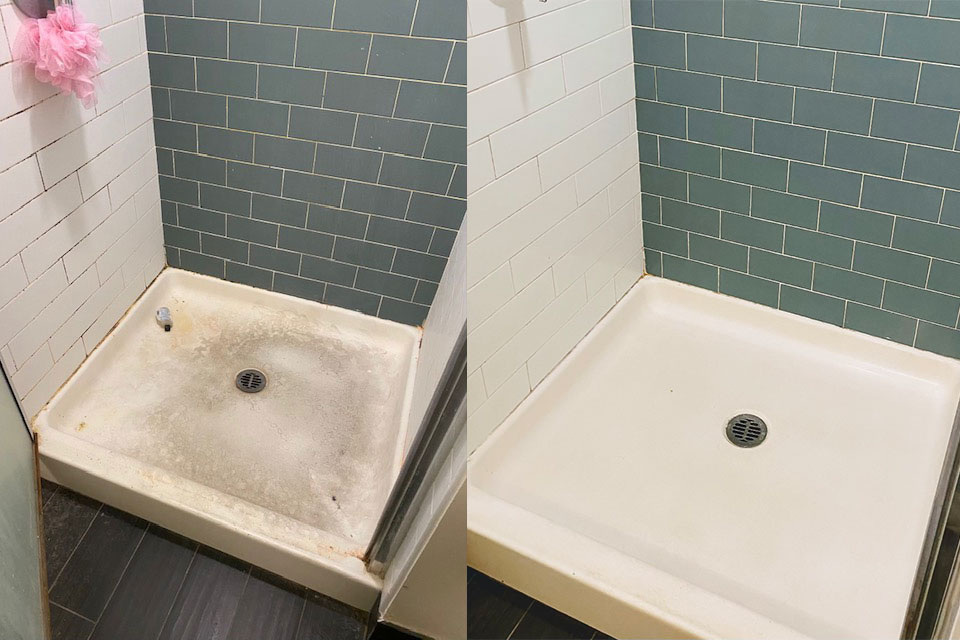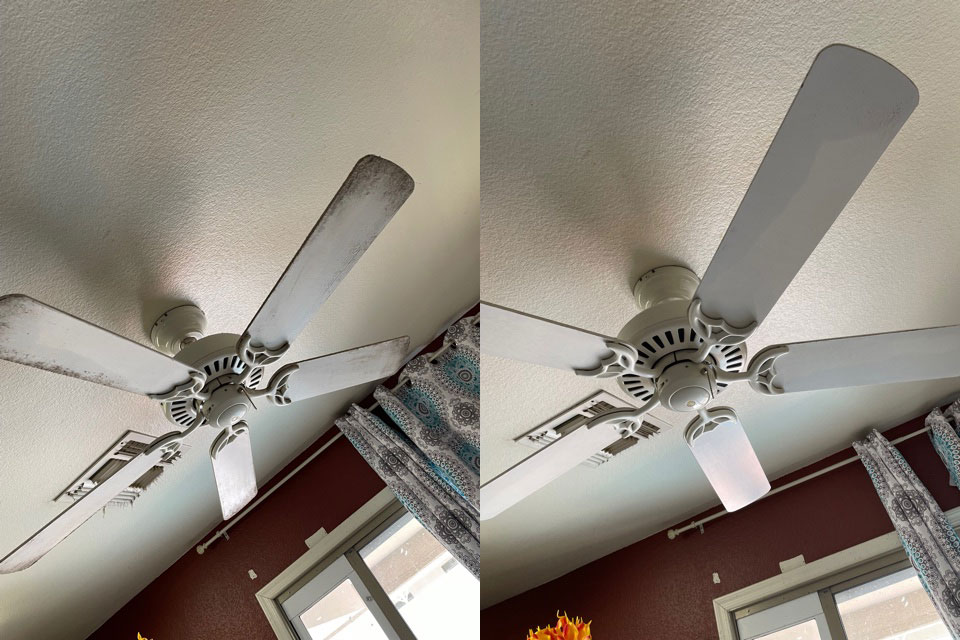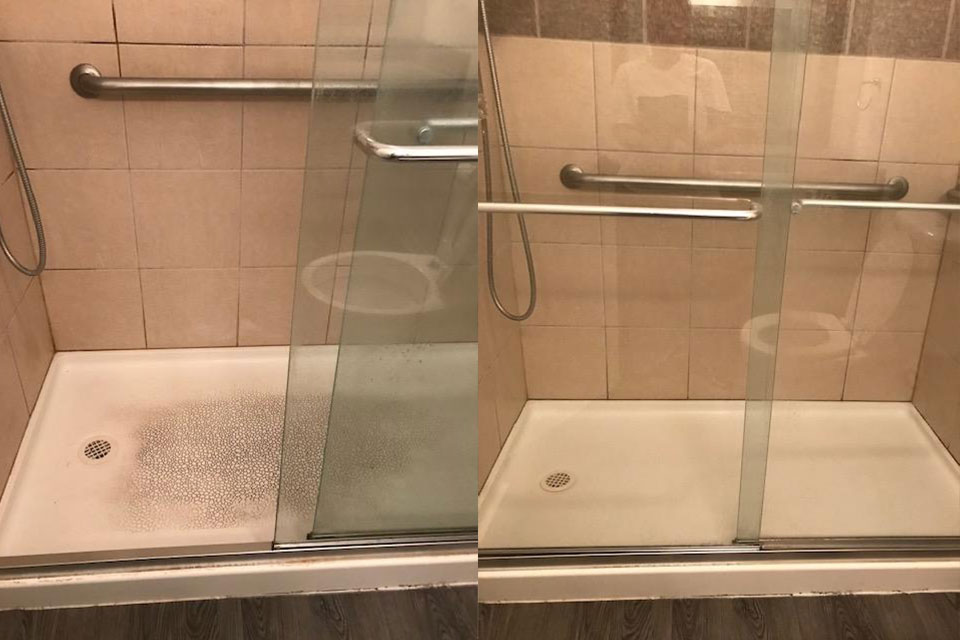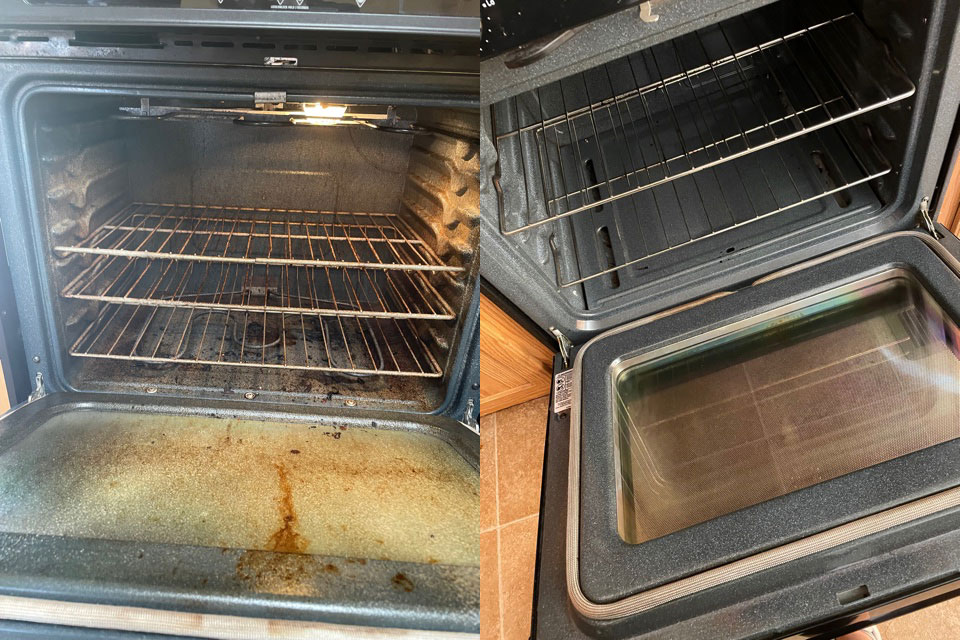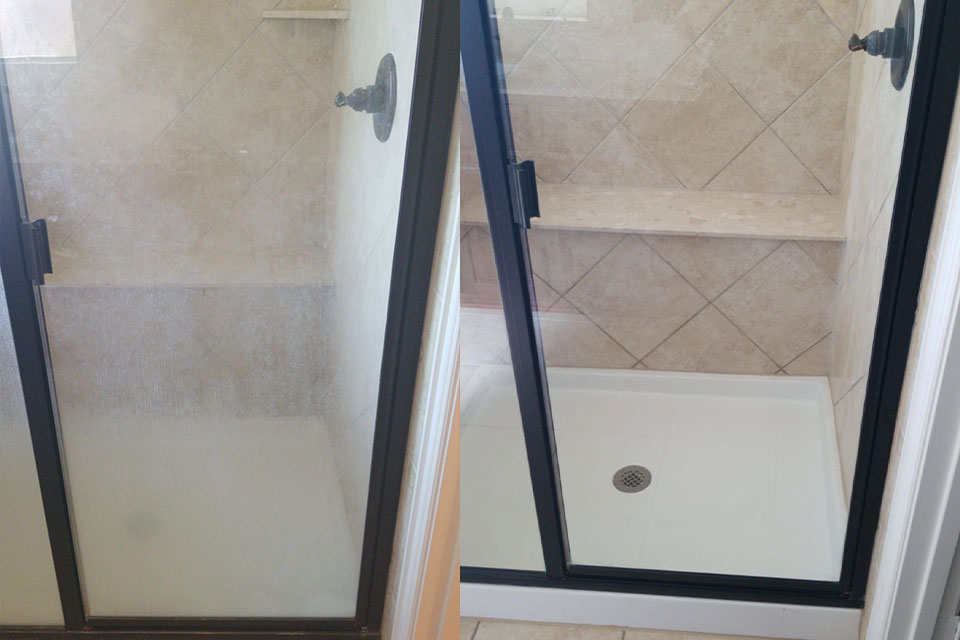 Maximize convenience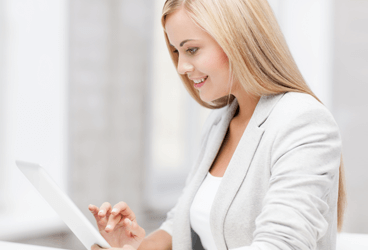 BOOK ONLINE
Choose the date and time you'd like your house cleaner to show up.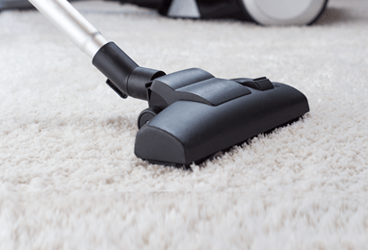 Welcome the team
A certified expert in maid services comes over and cleans your home.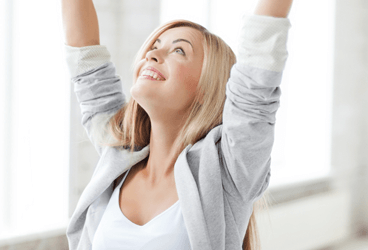 Relax
Kick back and relax. Enjoy a fresh and spotless home!
Why Choose Our Professional House Cleaning Services in Raleigh?
Looking for a reliable and professional house cleaning service? Look no further than our team of experienced cleaners! We offer a wide range of services to suit your needs, and our rates are very competitive. 
We understand that everyone's home is unique, and we will work with you to create a custom cleaning plan that suits your requirements. We also offer a 100% satisfaction guarantee, so you can be sure that you'll be happy with the results. The advantages of outsourcing our professional house cleaning services include:
Convenience:

We will work around your schedule to ensure that the job gets done when it's convenient for you.

Flexibility:

We offer a wide range of services, so you can choose the ones that suit your needs best.

Experience:

Our team has years of experience in the cleaning industry, so you can rest assured that your home will be in good hands.

Quality:

We use high-quality products and equipment to clean your home, so you can ensure the job gets done properly.

Affordability:

Our rates are very competitive, so you can save money by outsourcing your cleaning needs to us.
Reasons Why You May Need Modern Maids for Raleigh Home Cleaning
You work long hours and don't have time to clean your home.

– Working long hours is one of the most common reasons people outsource their cleaning needs. If you're finding it challenging to keep up with the cleaning, our team can help. We'll work around your schedule to ensure your home is always clean and tidy.

You're planning a special event and need help with the preparations.

– If you're planning a party or other special event, you may need extra help with the preparations. Our team can take care of all the cleaning for you, so you can focus on enjoying the event.

You're moving house and need help with the packing and cleaning.

– Moving house can be stressful, so why not let us take care of the packing and cleaning? We'll ensure that your old home is clean and tidy before you move, and we can even help with the packing.

You have a baby on the way and need help with the housework.

– If you're pregnant or have a young baby, then you may not have the time or energy to keep on top of the cleaning. Our team can help lighten the load by caring for the housework for you.

You're elderly or unwell and need assistance with the cleaning.

– If you're elderly or unwell, you may find it difficult to keep your home clean and tidy. Our team can provide regular assistance, so you don't have to worry about the housework.

You're going on holiday and need someone to look after your home.

– If you're going away on holiday, you may need someone to look after your home. Our team can do the cleaning for you while you're away, so you can relax and enjoy your trip.
Book Our Raleigh Maid Cleaning Services TODAY
If you're looking for a reliable, professional maid service in Raleigh, look no further than Modern Maids. Our team of experienced cleaners will leave your home sparkling clean, from top to bottom. We're experts at tackling all types of cleaning jobs, big and small. And we're happy to customize our services to meet your specific needs.
Your go-to regular, deep & move out/move in house cleaning
Every Modern Maids cleaner in Raleigh has been carefully screened and background checked
to ensure your complete satisfaction and peace of mind.
With us, you can count on your cleaner always being:

Experienced & professional

Background & reference checked

Trained & motivated

Great customer care

Rated highly by other Modern Maids clients
Our customers' reviews attest to our service quality
Extremely pleased with Maria. I would recommend her to my friends and family! We are busy new parents that don't have time to deep clean as we would like. Modern Maids has been a God send. They do such good work and take pride in what they do. I would highly recommend.
Natalie C.
Highly recommend
Modern Maids was able to perform a short notice clean for me because I did not have the time to clean up during the week like I thought I would and had a lot of family coming into town for the weekend. I came home from work and was so excited about how clean they left everything. This company went above and beyond to make sure my home was ready for when my family came into town.
Mary S.
Short notice clean
Modern Maids cleaned my home spotless and I could not be more pleased. I found Modern Maids to be extremely convenient and the people are trustworthy and honest. Great job!
Travis B
Extremely convenient
The absolute BEST in Dallas! We love Modern Maids so much! They are always so professional and they do the best job cleaning up all the dog hair in my apartment.
We are firmly in our clients' corner

Time-saving
Our service brings you the one thing you can never get more of: free time that you can use to enjoy your life.

Safety-oriented
Our strict recruitment process is designed to find and retain talented individuals who take pride in their work.

Client-centered
We routinely go above and beyond to ensure our clients' complete satisfaction.

Hassle-free booking
It takes less than 60 seconds to schedule our service using our user-friendly online booking form.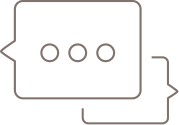 Readily available
Online communication makes it easy to stay in touch with your technician and ensure your needs are met.

Modern payment system
We use a cutting-edge, cash-free payment method that keeps your sensitive data secure.
Frequently Asked Questions