Our work speaks for itself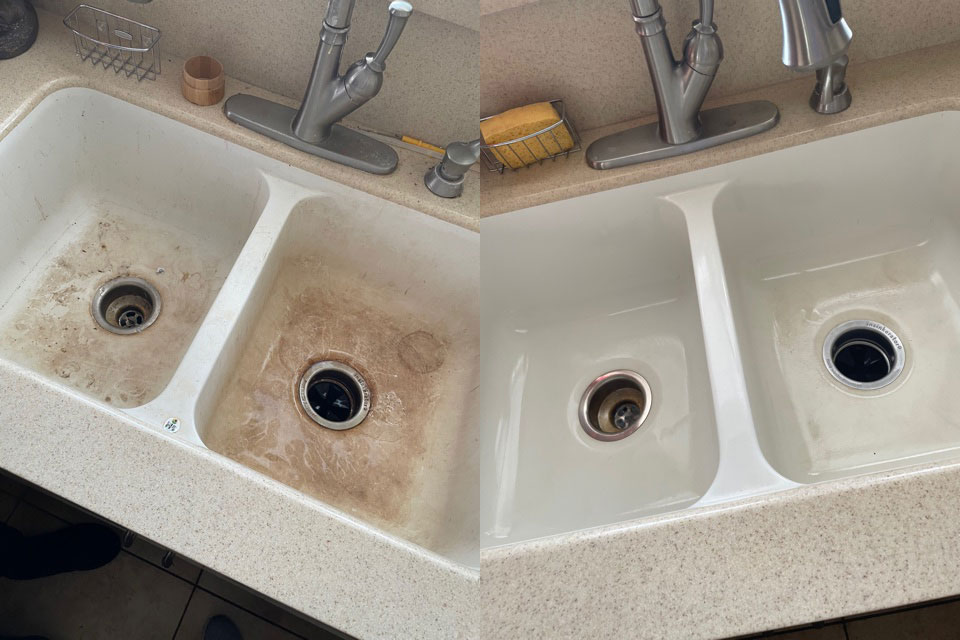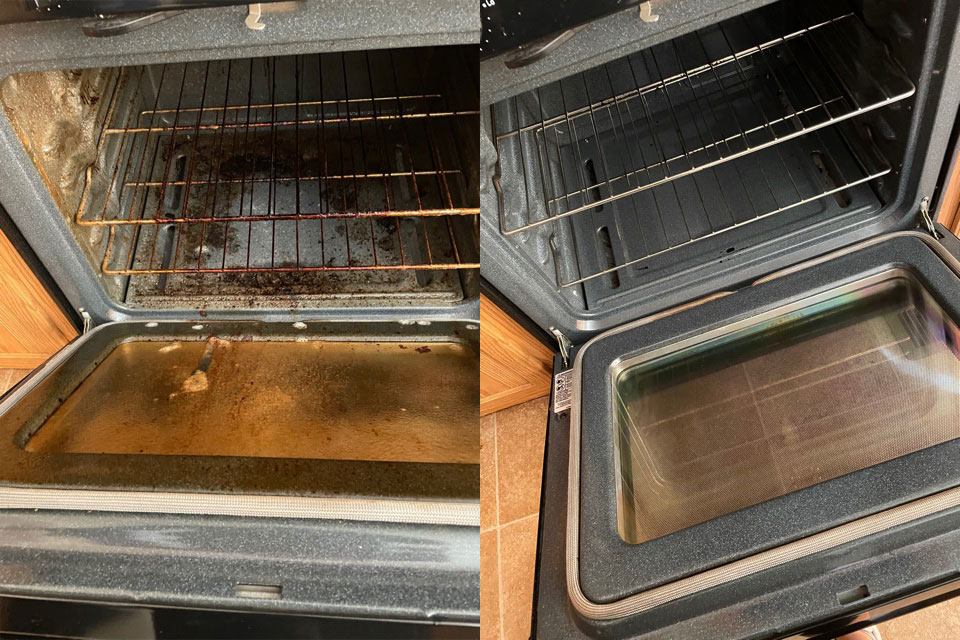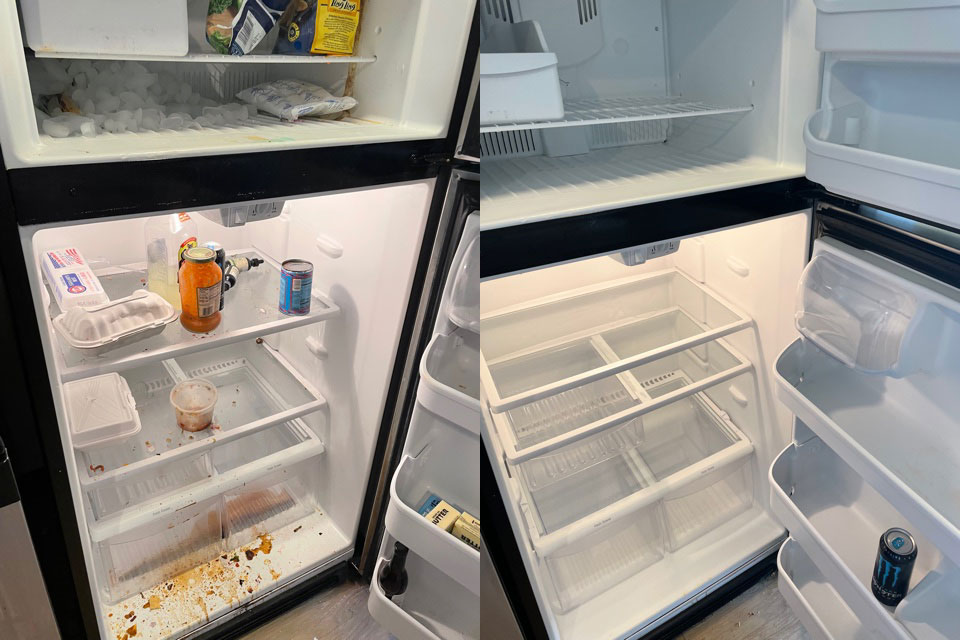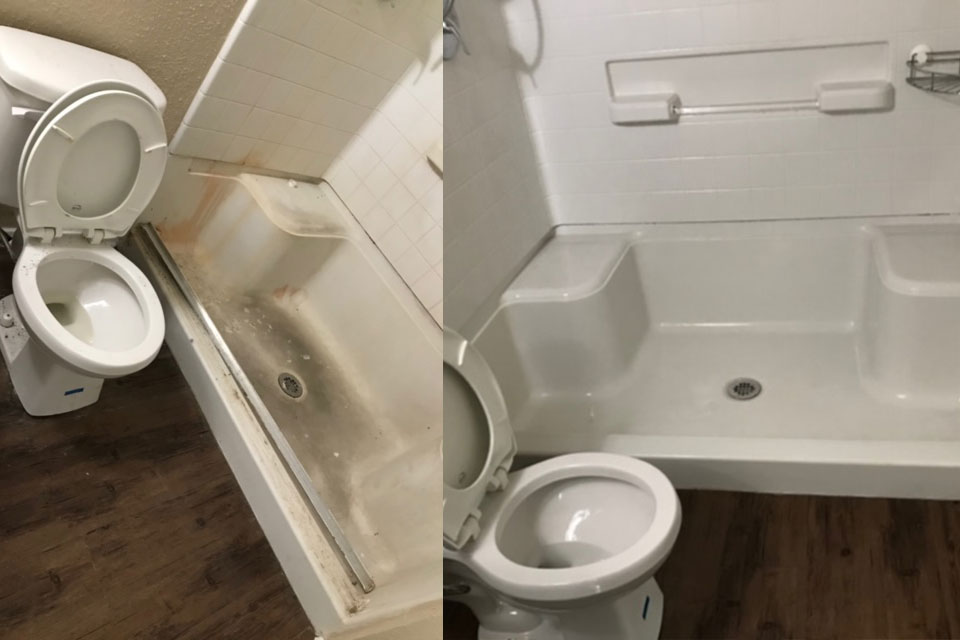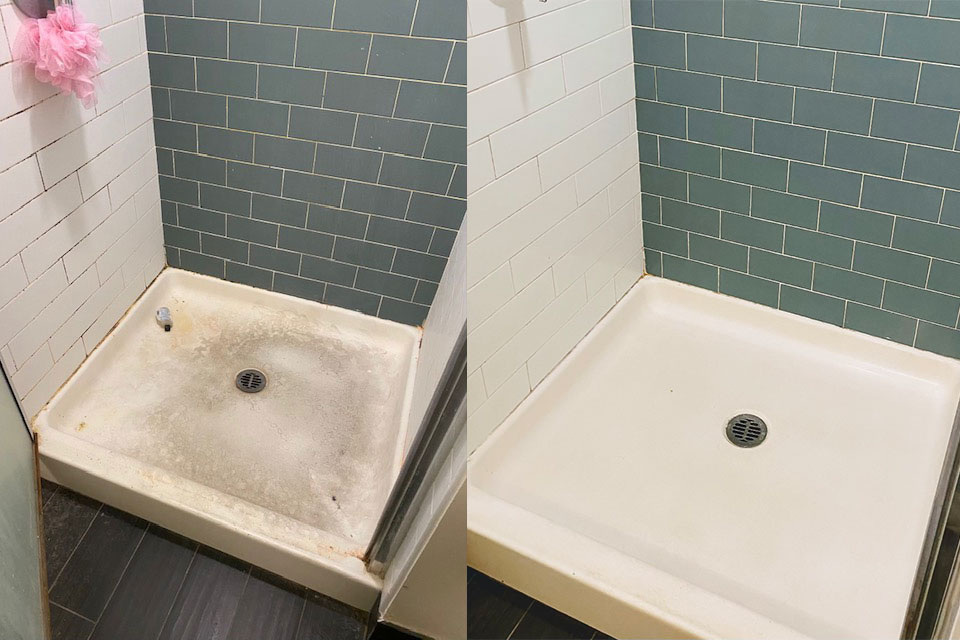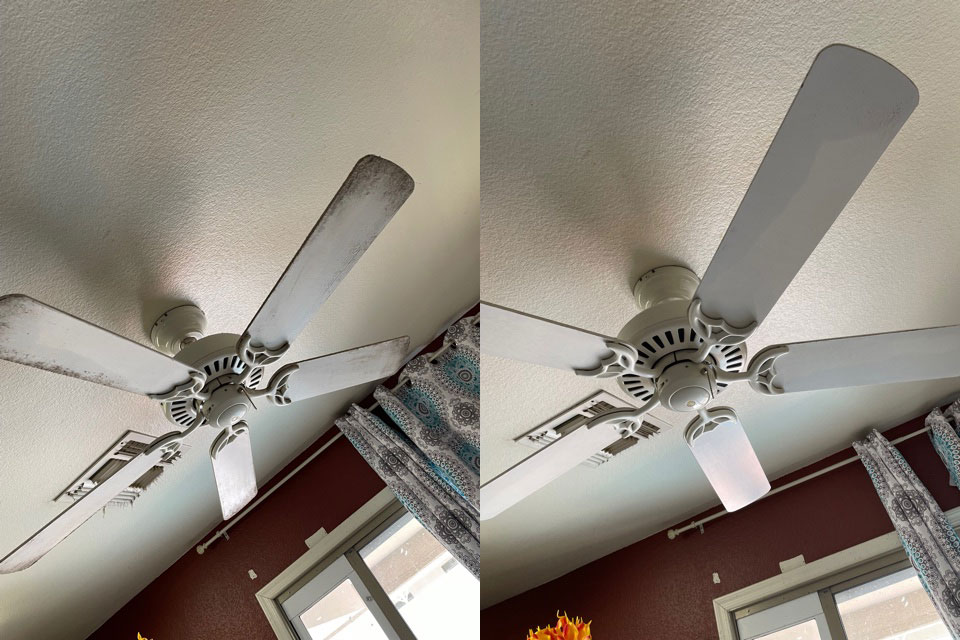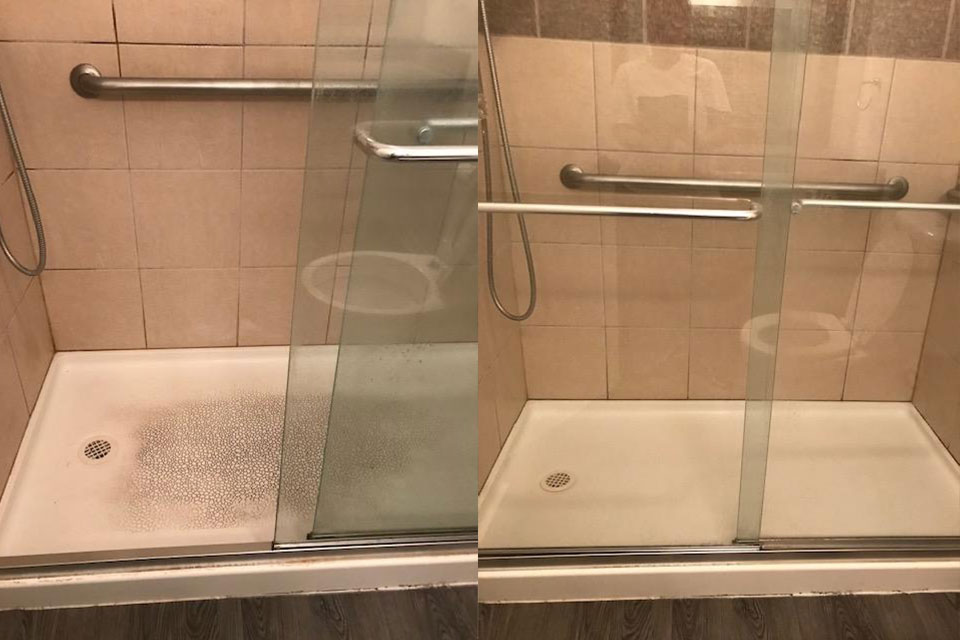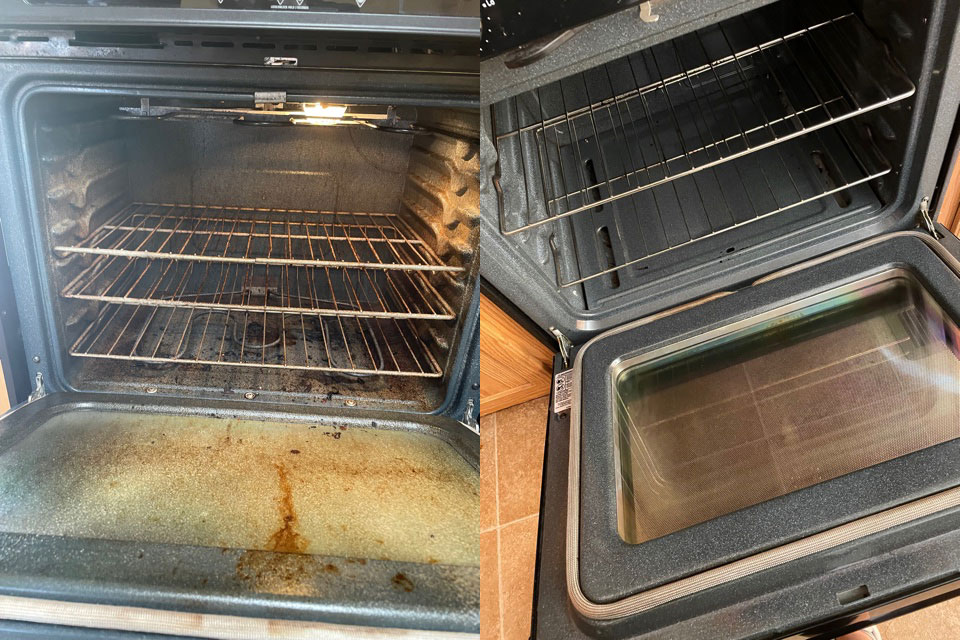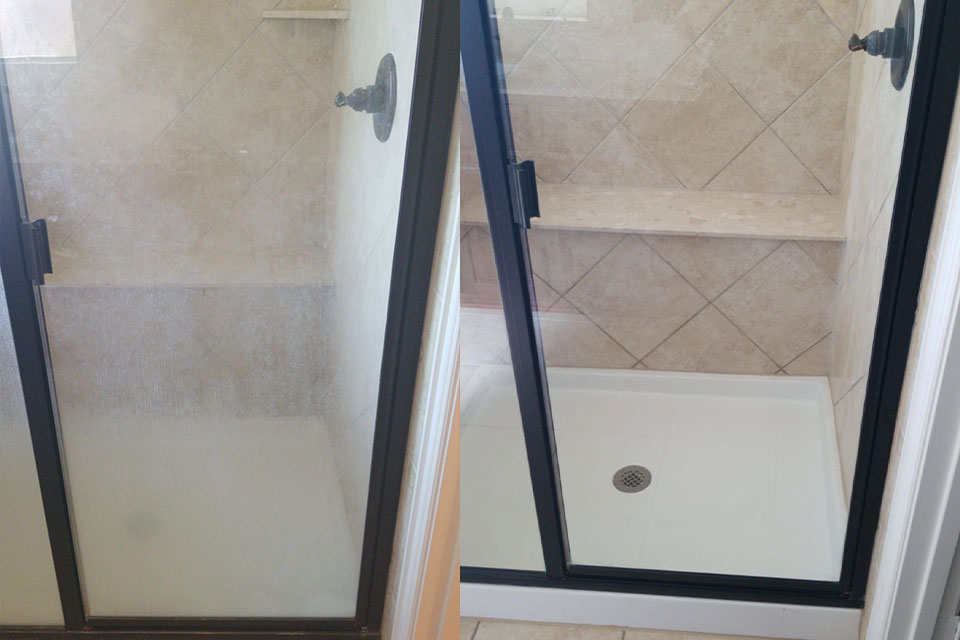 Extremely pleased with Maria. I would recommend her to my friends and family! We are busy new parents that don't have time to deep clean as we would like. Modern Maids has been a God send. They do such good work and take pride in what they do. I would highly recommend.
Natalie C.
Highly recommend
Modern Maids was able to perform a short notice clean for me because I did not have the time to clean up during the week like I thought I would and had a lot of family coming into town for the weekend. I came home from work and was so excited about how clean they left everything. This company went above and beyond to make sure my home was ready for when my family came into town.
Mary S.
Short notice clean
Modern Maids cleaned my home spotless and I could not be more pleased. I found Modern Maids to be extremely convenient and the people are trustworthy and honest. Great job!
Travis B
Extremely convenient
The absolute BEST in Dallas! We love Modern Maids so much! They are always so professional and they do the best job cleaning up all the dog hair in my apartment.