---
Cleaning a house should be personal and doable for each household, but some of you are busy and can barely find the time to do this. Worry not! There is help nowadays. Let us share with you several things that you need to consider before allowing house cleaning services Dallas to do the magical work of giving your house the sparkle it needs.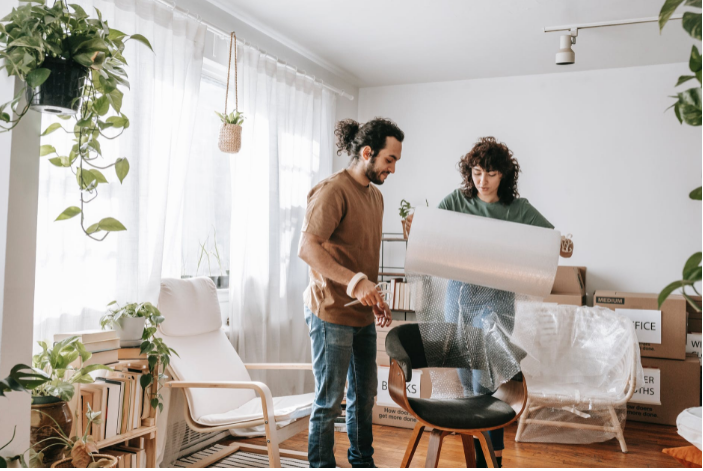 Steps To Do Before Your Appointment With House Cleaning Services in Dallas
There are different reasons why you're thinking of hiring a cleaning service. Either you need your owned apartment to be cleaned, or you're moving out and need to prepare it for viewing. We'll focus on the latter.
Get Ready to Move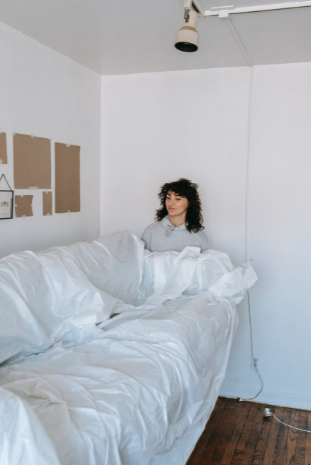 We highly recommend boxing all your personal belongings if you need a maid service in Dallas because you're moving out. Give it enough time and pack ahead so when the cleaning service comes, you already have space in your home. You can give yourself a week to accomplish this step.
There will be less stress for you since you won't be in a hurry, and gratitude on the part of the best maid service because you did your part. Of course, it would help if you were physically and emotionally ready because packing needs a lot of your energy.
Ask for help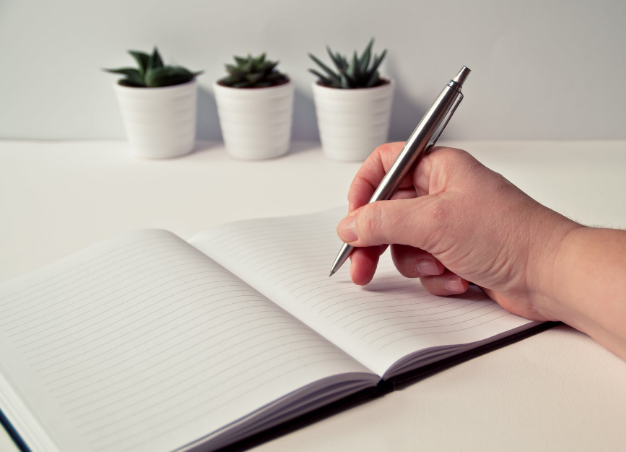 If you are pressed for time, some experts can do this on your behalf. Besides conditioning yourself on your move out, plan a date when you want to make this happen. Choose experts who can assist you in moving your boxes to the storage unit.
There are house cleaning services in Dallas. Ask them if they also move properties or if they can refer you to a company that does.
The idea is to make as much space as possible before you stay in touch with the cleaning service of your choice—great job on planning and scheduling the steps per day to avoid exhausting yourself.
Schedule a Declutter Day in Dallas TX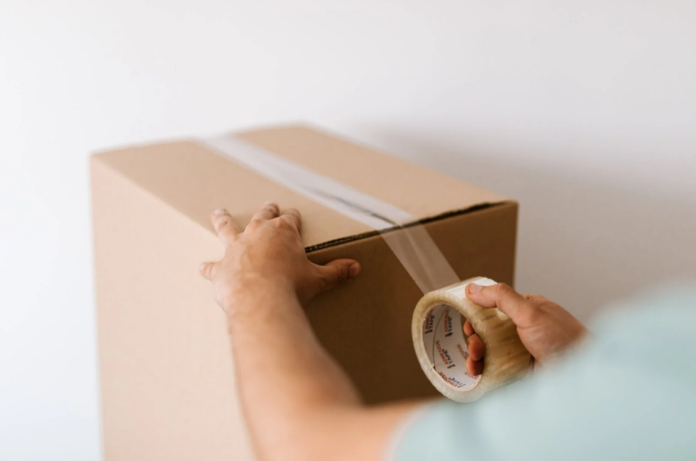 Moving out is a great opportunity to revisit your stuff and see which ones are still useful and which you can already do without. To make your life easier, prepare several boxes for your essentials and those that you can donate to charity stores. In addition, check everything from your bedrooms, bathrooms, and living room if things you will not need in your new home.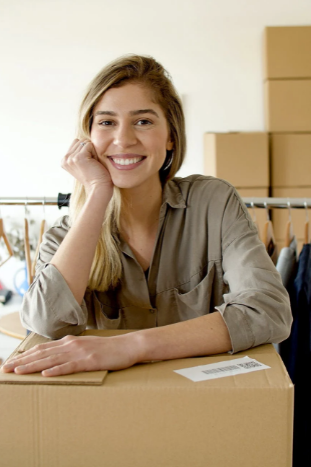 If you declutter and pack your things ahead of time, you can move faster and possibly pay less money since you will be leaving maid service in Dallas just fair things to do. Besides, house cleaning Dallas will do their work easier and bother you less since they don't have to worry about where they will put your appliance or let go of worn-out home decor.
They can do their job at ease and deep clean the areas you need them to. Seamless communication with the house cleaners will also result in more pleasant transactions and excellent feedback from them. Finally, potential buyers will be more impressed when they see your place without clutters.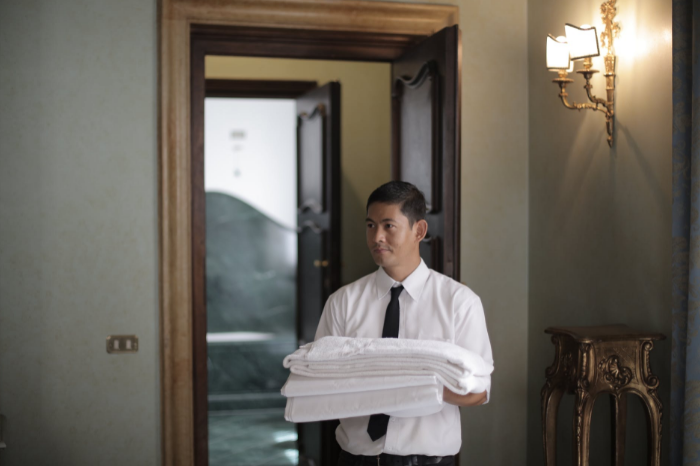 They usually attend house viewings (actual or online) to envision themselves in this new place. It will be harder for them to "feel" their potential next house whenever they see that you still have many personal belongings displayed.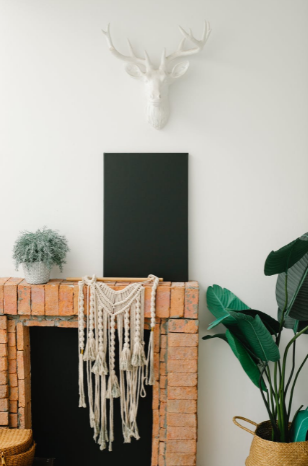 Potential buyers do their own background checks, and they normally look for a place that is inviting. They also check out the view of the neighborhood, ensure that windows are clean and clear, large spaces (possibly for storage), special features such as high ceilings, and tidied kitchen.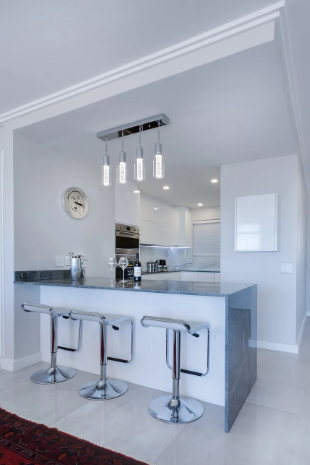 You do not need to be afraid because you can do so much of prepping your house to be ready as you describe it when this person interviews you. The first 60 seconds will relax your potential buyers, but they can also decide during this short time, so time is crucial.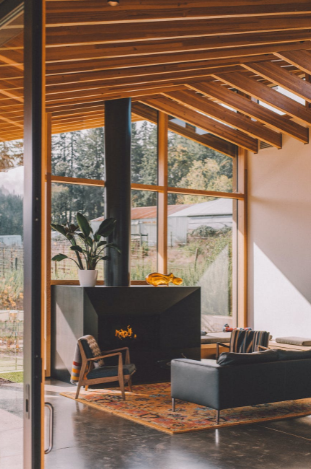 Take Care of Floor Renovation
The time you stayed in your house has inevitably caused some liabilities. This could have damaged the floor a little or substantially. You can either fix what is wrong or entirely revamp your floor to increase your property value. You can convert it to solid or engineered hardwood, laminate or waterproof, vinyl or tile flooring. You can make this change before contacting your chosen Dallas, TX house cleaning services.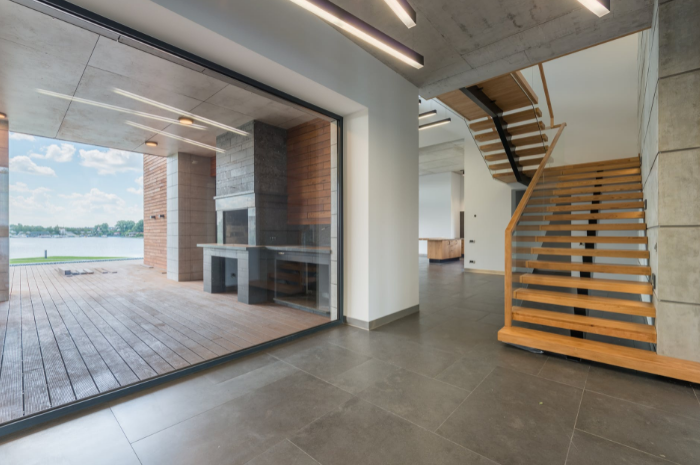 While you are making sure that your floor looks brand new, don't forget to check your kitchen and bathroom floors, too. Attach any loose tiles that may be present so they won't get worse when the house cleaning Dallas services start cleaning.
Deal With Your Carpet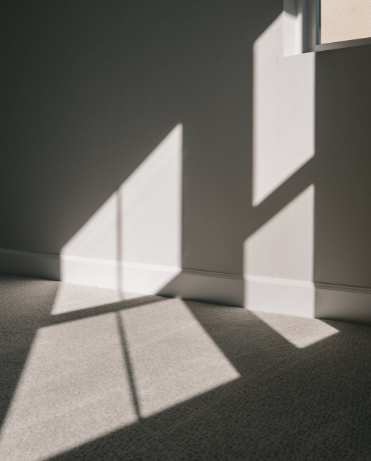 Those in the real estate know that staging and viewing involve making sure the house smells great. Hence, they pop a bag of butter popcorn in the microwave oven approximately 30 minutes before the viewing starts.
A clean home includes a carpet that is spotless and smells clean. You have two options: replace your carpet or deep clean it, so you don't have to move the furniture in the same area. A clean carpet also means zero foul odors that previously have stuck to it.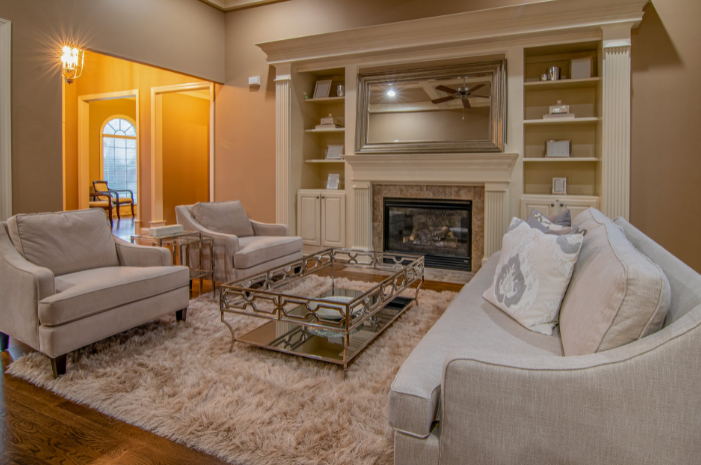 Clean your home, including your carpet, until this looks new again. You can save time and money this way. Although this is something you can do before the maid service cleans, you can also request their team to do it if you need professional help. We are definitely they will be glad to help their clients anytime.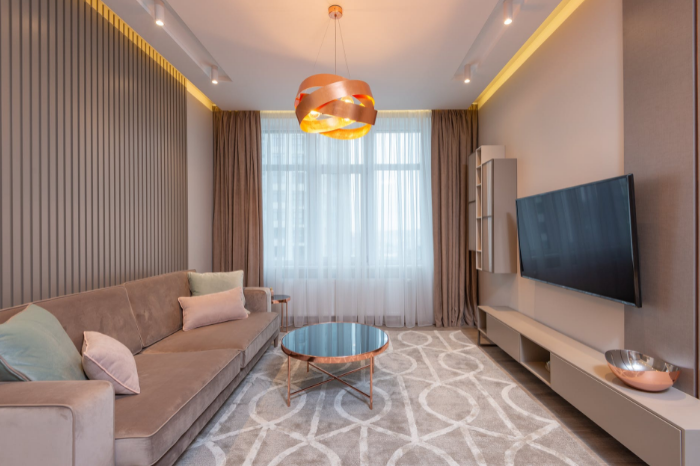 Did you know that you can also protect your carpet? You can protect this by purchasing a fiber protector, and this will make vacuuming much easier. Spills will not be that big of a problem as this works wonders in cleaning up all stains and little accidents.
Consult If Cleaning Supplies Are Needed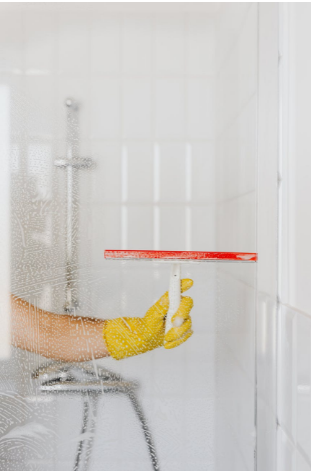 Some home cleaning services don't bring all the cleaning supplies needed to clean your home. There is a house cleaning service like Modern Maids in Dallas, TX who offers deep clean services, construction, and moving services.
We highly recommend getting in touch with the house cleaning in Dallas that you chose so you don't have to waste time buying the supplies they already have.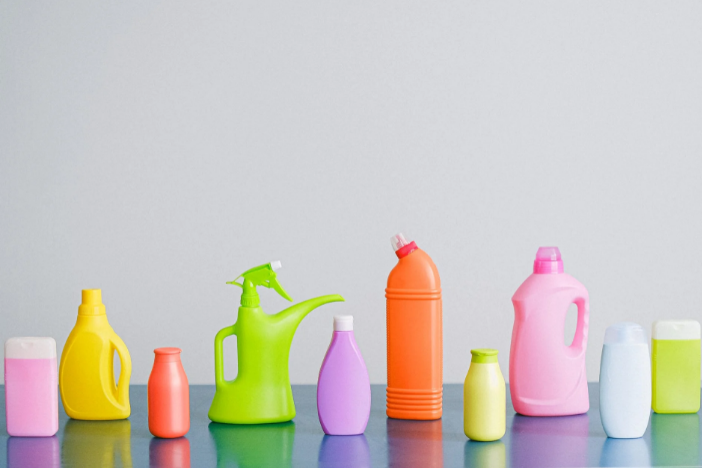 Please stay connected with your assigned house cleaners to know what is still missing so you can phone a family member to prepare it to complete a quality house cleaning. In return, you can also advise Dallas house cleaning of your preferences and requests with cleaning supplies.
Most of the time, the house cleaning Dallas Maid Service essentials include: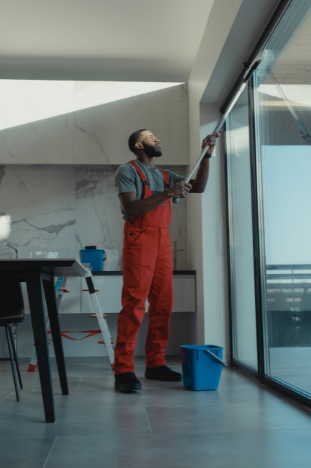 All-purpose cleaners include abrasive and non-abrasive cleaners. These are intended to clean complex amounts of greases and soil found in trivial areas.
Specialty cleaners are normally designated for the bathrooms, kitchen, glass, and metal cleaners. (e. g. bleaches, disinfectants). These are also cleaners for the floor and furniture.
Do Care to Check Your Electricity, Water, and Gas Situation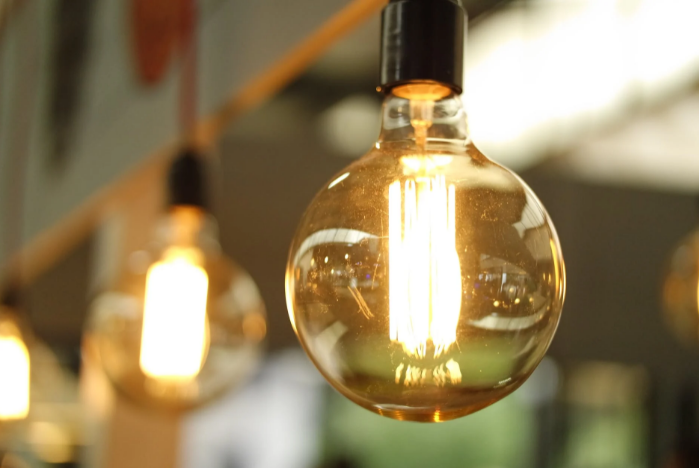 Before the Dallas House Cleaning Services arrives, allot a time to ensure that you are not passing any issues on to the next tenant or owner of the house when it comes it water, gas, and electricity. Go through each area to check if there are any leaks. If you see even a small issue that could turn the next person off, talk to a professional who can fix the issue right away.
Get Rid of Food and Kitchen Messiness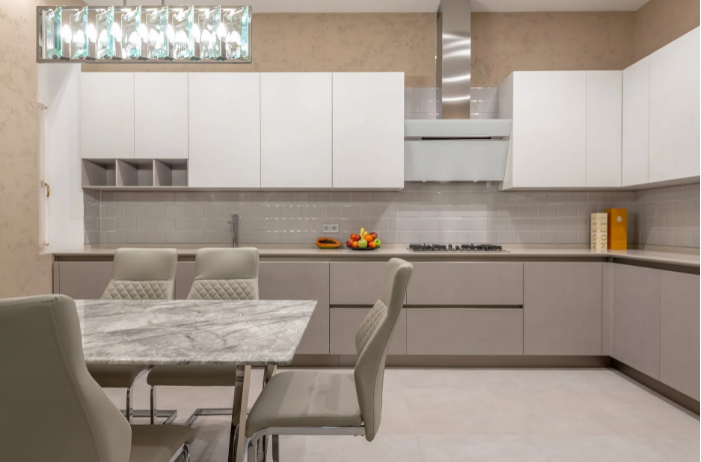 While you clean the kitchen tiles or the cabinets, don't forget to throw food that is no longer kosher, those that you have forgotten it's even in your freezer. This is not technically part of the house cleaning job.
Check Rates Before Booking for a Professional Cleaning Service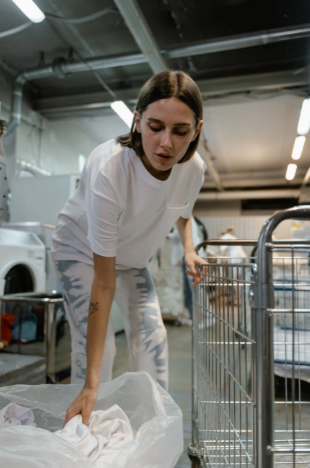 Remember that not all Dallas TX Maid Service or home cleaning produce the same services. Some have more such as moving, deep cleaning, etc. This only means each main service has different rates. You pay more for various reasons:
How big is your home, and did they send a house cleaner, or did you require more house cleaners?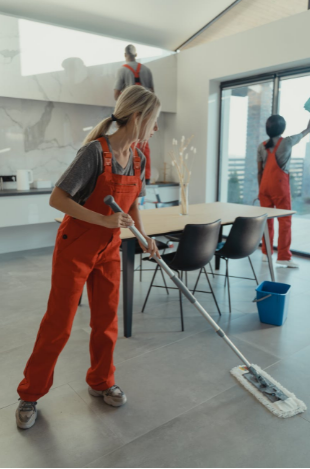 How much time did they have to spend in your home until cleaning is complete?
What services were done to your home? Were they basic services, deep clean services, moving clean, or construction clean?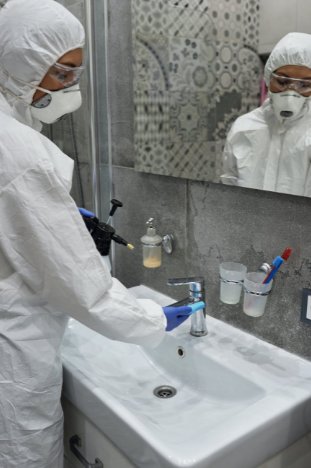 Ask for the specific service rate so you can estimate how much it will cost you in total. This will also allow you to prepare the cost of each service, so you know how much you're spending on cleaning and moving.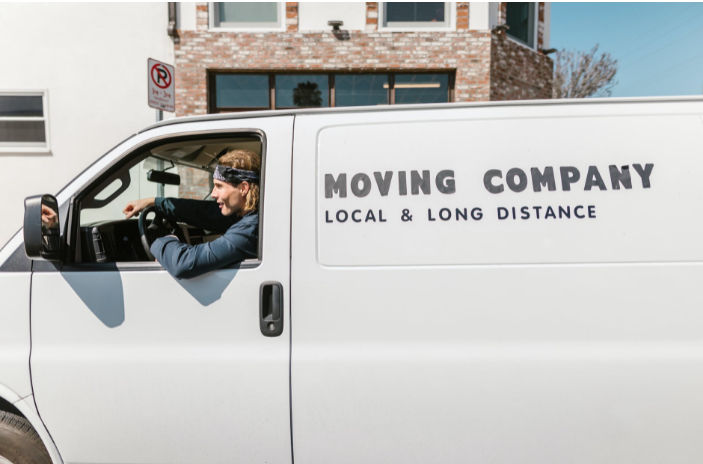 Customers are free to ask for the price or visit their website as the different rates are included on their page. This way, you can plan. For example, if you see that the cleaning services are a bit pricey, you can deal with more of what needs to be done in the house.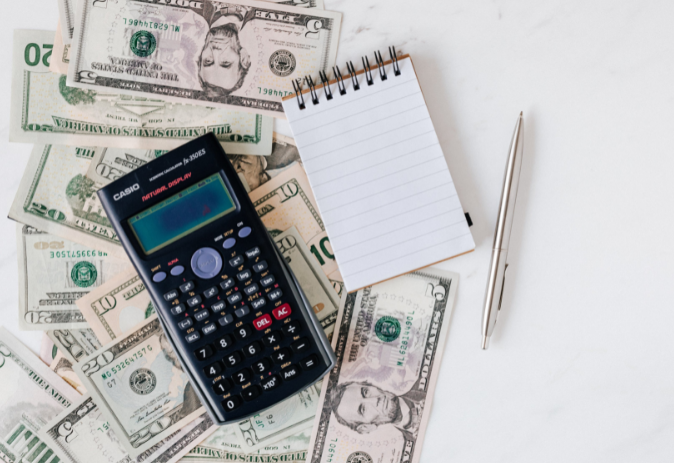 Knowing the rate for each service will help you big time since you can adjust your expenses and leave out the cleaning part of the moving part, whichever you can do to lower what you will pay. But if you have ample funds for this, then, by all means, take advantage of the exciting and affordable yet five-star best maid service in Dallas, TX.
Conclusion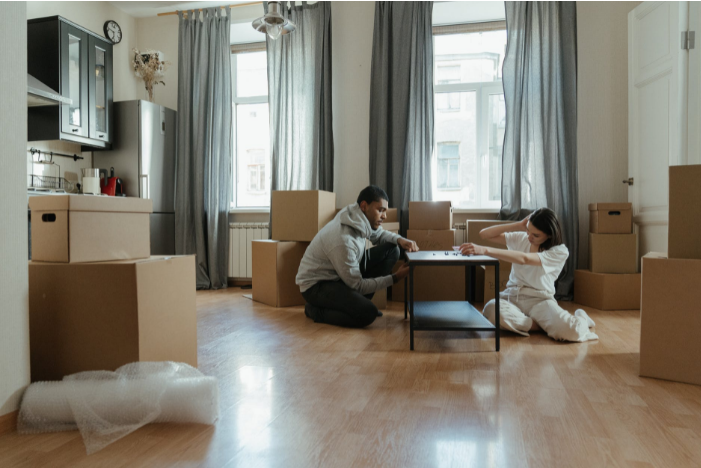 It's now time to book a cleaning service once you have done all these necessary fixes, or you might have asked for help from other people. You can now relax a bit since you have done your best to make your exit as clean as possible focus on moving out.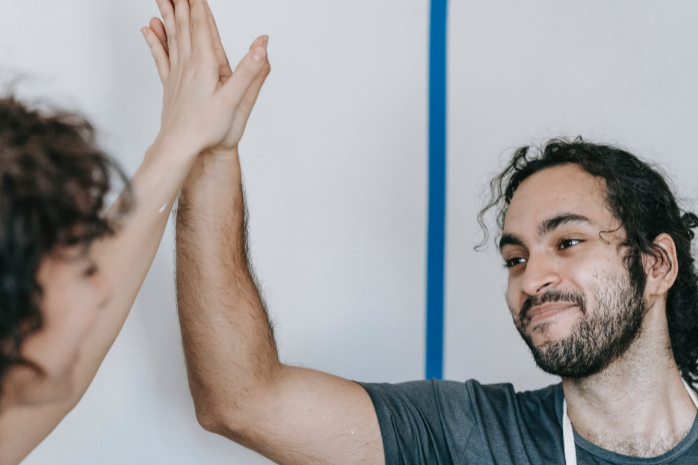 Use code for cleaning services. Call your preferred Dallas Maid Service and book a cleaning appointment to give your home the luxury it deserves!
---
---