---
A cleaning service can prioritize areas that need the most cleaning in 3 hours:
Particular rooms
Particular tasks
Regular cleaning service in large scale areas
Deep cleaning in smaller areas
If you book for three hours, a professional cleaner or cleaning services will have to divide the cleaning time and more time for the disordered spaces.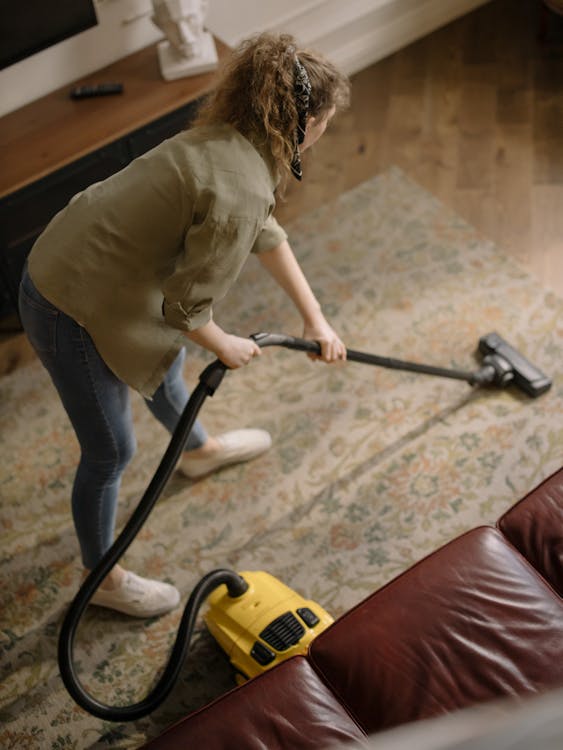 How Long Should a Cleaning Service Take?
You could choose to focus on quality over quantity. Strive to always select quality results over quantity and relay this to the cleaning service assigned to your home. Since you own the place, you know which areas are the dirtiest or have the most clutter.
If you are the cleaner yourself, this is the best time to dig into the old piles that have not been tidied up for a long time. There may not be much time allowed, and you may see one of two quality results for each session, but this will be satisfying to both parties if you see a room or other tasks marked as done and with a significant and detailed clean outcome.
Three Hours Schedule By Area
Rule of thumb, the cleaning needs and the time you assign to clean the living areas or the kitchen surfaces will always depend on their status. Nonetheless, you can estimate the cleaning service's time if there is no need to deep clean.
These are some of the estimates in each cleaning area in a general sense, and to have a heads up of what you can expect to see at the end of your appointment with a cleaning company:
Making beds and cleaning bedrooms in general: approximately 40 minutes each
Cleaning bathrooms (about 30-45 minutes each)
Cleaning the living room (about 45 minutes)
Kitchen appliances (about 40 minutes)
When you know how long a professional cleaner needs to spend in each room, you can coordinate the rooms you need more focus on.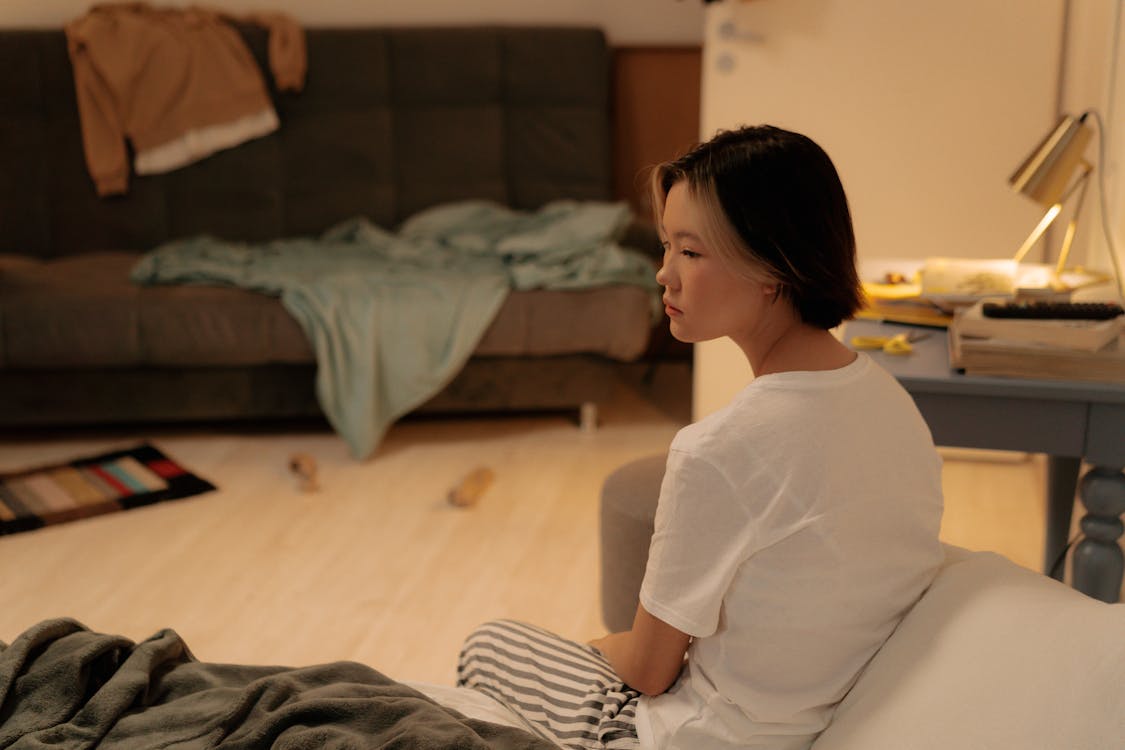 To give you a better idea in case you need to know if you need the new cleaner to deep clean some rooms, here are several cleans that you can usually expect to see in three hours:
General dusting the furniture
Decluttering and compartmentalizing all unnecessary items that you see that are scattered
Stripping bed items and making sure they are put in the washer
Washing the dishes
Dusting kitchen surfaces and appliances
Other things like when you dust the shelves
Cleaning will be more efficient if you relay what you need to clean to the professional cleaner, whether it is a general cleaning that you want or you need a deep clean for the whole house.
Three Hours Schedule by Task
Besides prioritizing your room, you can go by tasks and maximize your 3-hour appointment with a good cleaner who can give you a decent job of cleaning specific functions that you have wanted to sort out but do not have time for. Each task may take up to 20 minutes or more, depending on their state of clutter or dust.
Your cleaning needs will always be the utmost priority of the cleaner, so any cleaning tips or preferences are helpful, primarily for safety reasons. Some of the tasks that they can do for you in three hours are:
Wiping down countertops
Cleaning the bathrooms, including bathtubs, shower heads, and toilets
Vacuuming
Dusting and vacuuming baseboards
Wiping the sink, kitchen surfaces and washing the dishes
Mopping the floors
Washing the clothes
Cleaning the fridge and oven
You may think it is just fast to clean each area deep for ten minutes, but if you add up these small tasks, you will quickly consume three hours. Hence, it is essential to know which has the most cleaning needs so you can use your time wisely.
What You Or A Cleaning Business Can Do In Each Area?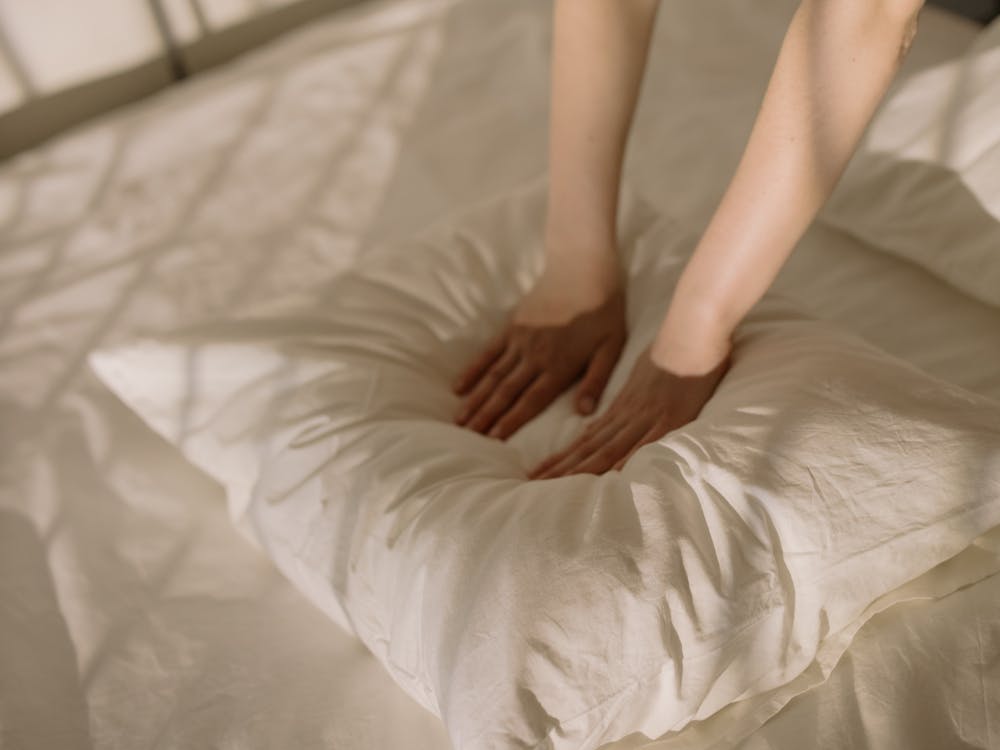 Decluttering
You may want to write a checklist of your cleaning needs to make use of the three hours and get your money's worth. Decluttering can be one of the things that every client's home can do before the cleaner arrives. You can pick up or keep the following such as:
Toys
Books
Mails
Loose change
Other things such as used clothes, plates
In other words, anything that can be thrown in the trash, put in the storage, or put back in their proper places can be done as part of the decluttering. The less disarray you have at home, the easier it will be to focus on the main features that need cleaning. It will also matter if you do some decluttering here a little, there a little, every day.
Dust
Dust, though small, could cause significant problems to your whole house and health. Dangerous particles of pollen, dander and even skin can stick to your furniture and other surfaces. You can also inhale them, causing discomfort and allergies.
Regular service can include dusting as part of the three hours by ensuring all the most critical and seen walls are dusted from the top down. Removing dust may be the start if you want to get rid of everything. You will also need to regularly wash your beddings, curtains, tidy your house, and replace your bed linens now and then. Take advantage of HEPA filter and other air purifiers that can do dust navigation search and help you maintain the fresh air indoors.
Vacuuming
In July 2021, Forbes came out with an article about the best vacuums that you can buy suitable for any mess. Having a vacuum at home; must be portable, affordable, and powerful enough to remove all the dust and other foreign elements in your house. It also has to be compatible with your current type of floor.
Vacuum frequently, most especially if you have carpeted floors. You are looking at daily vacuuming for those areas that are frequented by traffic. Twice a week is fair for those areas that are not often used. Allow it to pass several rounds going various directions to ensure that dirt is removed.
You can vacuum your hard floors weekly and avoid using strong chemicals on your feet. Allergens are often seen between floorboards.
If you have dogs or other pets living with you, daily vacuuming is a must, as not to let dander stay on surfaces for a long time, resulting in allergies. Vacuum daily if you have pets at home regardless of the type of floors you have. If you have cleaners booked, do not forget to mention the areas you need the most cleaning. It is a no-no procrastinate vacuuming, especially in bedrooms. You can also invest in a robotic vacuum cleaner so you can let it pass in the room while you do other things.
Wet Cleaning
Wet cleaning comes after you have vacuumed. This covers your bathroom toilet, kitchen sink, and window panes. Many cleaning sprayers work best if you let them sit for a bit, about 20 minutes.
You can get rid of your shower soap scum. You can see efficient and immediate results. You can always finish wiping it with a microfiber cloth and hot water to wipe away the calcification, and this can all be done by one person. You can also eliminate the irritating growth of mold with vinegar plus tea tree oil since this has microbial properties that are great for doing the job.
Mopping
After clearing the area and sweeping the floor, you need to start mopping in sections. This can avoid the build-up of grime. If you do this in sections, you can follow a helpful movement, wiping three to four times to help the cleaning liquid cover the desired areas.
Modern Maids Can Do Your Domestic Cleaning!
You can do your grocery shopping while we clean your house in an hour or three – win-win! Our certified cleaners in Austin, Phoenix, Atlanta, Las Vegas are more than prepared to care for our new client's home or our long-running, valued customers. So book an online appointment today!
---
---